Capturing the feeling of a nation
A UK-wide competition celebrating creative works inspired by mental health and wellbeing.
Experience an online exhibition touching on a topic which impacts all of us
A UK wide competition celebrating creative works covering mental health & wellbeing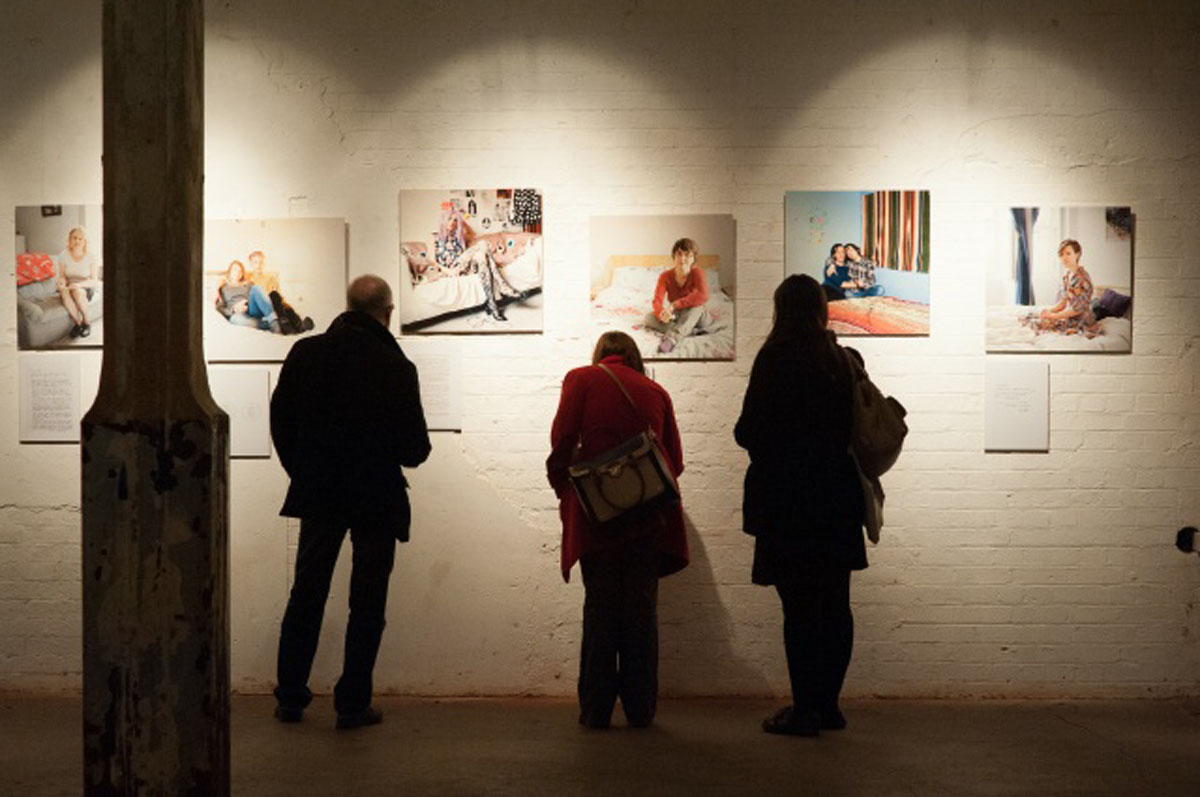 £1,500 in cash prizes
One thousand pounds for the first prize, with two hundred and fifty pounds for the runner up and public vote winners.
Incredible judges
Get your work in front of incredible industry judges.
Promotion across all our channels (and beyond!)
With a total social media following of over 70,000. We'll share the most impactful/inspirational works across the whole competition.
Introductions to relevant organisations
Where we can, we'll try and put some of you in front of organisations we know will like your work.
Amplifying exposure to a cause through creativity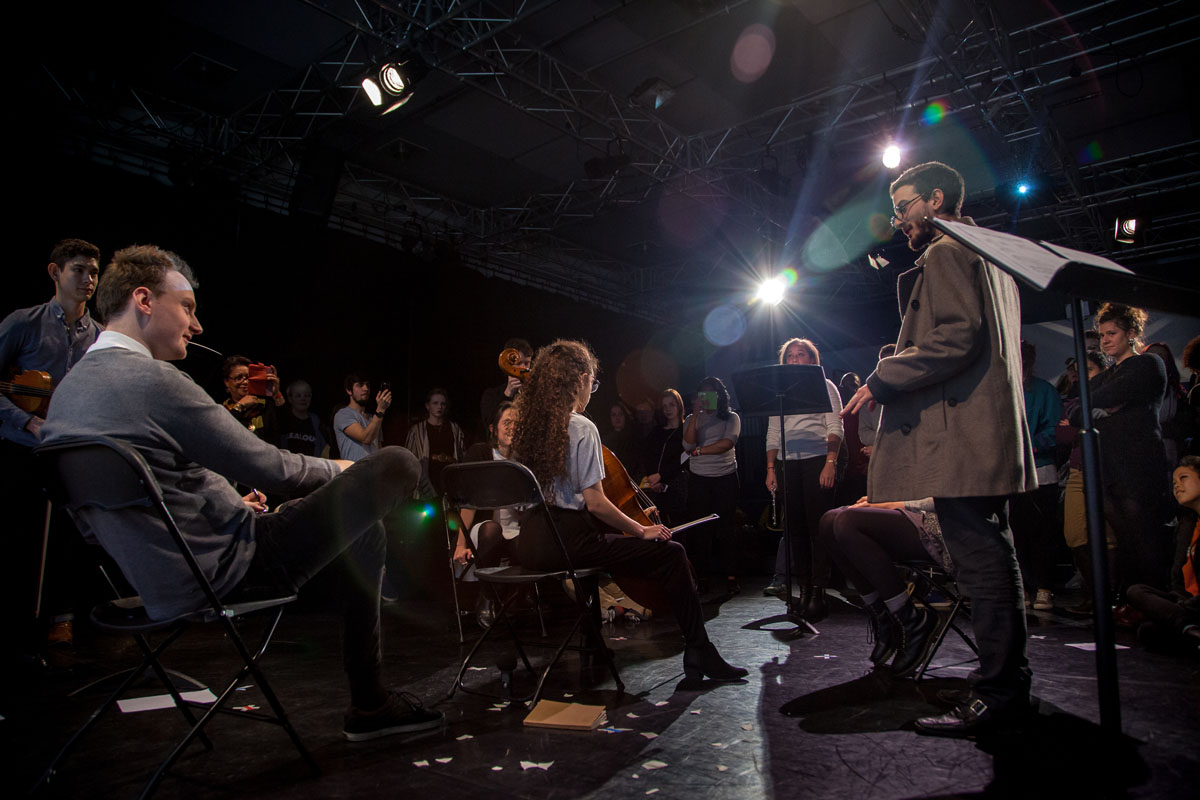 The last 5 years have brought about large societal changes which have forced many of us to reshape the ways we live. And even though we have never been so connected to one another, we have also never been so lonely.
We hope that by coming together and sharing our work we can feel less isolated, share our collective thoughts, and ultimately capture the feeling of a Nation in a unique digital exhibition.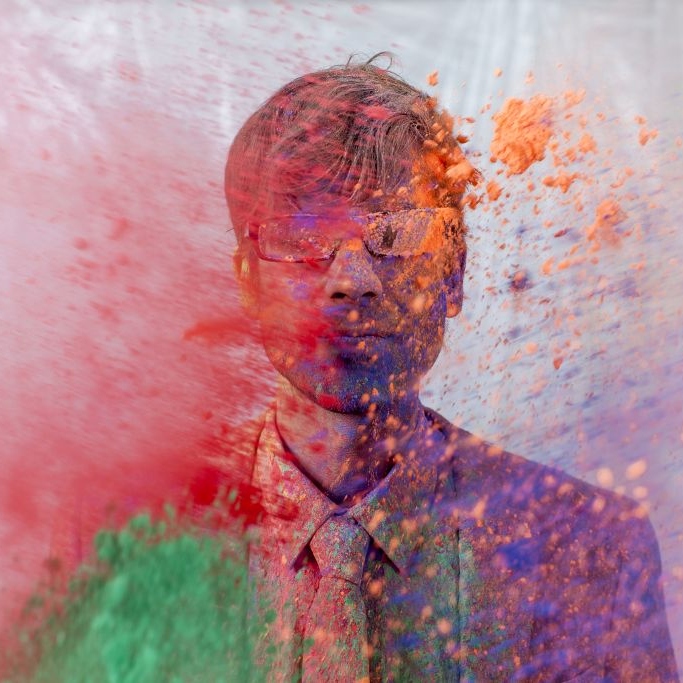 Sharing how we perceive the world builds empathy and allows us to collectively reshape our future
Guy Armitage
Founder (Zealous)
Everyone should have access to creativity
For this competition, we have chosen to raise funds for Create.
Create runs creative arts workshops with the UK's most disadvantaged and vulnerable people, raising their aspirations, building self-esteem, reducing isolation and enhancing wellbeing.
You'll be able to choose to donate as you apply (strictly optional).