Singer songwriter Charlie Gleason talks us through how he evolved from guitar-wielding troubadour to electronic producer, and the kit that's helped him get there. As told to Harry Harris.
---
I moved to London for a working holiday after I finished university back in 2008, and I used to do these acoustic open mic nights at the River Bar, just south of Tower Bridge. It was wild, and I adored the people and the community. I think I played songs there once or twice a week for about a year, and more than anything it made me realise just how tough it is to keep people's attention with an acoustic guitar.
When I moved back to Melbourne, I bounced around advertising for a while before deciding to go back and study computer science, having originally done design for four years. The computer science building was directly opposite sound engineering, and a couple of my mates were studying there. I don't exactly remember why, but I got Ableton, a midi controller, and started writing. They were kitchen sink songs—every new thing I learnt I just smashed in there, regardless. I'd like to think I've come a long way since then.
.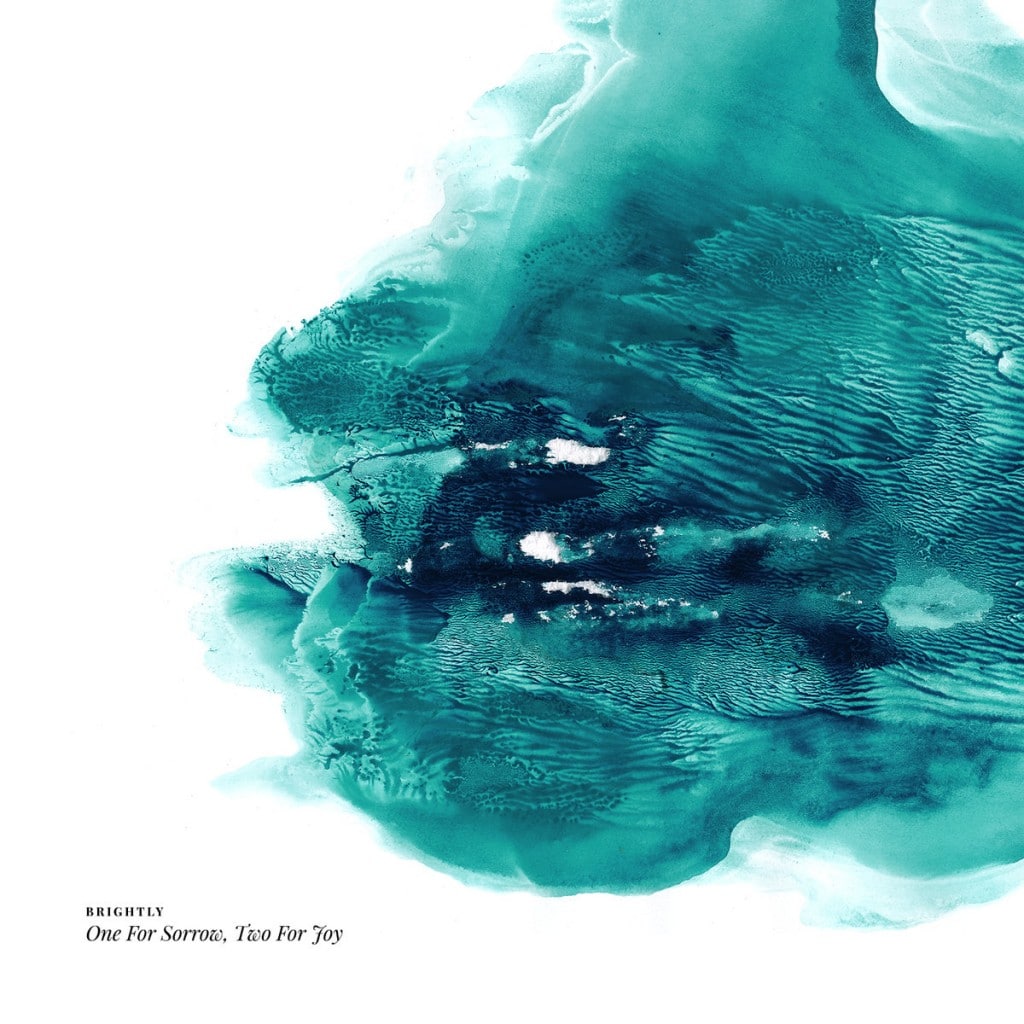 Melbourne has a phenomenal electronic music scene, and the community are really close. They share gigs, advice, and talk about their projects and what they've learned. In 2012 we were all at various points of starting out; Brightly, Andrei Eremin, I'lls, Thrupence, Abelard, Chet Faker, DXHeaven, Nearly Oratorio, Art Pleasley, to shamelessly name drop a few. We were all friends or friends of friends, and Tim Shiel, who was a part of Triple R (the primary indie radio station) and Gotye (just as Somebody That I Used To Know exploded) was a big supporter for all of us. It was a really exciting time.

When you start out experimenting with electronic music, it takes a long time to be able to create the sounds you hear in your head, or to recreate something you've heard in another song. It really is trial and error when you start, bashing through plugin preset after plugin preset, trying to understand what elements make up their unique characteristics. There are a million plugins, effects, instruments, samples, from free all the way through to thousands of dollars. It's hard to pick one thing to focus on.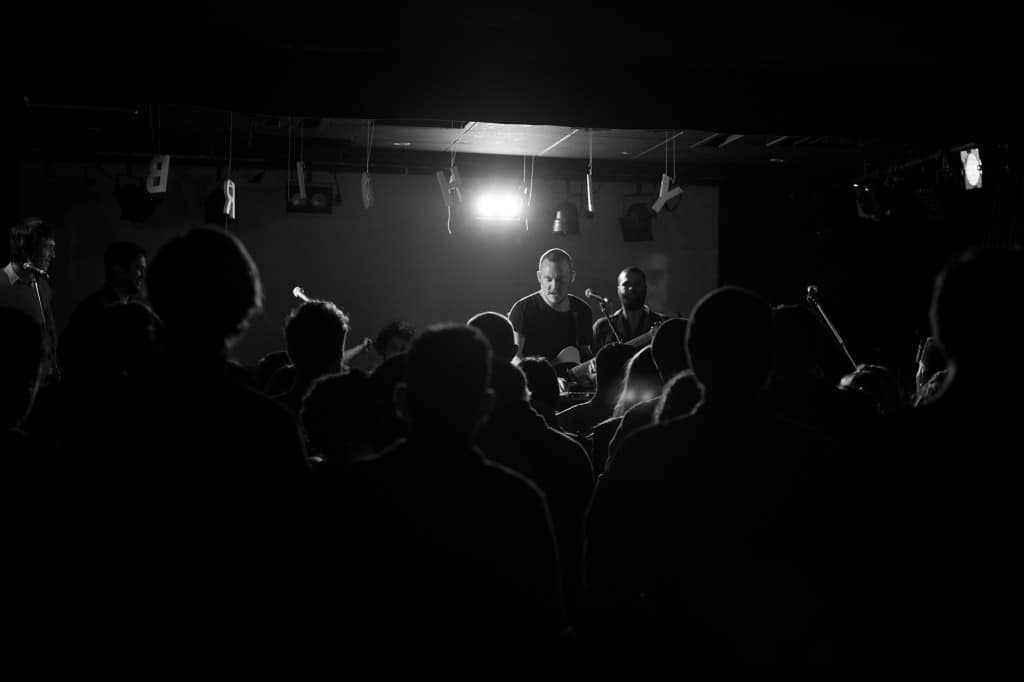 After I finished Beginnings & Endings, my first record, and during a particularly frustrating bout of writer's block, I scrimped and saved and endlessly rationalised before biting the bullet and buying an OP-1, by Teenage Engineering. I had heard about it via Tim Shiel, who used it a bunch while writing the stunning soundtrack for Duet, and I instantly adored it. It's genuine joy. It taught me so much about interacting with sounds in a physical way, and it's such a beautiful mix of software and hardware. I use it live, I use it come up with little riffs at my desk, I use it on planes while I wait for the drinks trolley to roll that sweet gin and tonic my way. It really encourages experimentation, from having an accelerometer to an FM radio to a sampler.
Ableton is amazing for its duality—complexity and simplicity. It can be used by everyone from a ten year old in a study, all the way through to Gotye's incredibly complex live shows. I've spent countless hours exploring it, learning it, screaming at it, and it's still the best application I've found for taking a concept or a riff all the way through to a proper piece of music. These days everything has a tutorial on YouTube, too, so if you have time and the inclination to learn there's really no limit to what you can achieve with it.
If you're starting out, I'd 100% recommend getting a small, cheap analogue synth so you can start to understand the core principles behind electronic music. Things like envelopes and ADSR (Attack Decay Sustain Release), filters, oscillators. All the good bits.
It's unlikely that a guitar will self destruct while you're holding it, but I promise you, laptops get freaky stage fright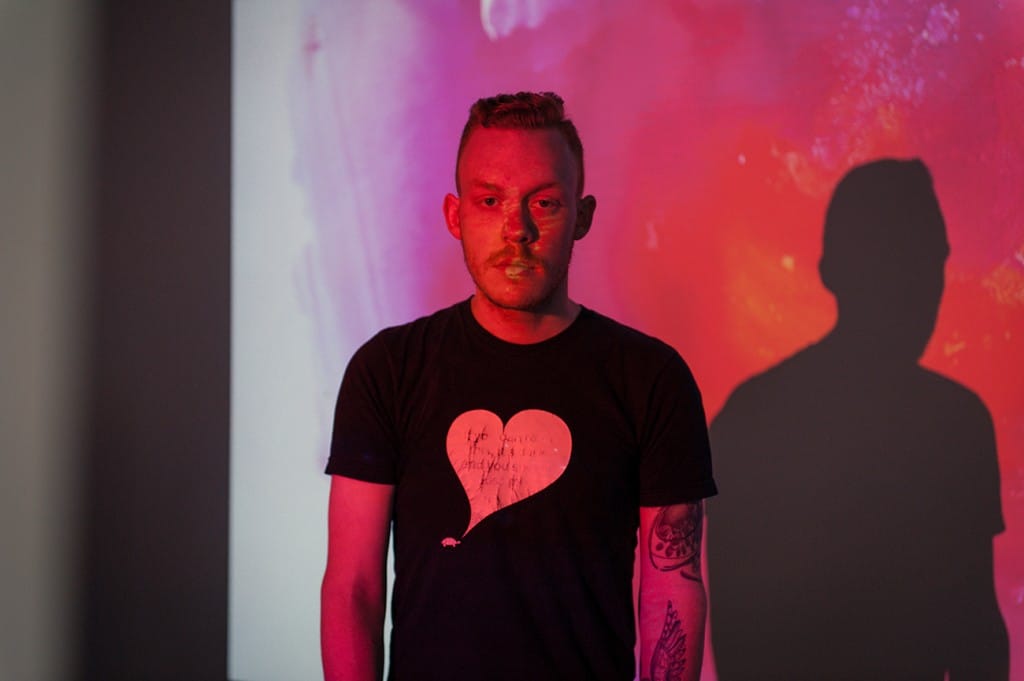 That said, I tend to start songs on guitar, because it's the instrument I'm most comfortable with. I guess that's why my music is, underneath it all, folk songs. I've always referred to it as folk electronica, and I adore folk music—the intricate storytelling, the rise and fall of a song, the ability to create wildly textured and varied sounds with six strings. If something isn't working on the computer, I go back to the guitar, or the piano. If a song works on those then it can generally work as an electronic arrangement. The reverse is less often true.
Also, playing live with electronic music is terrifying. It's unlikely that a guitar will self destruct while you're holding it, but I promise you, laptops get freaky stage fright. That's a really good thing about writing folk electronica—if everything explodes (and it has), you can just fall back to the trusty acoustic guitar and at least people will hear something.
Ultimately I don't feel particularly precious about the uncanny valley between sounds and technology—I think people like Sufjan Stevens and Imogen Heap have helped make autotune into an instrument rather than a cheat code for singing. After everything, a good song is a good song.  I've tried to capture the best of both worlds in my music.
---
---
Opportunities, news and creative insights
The best of Zealous, straight to your inbox.