Pictures taken at Zealous X
When was the last time you caught yourself humming a really nice tune? Which is the gig you went recently to and had and extraordinary time? And last but not least, when was the last time you stumbled upon a really good musician outside the border of Camden?
If it took you more than 5 minute to answer these questions or if you are still searching for answers, you are in trouble! Luckily Zealous X can treat you with an impressive music programme. Explore the purity of acoustic music, delve into Dark Wave or get the adrenaline pumping with rock. With 3 gigs a night for less than the price of an album, there's no better way to start 2016! Watch 3 gigs for £8, tickets here.
The Dark Side of Electro Pop is presented on Wednesday 13 January. It features Maija Sofia, who combines soft vocals with sparse harp melodies and raw electric riffs. Influenced by 1960s folk/psychedelia and the 1990s DIY movement, her sound echoes nostalgic elements of both. Mahrnie, is the second act of the day and promises to use her unique vocal tone and dark pop theatrical production to keep you at the edge of your seat! London based Alternative Rock band, The Actions is going to close the night on a high note performing their songs influenced by Trip Hop, Dark Wave and Psychedelia.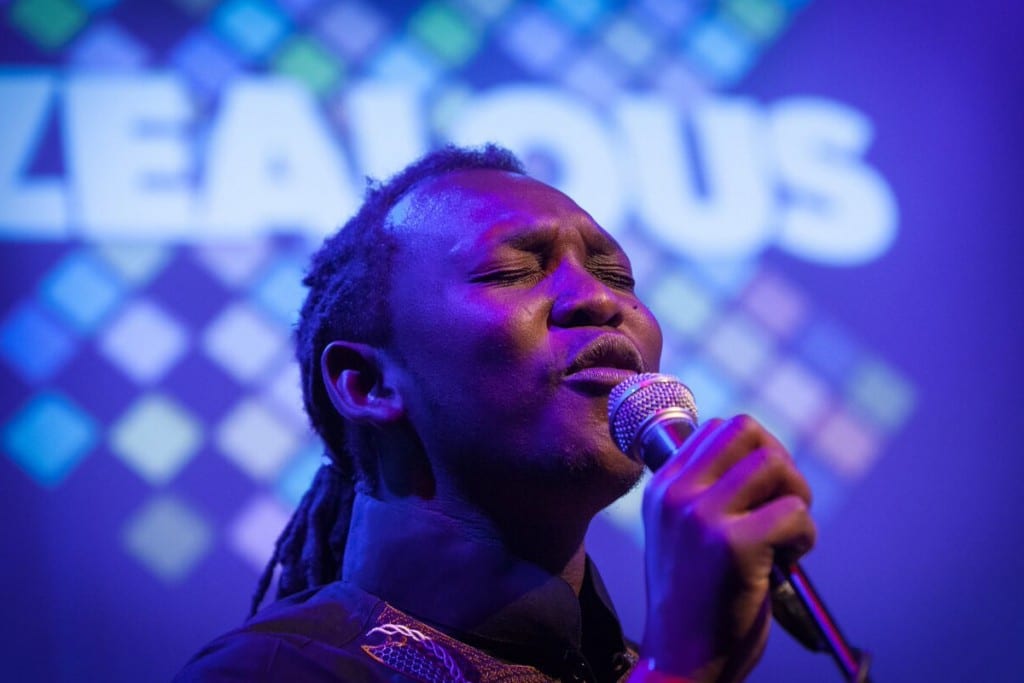 Strictly Instrumental is a series of alternative performances putting masters of their craft on the centre stage. Multi Media Artist Poulomi Desai is inaugurating the series with a showcase of the endless possibilities of modified sitar combined with post punk theatre and improvisation. Her work interrogates the politics of identity, listening and perception. Hackney based self-trained guitarist James Nicholl will go on Zealous X's stage next. In his captivating performances he blends rock, pop, funk, flamenco, hindi and classical tones, using finger picking, percussion and tapping to unleash the full potential of his acoustic guitar and leaving attendees impressed, overwhelmed and asking for more! Guitarist and composer Alex Haines will close the day presenting his melodic compositions inspired by figures as diverse as Paul Motian, Ry Cooder and Tom Harrell.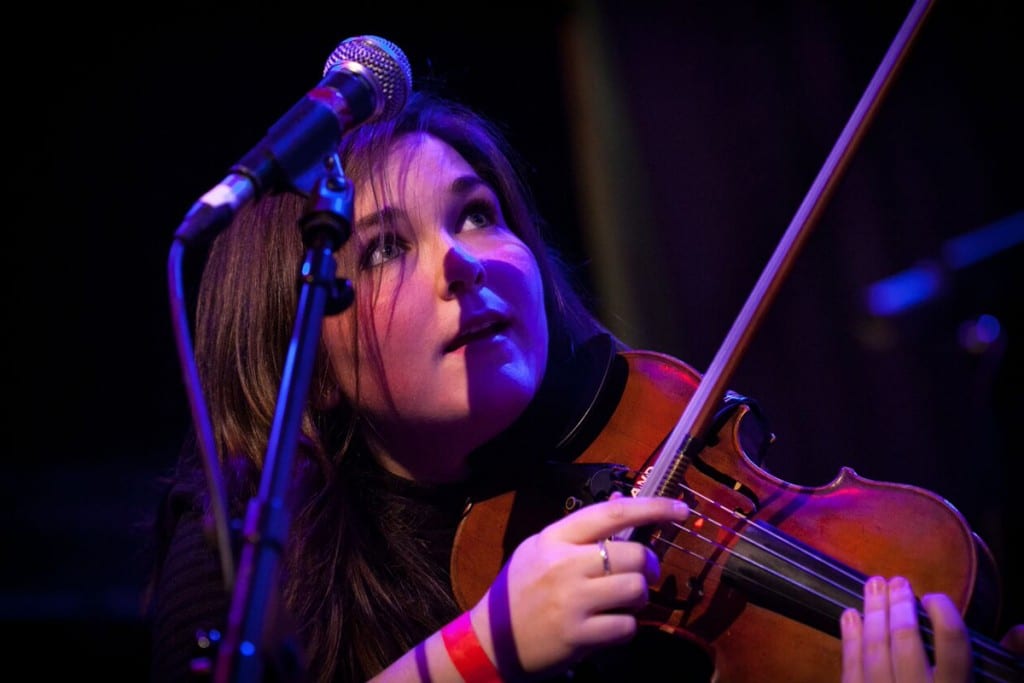 A journey to the sounds of the cities you loved and would like to be taken back to is booked for you on Friday 15 January. A Global Sound features London based band Big Bad Wolf, which combines washy guitars, ambient vocals, brassy hooks and deep grooves. Influenced greatly by jazz and its improvising tradition, they push the boundaries of music genre to deliver extraordinary performances. London based hip-hop/trip-hop collective Halfpenny Pass, that impressed and excited the audience at Zealous X's launch party are coming back for a set full of energy and rhythm! Look out for their upbeat, energetic tunes, delivered by a unique combination of a wind section, classical guitars, a beatboxer, rappers and singers! Last but not least Project Jam Sandwich, an impressive line-up of violin, cello, guitar, double bass and percussion mix and fuse different genres to bring you a taste of folk music from all over the world!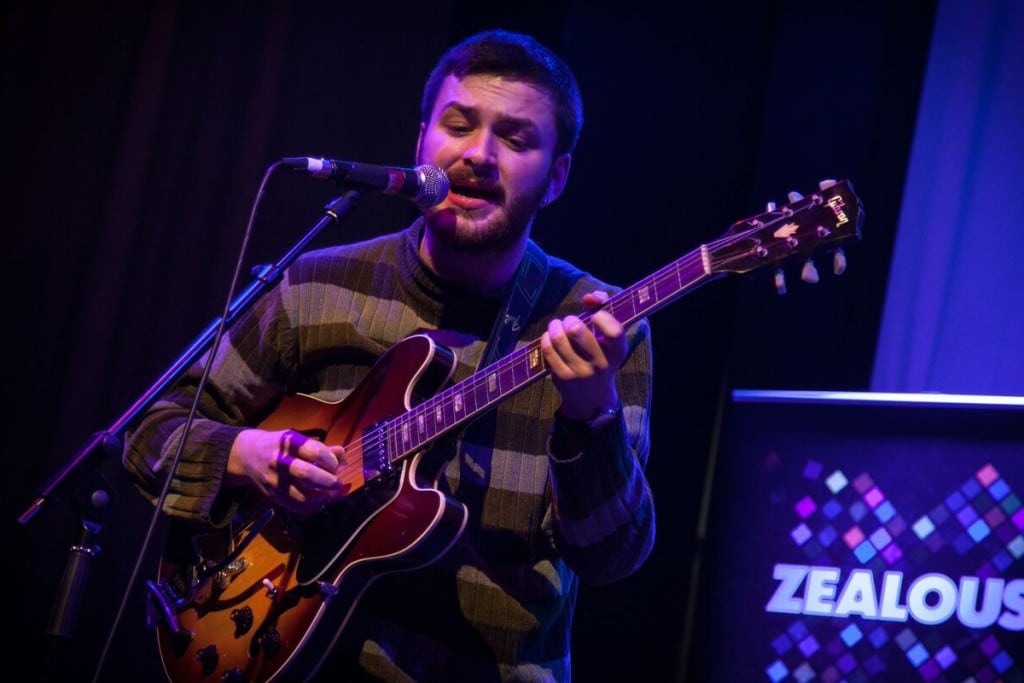 Book your place now, tickets are selling fast! You can buy a Day Talk ticket for only £29. Don't forget to check our programme of gigs, performances and industry talks starting at £8. For more details click here.
---