Meet Carla.
Meet Carla: a talented photographer, globetrotter, and finalist in our second installation of the Zealous Meet Series. Her winning image, Uncharted, was selected from this shortlist of tremendous photographers, illustrators, and designers. Carla's sense of adventure and total fearlessness caught our eye immediately, and her ability to capture life's biggest moments cannot be missed.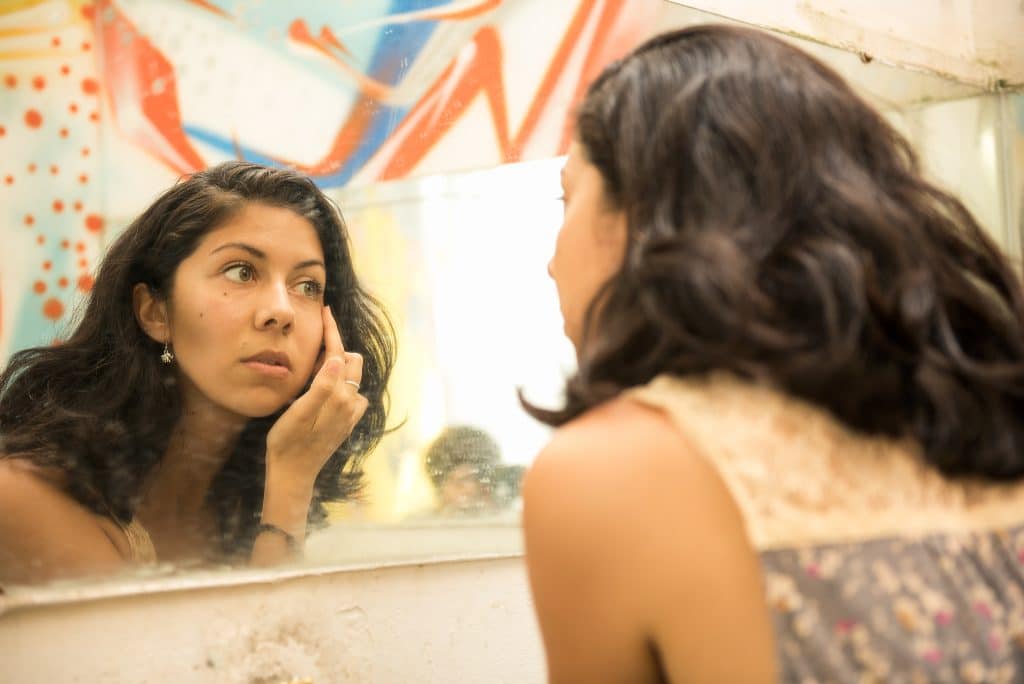 LAB: You're currently based in Australia, correct? How long have you lived there and what led you there in the first place? How is Australia unique from your previous home countries?
CC: Yes, that's correct. After a couple of years of dwelling on the idea, I finally decided to book that one-way ticket to Melbourne that I'd wanted for so long last August. The timing was perfect: I graduated from university, temporarily moved from Vietnam to Europe, and was looking for an opportunity that would allow me to grow as an individual and progress in my career. Australia seemed like the ideal next step! I had heard great things about Melbourne – and now I that I live here, I can finally agree with what most people say about it. This city has a lot to offer, particularly for those artistic souls that need a dynamic and stimulating environment to satisfy their creativity. That's what I love the most about this city and what makes it special compared to my previous home countries. It's hard to get bored here—and that's coming from someone that loses inspiration in the blink of an eye! After so many years of travelling and moving around, settling down in Melbourne was the right move for me.
LAB: How does travel impact your craft? Is your photography inspired by travel, or is your travel propelled by your photography? In what ways?
CC: First came travel, then photography. Visiting exotic places and going on adventures with my parents when I was younger propelled my interest in documenting experiences to sharing them with others. Sure, we carried a camera around with us, but as I grew older and the travelling got more adventurous, the idea of going back home without being able to share my excitement about those experiences was unbearable. I wanted others to understand what it felt like to be at the top of a mountain over the clouds at dawn or trek up a mountain through a humid forest with nobody around to witness it. Words are just not enough sometimes, so I put my passion into photos, hoping to inspire others to be a little less afraid and more curious about the world around them. The more I travel, the better photos I want to take, and the more photos I take, the more I want to travel. It's a vicious cycle.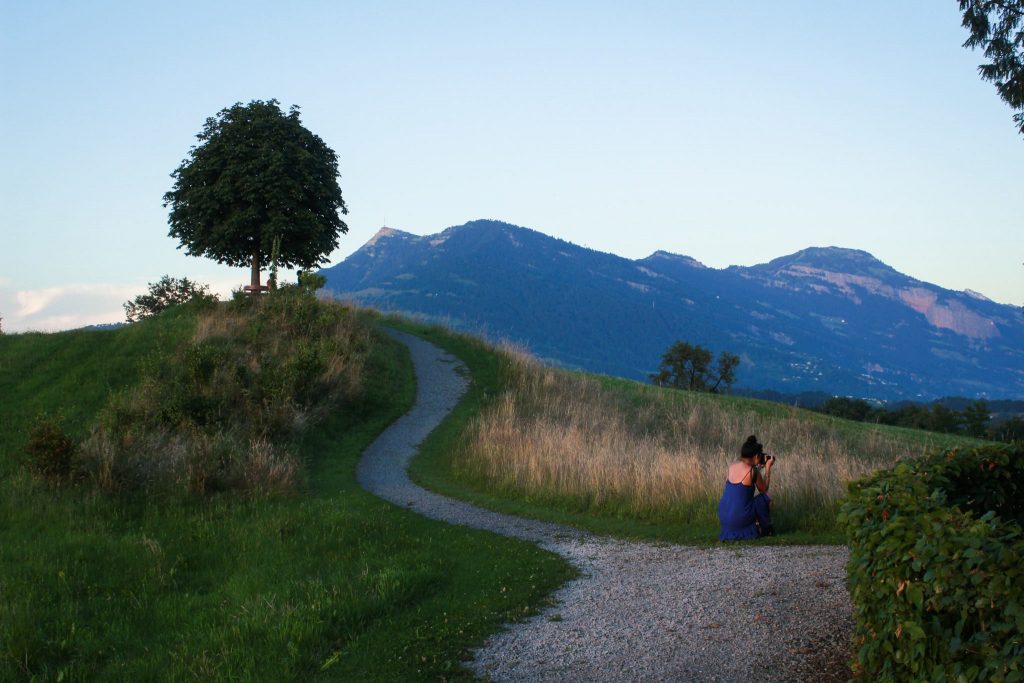 LAB: Best pro globe-trotting tip?
CC: Set your fears aside. Leave them at home in a dark, hidden corner of the basement, or in the attic, or just dig a hole somewhere and bury it there. Just forget about it! As cheesy as it sounds, fear stops you from living your life to the fullest and from enjoying all the experiences that travel offers—even the bad ones! I'm quite an optimistic person, so I always try to find a silver lining to whatever comes my way, especially when I'm on the road. Whether it's the fear of going off the beaten path, not understanding the local language, or bringing your camera with you to an unusual place where you might lose it or break it, just fight it. Ignore those voices—you gain nothing from listening to them. Don't be afraid of trying new things. It's worked for me so far!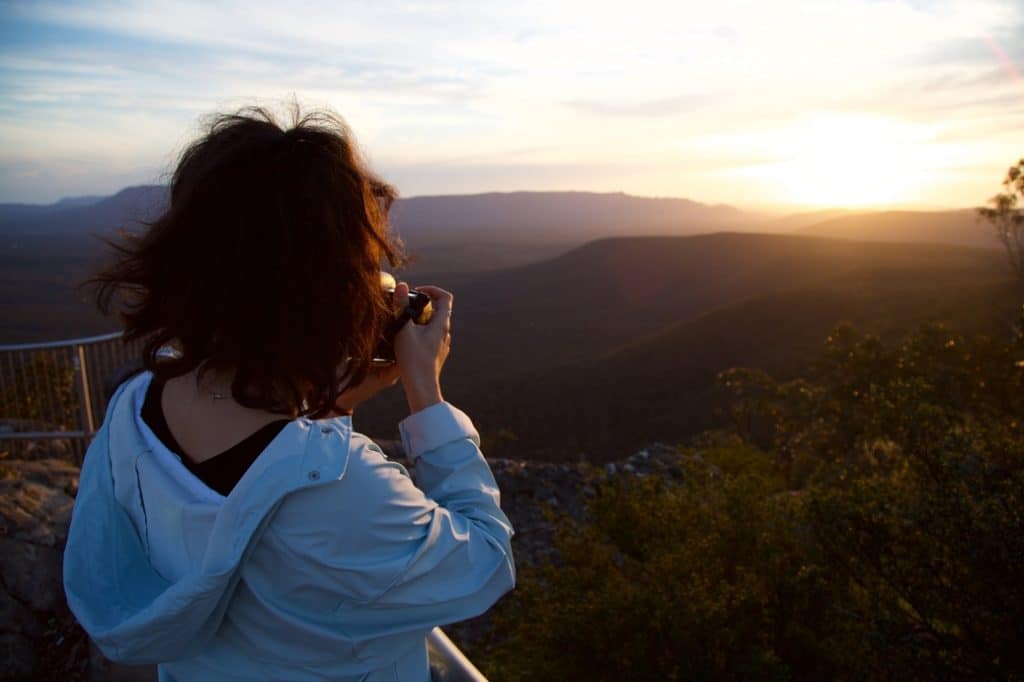 LAB: Of your eight previous homes / nations, which stands out as your favourite? (Or – which would you like to return to most and why?)
CC: I don't have a favourite. They all have their perks and faults, and I have great memories of each of them. I'm not a particularly nostalgic person, so I don't like to dwell in the past and live off memories. I was born in Argentina and spent the first seven years of my life there—sadly I haven't had the chance to explore the country yet, but it's on my list. My time in Vietnam was unique and memorable. I moved there on my own not having been to the country before and not knowing exactly what to expect, and I was lucky enough to meet incredible people that made my life there very exciting. I would definitely like to go back and visit. As of now, however, I can safely say that Australia is the best place I've lived in so far.
LAB: What is the hardest part of living abroad? Does this impact your photography (or does your photography help you cope with the challenge, in some way)? How?
CC: The word 'abroad' doesn't hold the same meaning for me as it must for most people. Because I lived in different countries throughout my childhood, being a 'foreigner' became part of my identity. I'm not a very nostalgic person, but I do sometimes miss my parents, who are my biggest supporters and my closest friends, but technology makes distance very easy to deal with, so we're always in touch. The hardest parts of moving to a new country are all the typical, practical things you need to do to settle down: documentation, finding accommodation and a job—but with some planning, that's never a major issue. Living in a new country is the best source of inspiration for my photography. Ever since moving to Melbourne, I've looked for places to visit and explore with my camera, gotten to know the area a little better and tried to capture it as best I can to show others how beautiful it is. Australia is so big, I doubt I'll get tired of it anytime soon!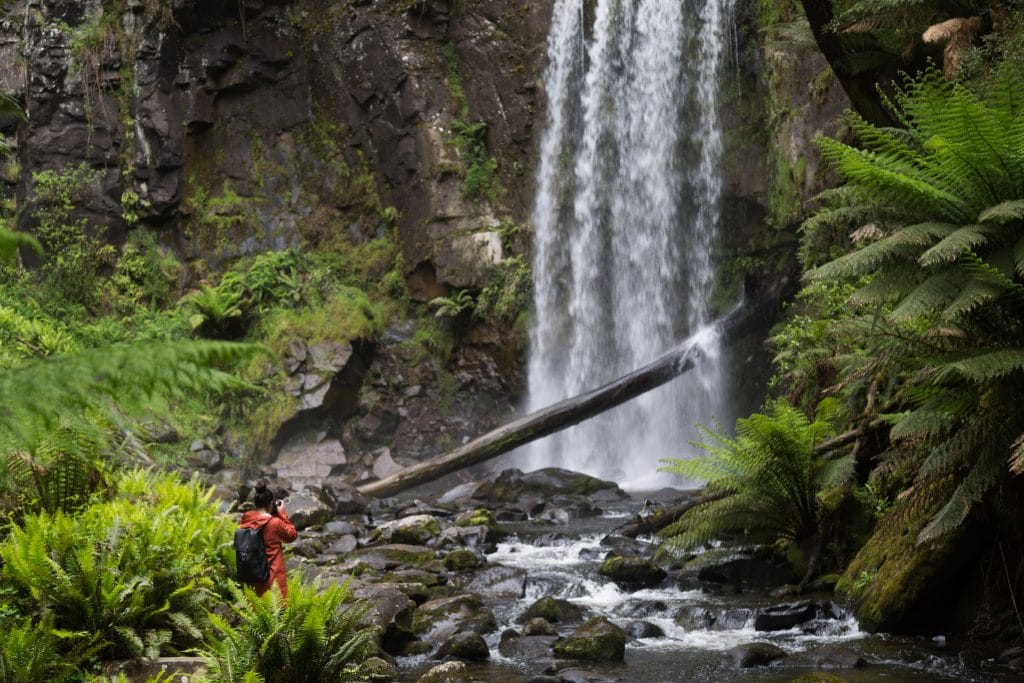 LAB: If you could collaborate with any other creative (a non-photographer), who would it be and why? (Musician, visual artist, sculptor, actor, designer, etc. Take your pick!)
CC: Because I enjoy portraiture and capturing real emotions in people's faces, collaborating with an actor would be the best match; they feel comfortable in front of a camera and are not afraid to let loose and 'go with the flow.' In my opinion, the weirder the body movements get, the more interesting the photographs become, and the bigger the impact they have on the observer. A dancer would be able to deliver just as well, I think, so that would also be an exciting collaboration.
LAB: What is your greatest hope (as a photographer, as a traveller, as a person)?
CC: I think I have enough material to make a book out of this answer! I'm constantly setting new objectives for myself to keep my life a bit more exciting and less monotonous. That comes a big bag of hopes. As a photographer, I hope to share my work at my own gallery exhibition in a major city like New York, Paris or Tokyo. A bit ambitious, but it's quite the challenge. As a traveller, it might be a cliché, but I hope to explore as many countries as I can in my lifetime, and to finally experience the Northern Lights — it's been at the top of my bucket list since I was a kid! Other than that, I hope to never lose my curiosity and continue being as fearless as possible, because those two elements fuel to my creativity and personal fulfilment.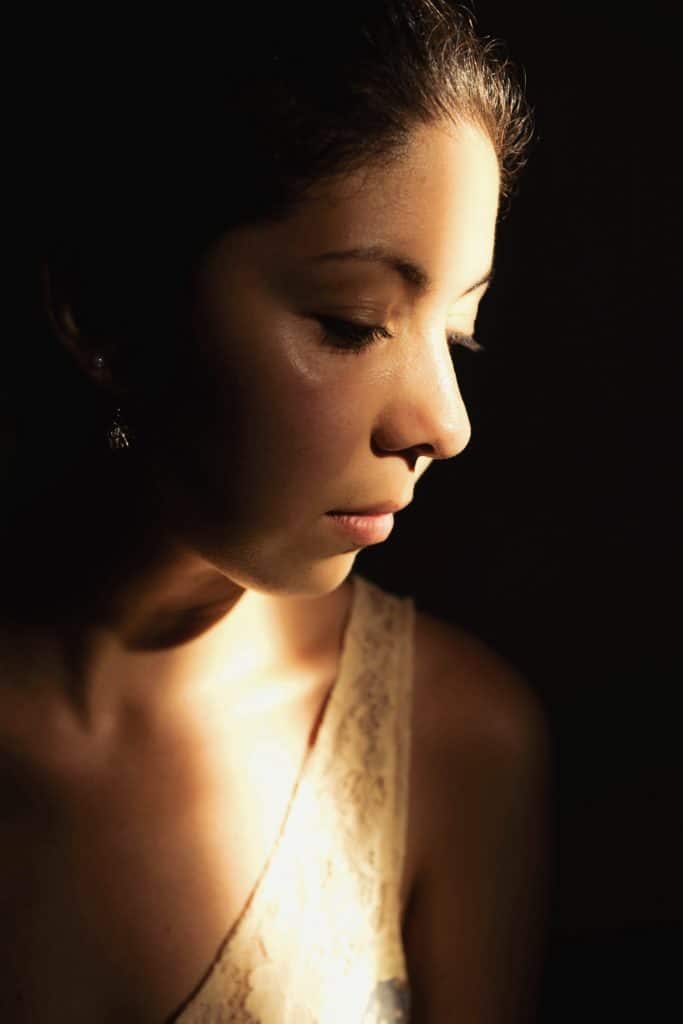 LAB: Name three of your best creative habits. What keeps you inspired?
CC: I'm a very visual person, so I need inspiration directly through my eyes. I spend a lot of time on Instagram, and the photos other travellers and photographers share on there are eye candy. I've found so many places to add to my travel bucket list that I didn't even know existed! Plus, other photographers' editing styles and perspectives keep me from getting stuck in a singular point of view and encourage me to try new things with my camera. Movies are another great source of inspiration: Into The Wild, The Secret Life of Walter Mitty, The Revenant… see the pattern? (Travelling and great cinematography!) Some movies just make me want to pack my bags, grab my camera and go on the wildest adventure—I love spontaneity! Meeting other creatives is also a good way to get your creative juices flowing. Hearing another person talk about their art and their passion for it fuels my willingness to create and do more. It's a reminder for me to keep improving and sharing my work. Also, experimenting with different types of photography keeps me from going insane whenever I'm not travelling, especially portraiture.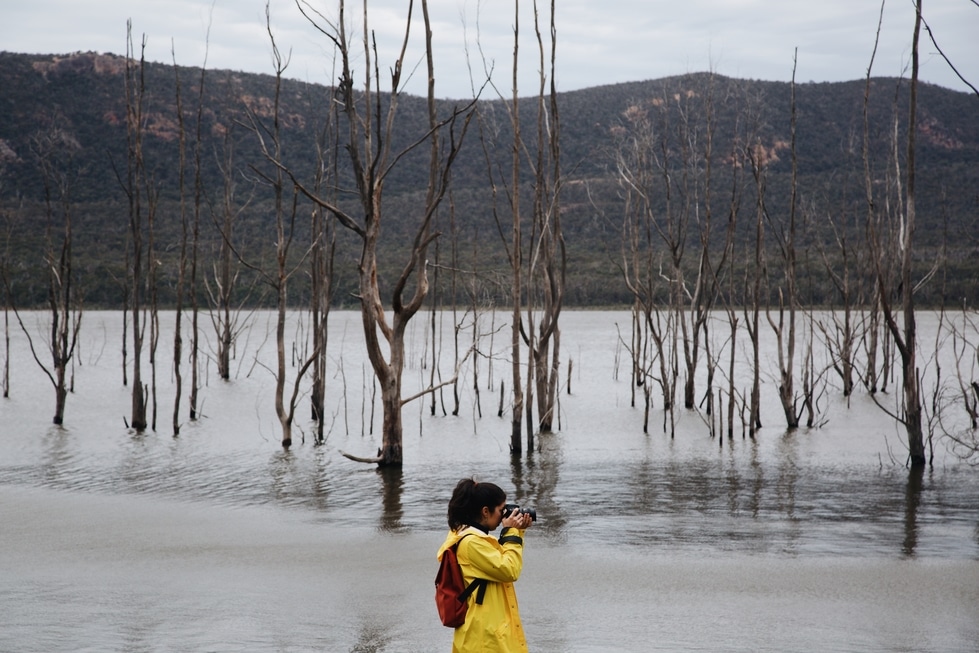 Want to be a Zealous Featured Artist?
We're always on the hunt for Zealous' latest and greatest talent.