Meet Monica
Meet Monica: choreographer, movement director, and MonixArts Artistic Director. Her background in choreographing for theatre and film give her a unique perspective of human relationships and the significance of everyday habits, movements, and gestures. She sees culture in its wider context and works at the centre of human behavior in its purest form. We're inspired by her diverse projects, professional malleability, and the conviction in her work ("Does it make you happy? Yes. Can you see yourself doing less or giving it up to focus on something else? No.")! Monica met visual artist Graeme Gerard Halliday at our first Zealous Meetup (read his interview here), got to talking about multi-disciplinary creative opportunities, and resolved to collaborate! From June 8—22, Monica will present choreographed dance pieces to a live pianist's improvisation at Graeme's upcoming Cyborgia Manifesto exhibition (Joseph Fine Art Gallery). Read on to hear more of Monica's unique story – and join us at the next Zealous Meetup to meet a creative collaborator of your own.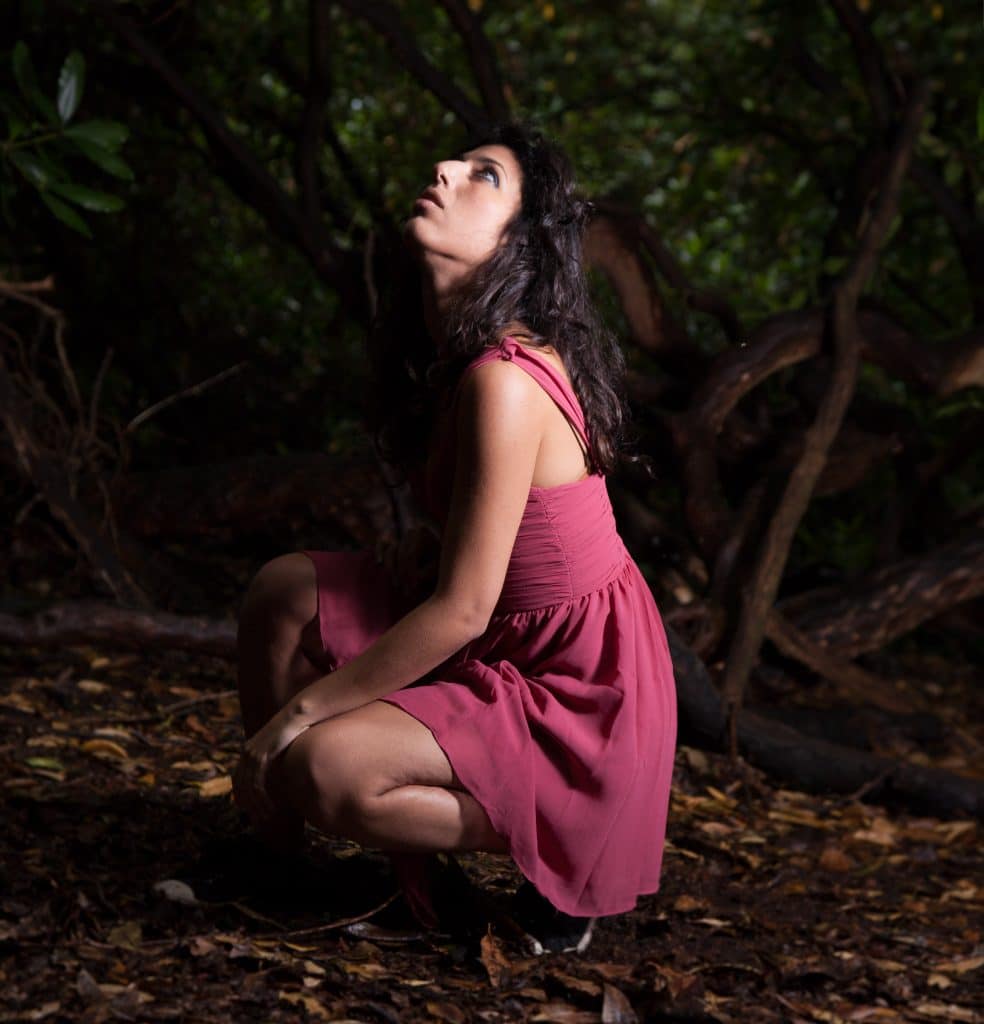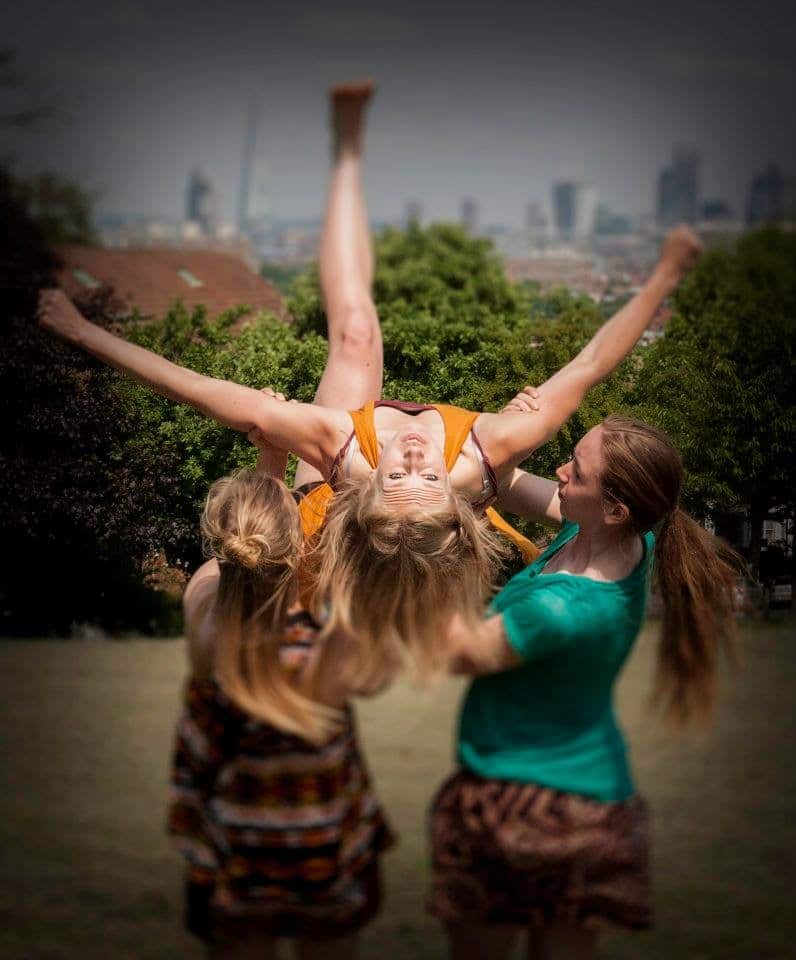 LAB: Did you always want to be a dancer – why or why not? What brings you the most joy in movement / dancing?
MN: I have been dancing basically all my life, so I think it's difficult to pin down "the moment" I wanted to be a dancer. It was always part of my identity. When it came down to thinking about my future, dancing was always a non-negotiable. I guess it really was two questions: Does it make you happy? Yes. Can you see yourself doing less or giving it up, to focus on something else? No.
Being in a studio or on stage always feels like home. It's a safe space to challenge and explore the way your body moves. It's those moments when all the hard work pays off, that make everything worthwhile.
LAB: Do you have a preference between filming live / filmed works? Please explain your preference.
MN: I think these are two completely different things. In terms of movement, I would never approach a live work the same way as a filmed work. Perception is key and you have to consider where and who your audience is in relation to what you want to convey.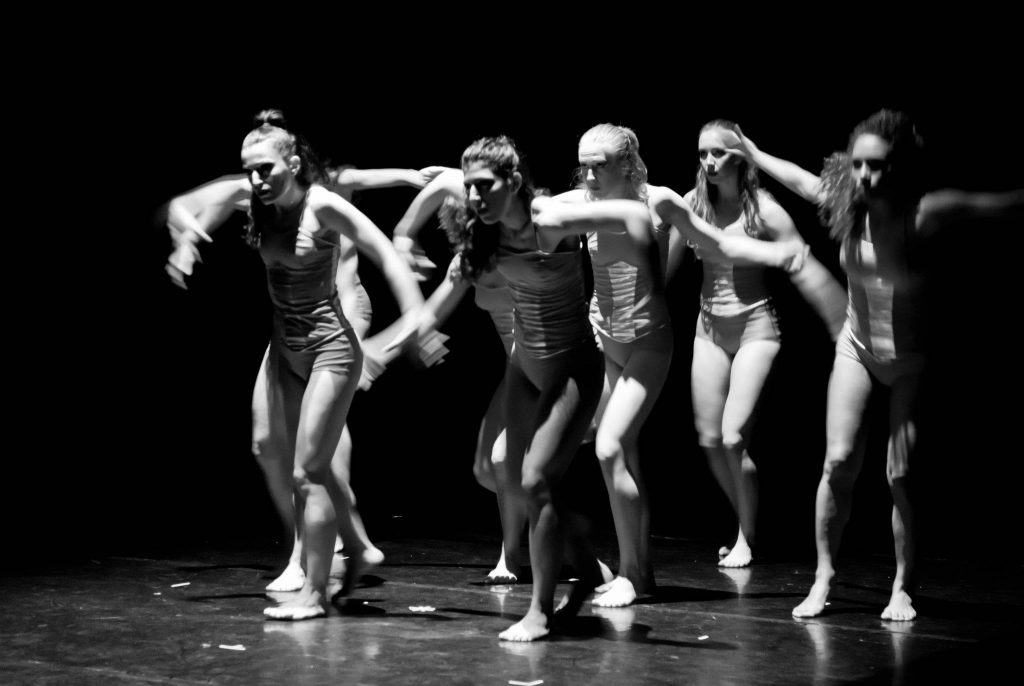 LAB: Which projects are you most proud of (and why)?
MN: One of the newest works I did was "Juxtapose," a concept film for a menswear brand. I think it was the perfect example of bringing different art forms together to create something cool. I worked closely with the director and the performers to choreograph the movement based on the film concept. Also, "SIGNS" is one of the most unique projects I've worked on, fusing British Sign Language with contemporary dance. As part of research, I worked with Candoco Dance and delivered workshops in deaf schools to connect with the deaf community. "SIGNS" is an ACE funded project and will be performed at Offbeat Festival in Oxford in June.
LAB: Name a few things in the natural world that inspire you.
MN: Animals, specifically mammals! I see a lot of behavioral similarities with humans and find that fascinating. As a species, we like to consider ourselves superior and distance ourselves from our animal qualities, but I think it is key in the way we communicate and relate to others. My other inspiration is water. How it moulds into any shape and form and has emotional effects on people (hearing waterfalls has a calming effect, while being caught in a thunderstorm can cause chaos).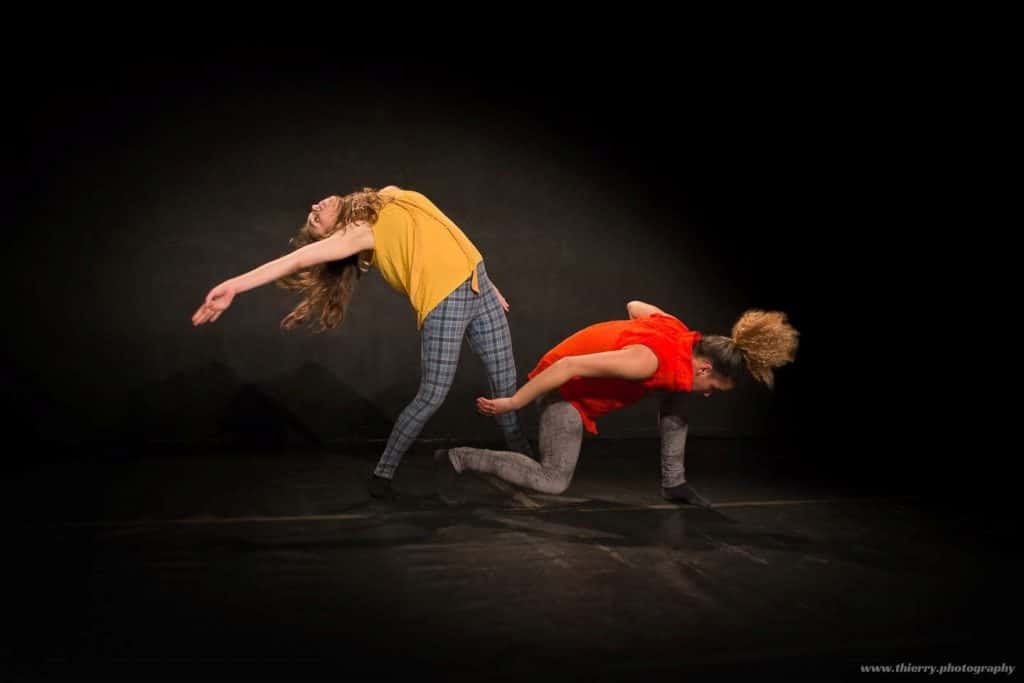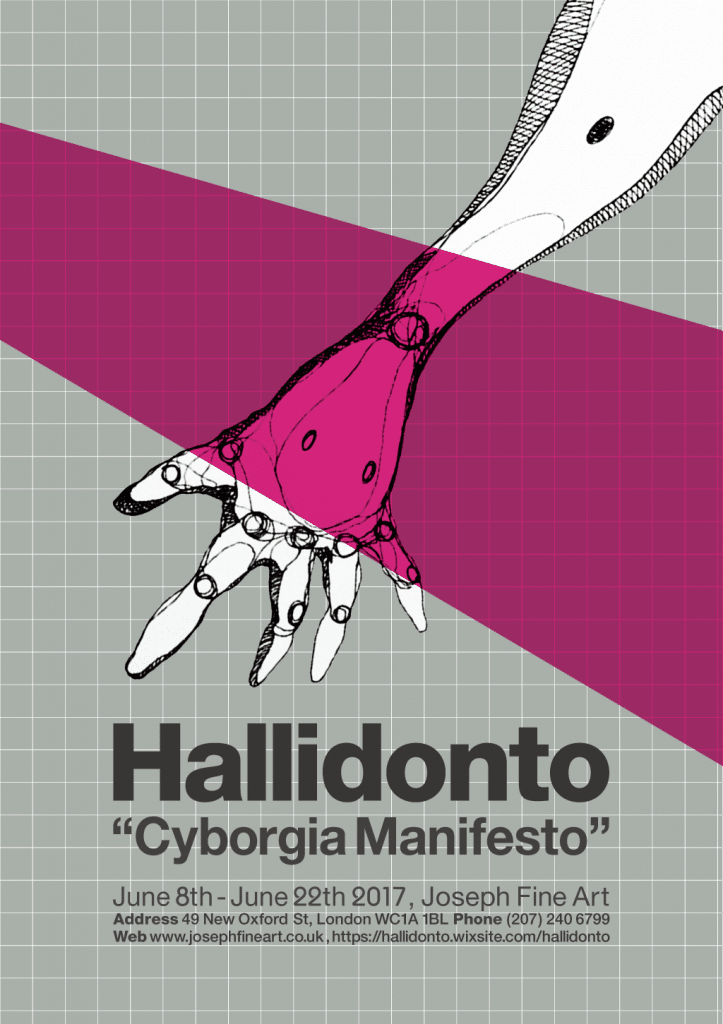 LAB: How did you meet Graeme? What were your first impressions?
MN: We met through Zealous! It was a happy coincidence and it just so happened that the ethos of his artistic practice connects really well with mine. We come from different perspectives, so it's really refreshing to have the opportunity to collaborate with each other.
LAB: What inspired you to collaborate?
MN: I've been looking to work with artists with different backgrounds for a while and Graeme had a cool idea about a multi-disciplinary performance as part of his exhibition. I really like his work, and it seemed to me exactly what I've been looking for.
LAB: What are your hopes for your collaboration(s) with Graeme? In general, how do you think collaboration enhances creativity? How has it positively impacted your work in the past?
MN: It would be great for us to work together more in the future. We both like working with technology and would like to integrate it more in our work, so I think we can create some cool work together.
I've always been a fan of collaborating with other artists. I think it forces you to push yourself as an artist by thinking of a concept from a completely different angle. The fact that you depend on one another's input makes the work unpredictable – in a good way – and it forces you to be open to new possibilities. Collaborations can enhance a piece, and enable artists to grow and develop their practice.
Most of my work relies on other artists' input. If it weren't for Zory Burner, my composer, the outcome of my work would have been completely different. Further, I'm part of a creative team when I work on short films. My choreography's strength relies on the costumes, the sound, the filming, the edit. The final product is an amalgamation of all these things.