The Coolest Things at This Year's Music Tech Fest
Dylan going electric. Giorgio Moroder's pioneering synths. Imogen Heap's gloves. When music meets technology, incredible new avenues of sound open up and change the game.
At the frontier of all things music-tech related is Music Tech Fest, and honestly, we're a bit gutted we can't make it over to Berlin this year to check out the lineup. We've done the next best thing – pored through it and picked out what we think looks the coolest.

If you're heading over between 27-30 May, you don't want to miss these:
Lizzy – the humanised drumkit
We've always felt a little sorry for drummers having to lay down these incredible beats, without being able to dance to them. Until now. Lizzy Scharnofske had this same dilemma, and solved it through this incredible wearable drum-kit, using sensors and midi-pads, to create incredible electronic sounds that come alive through dancing.
The Kellycaster

Disabled musician John Kelly wanted to create a guitar that was accessible to him, and with the help of Drake Music, he's just done that. Together, they'll be presenting the first prototype of The Kellycaster, a real guitar with real guitar strings that uses an iPad app to control chords and notes. Successfully realised, this could open up guitar playing to thousands of people for whom it was previously impossible.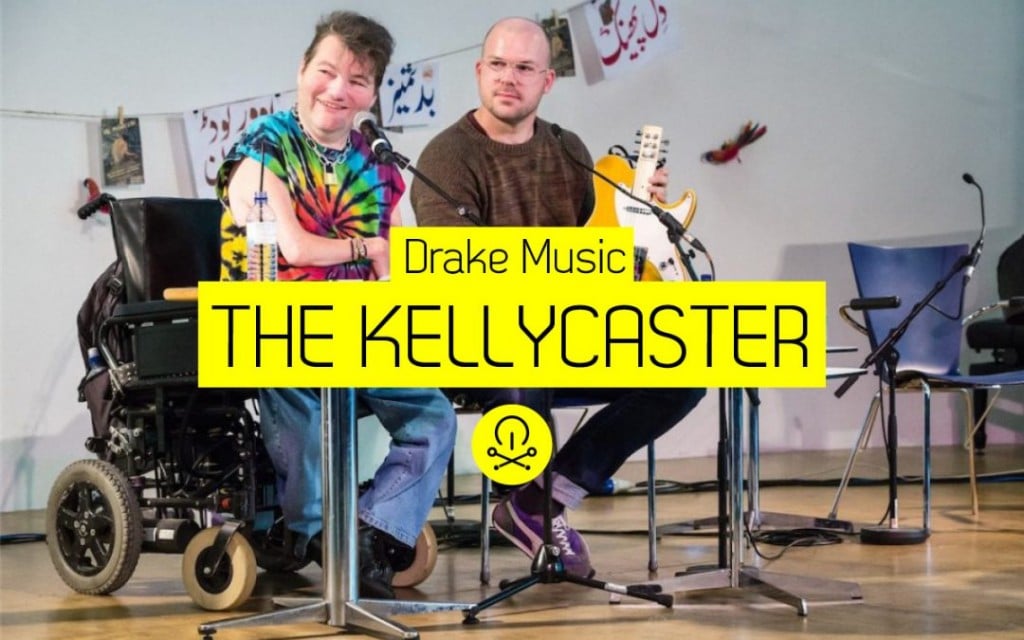 Martin Molin

You've seen Martin Molin's marble machine already. We know you have. 17 millions people did, because it's incredible. But that's not all – Martin's a musical visionary and will not only be presenting his works at MTF, but inventing and collaborating with participants to try and push the boundaries even further. 
World premiere: How To Make A Symphony

An MTF exclusive. Multi-talented Emika brings her first symphony to the festival – a brilliant symbiosis of her classical training and the limitless possibilities of electronic composition. As well as presenting the work, she'll be talking about her creative process, sure to be incredibly inspiring.