A reflection on Peace Day 2016
Thousands of used lifejackets were laid out in London's Parliament Square and by New York's Brooklyn Bridge this week, ahead of the UN Migration Summit; a stark reminder of the thousands of refugee adults and children who are losing their lives at sea, in search of peace. The displays are yet more proof of the power of creativity in times of conflict, hardship and personal struggle.
Today is International Day of Peace 2016, first introduced by the UN as a means of uniting the world in a combined effort of nurturing a global culture of Peace. Visual art has the ability to speak volumes – an international language at a time where dialogue otherwise fails. From sending Peace Cranes to the Peace Flag Project, getting involved in art activities is a great way to engage with Peace Day 2016.
We wanted to share some related works which address the theme of peace from the Zealous artist community.
Julian Bound - Bathing in the Ganges
Shropshire-based photographer, Julian Bound documents the Hindu practice of washing, praying and bathing in the holy waters of the Ganges in Varanasi, India.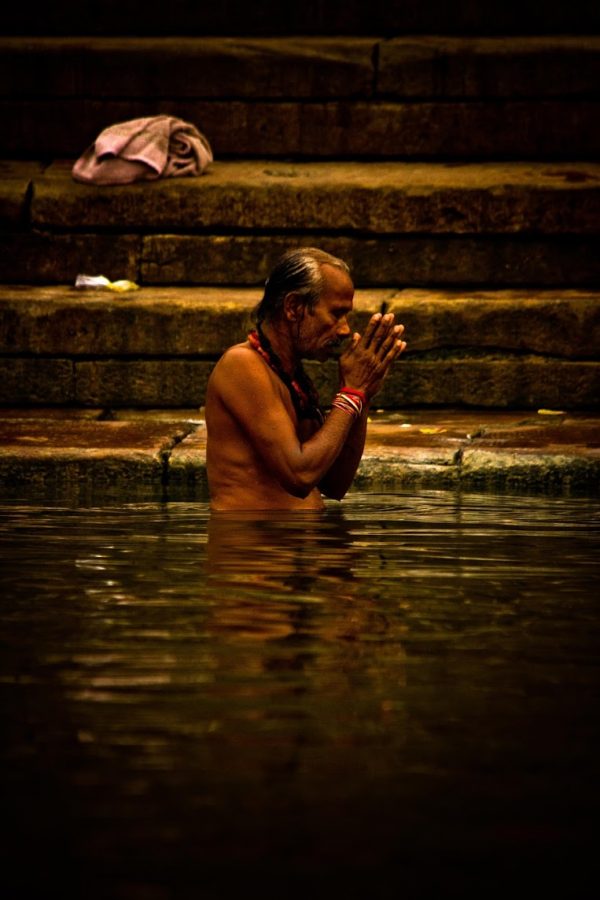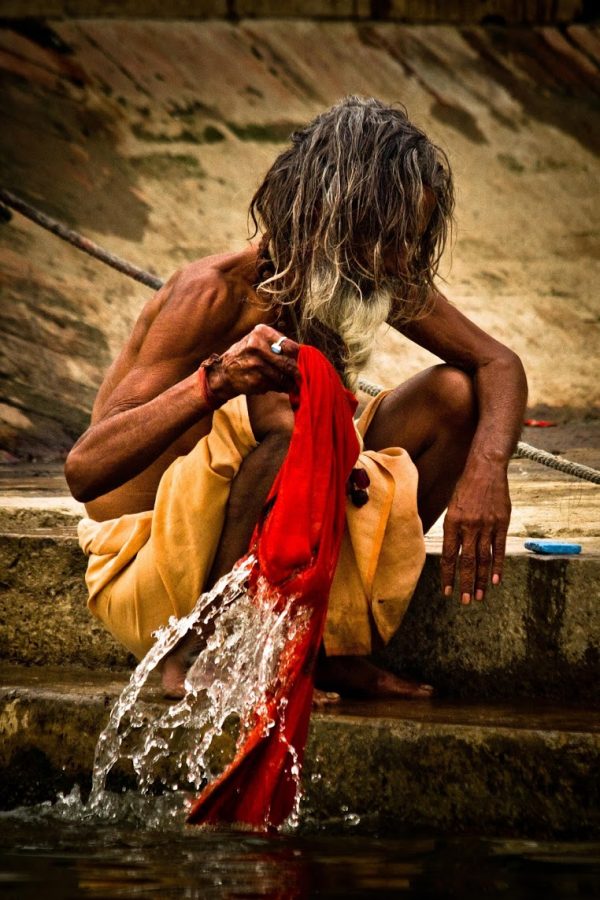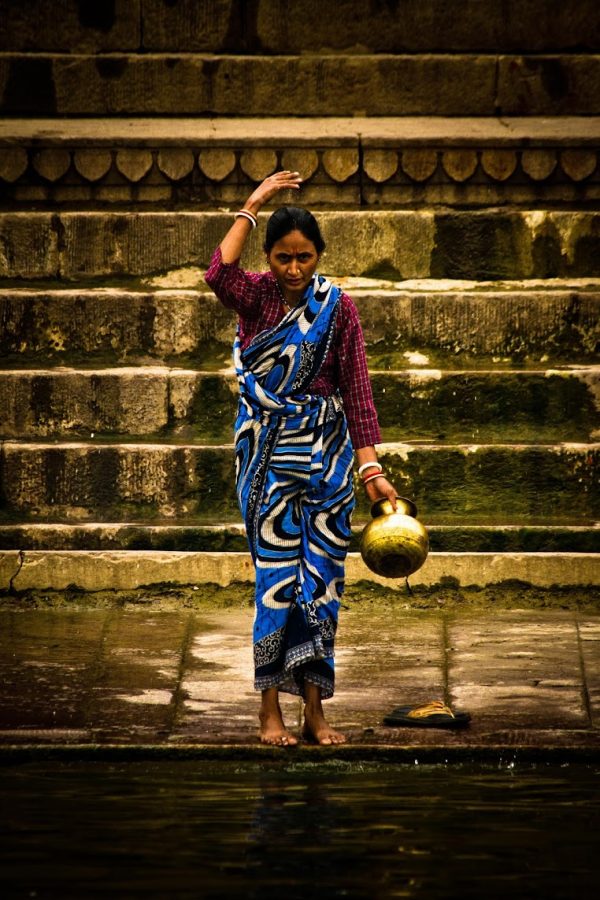 Dustin Grella - Prayers for Peace
Prayers of Peace tells a story of the American artist, Dustin Grella's personal loss as a direct result of the Iraq War.