19 Emerging Artists for After Nyne
It's already our fourth Meet Series – can you believe it? We're working with After Nyne magazine and loving the happy coincidence of offering four full-page spreads to four emerging artists in After Nyne's May/June issue.
We're thrilled to announce the 19 shortlisted works by emerging artists from all over the world – stylists, photographers, oil painters, designers, and beyond. The whole lot is astounding! Check their works below and hold onto your seats as our judges select this month's four Meet Series finalists.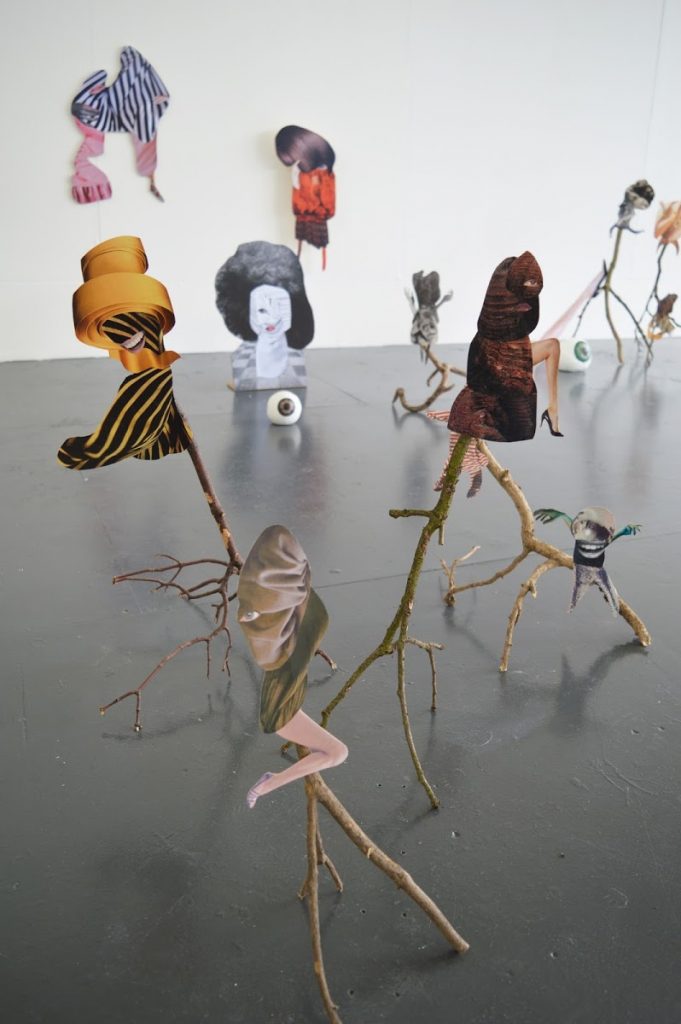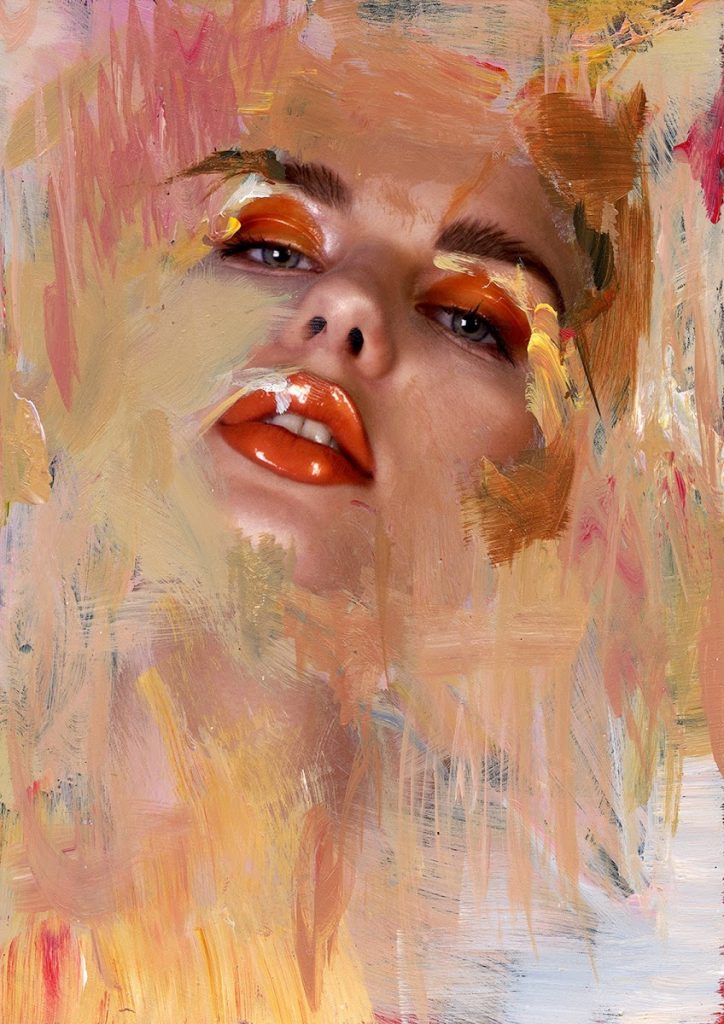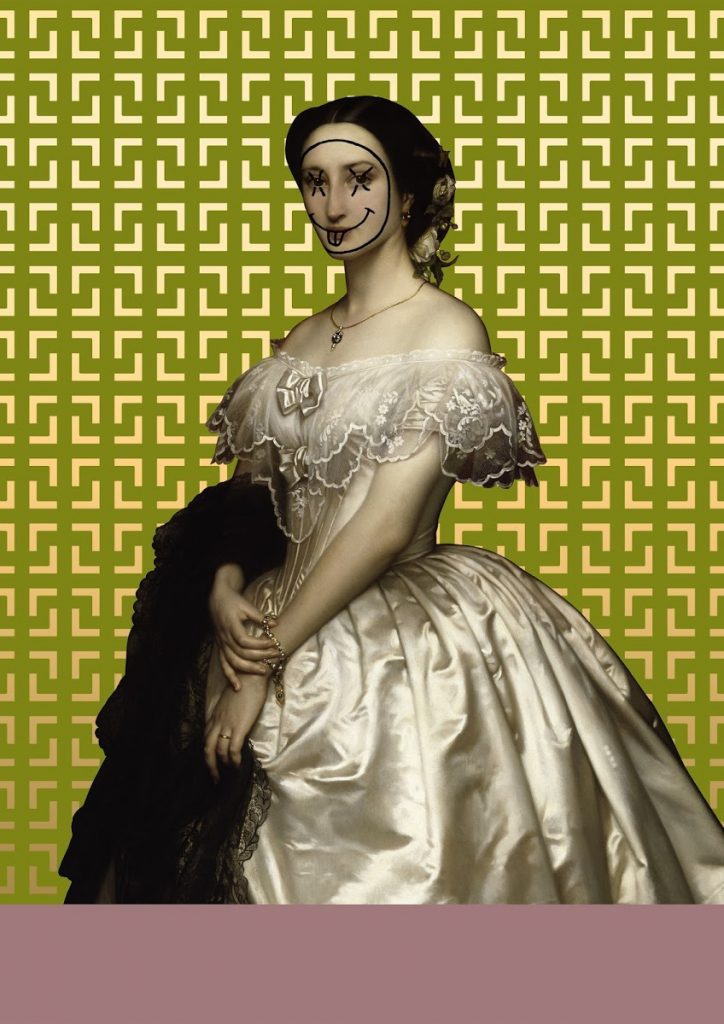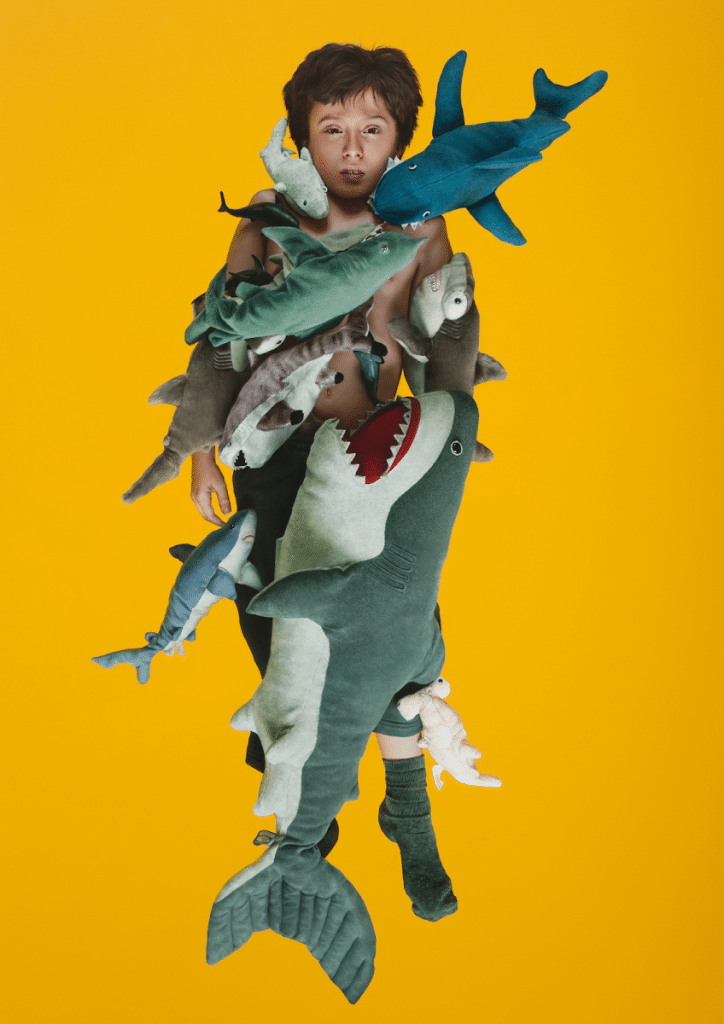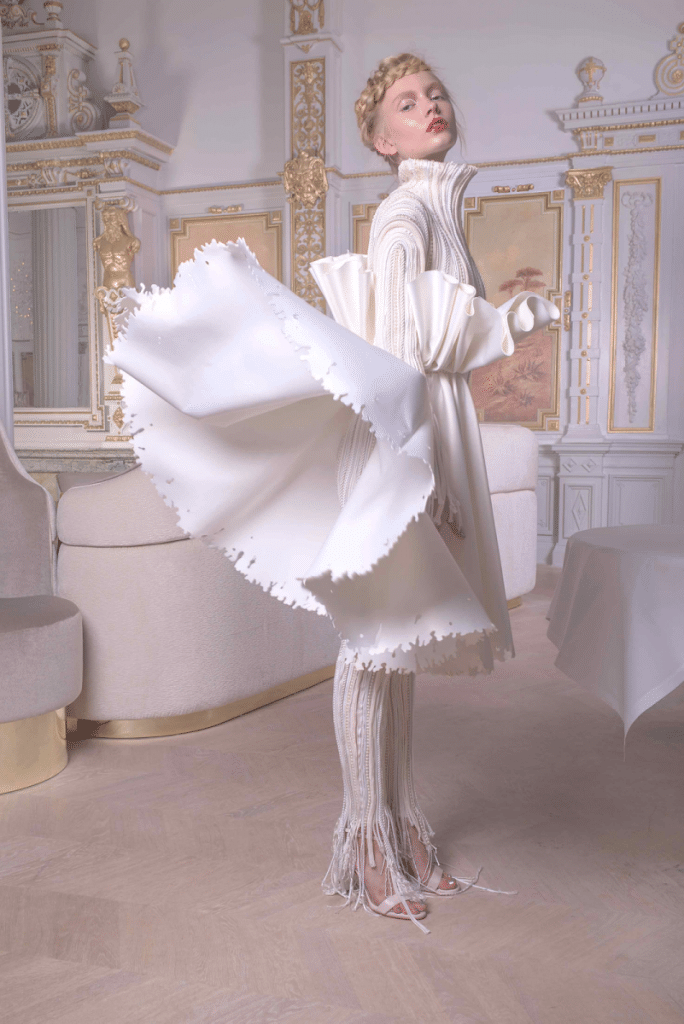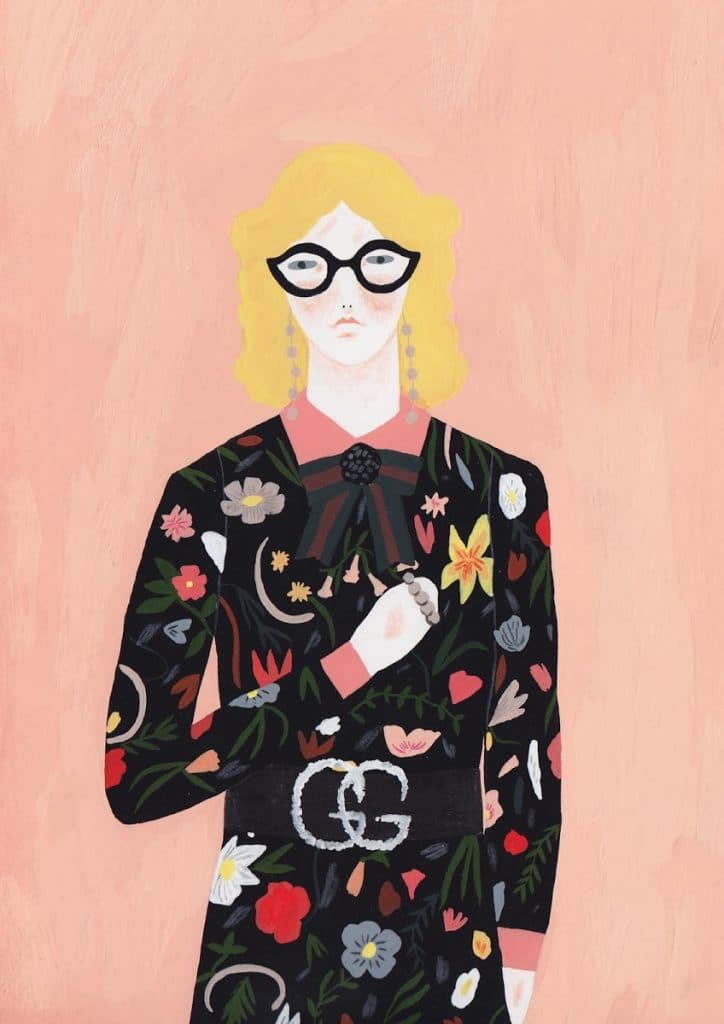 Naomi Avsec
Katie Miller
Aphra L Z O'Connor
Lauren Seiden
Julie Shackson
Inglis Thorburn
Scottacus Anthony
Magnus Gjoen
Artswati London
Marlou Breuls
Hannah Refaat
Weno Studio
Alessandra Genualdo
Zakaria Wakrim
Ingrid Dee Magidson
Rosanna Jones
Katie Miller
Sally and Emily
Lottie Davies
Join Our Growing Network of 11,000!
We're always on the hunt for the latest and greatest creative talent.