We have spoken with one of our Zealous X judges, Francesca Gavin, about her work and insights into the art world. Francesca is one of the judges for the Art category, so if you are an artist don't miss out, submission deadline extended until the 14th October. You can submit here.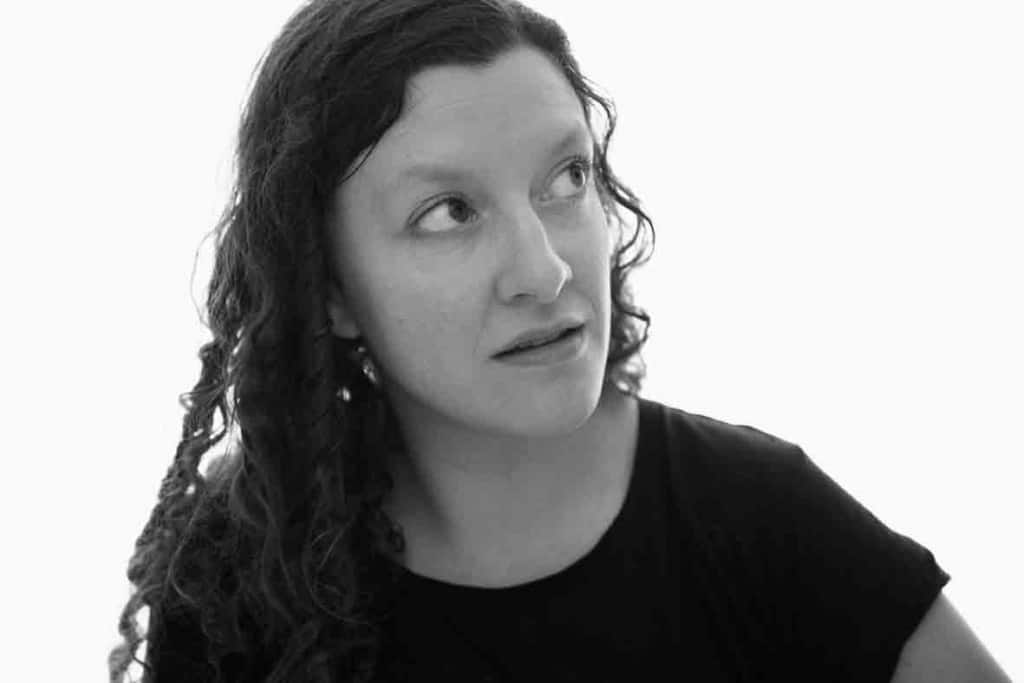 Hello Francesca, could you please introduce yourself to our readers?
I'm a curator, writer and editor based between London and Berlin.
How did you end up at your career and do you enjoy doing what you do?
I fell into it! I studied History of Art but never expected to use it. I phoned up Dazed and told the editorial assistant 'i want your job – how did you get it?' It kind of rolled from there. I've almost always freelanced bar and I get to look at art everyday – yes i enjoy it!!
Could you tell us a bit more about the challenges you face as a freelance curator and writer?
When I was younger it was getting paid gigs and slow payments. But i'm a damn hard worker so to be honest i've always done ok. I had no contacts when I began at all – just a lot of enthusiasm. Now the challenges are too much work and not enough time! I am learning to use the word no – which isn't easy.
The creative field is very competitive how do you maintain and improve your knowledge?
I go see a lot of exhibitions. I read a hell of a lot of magazines. I look at social media and spot things there. People email me weird things. You'd be surprised how few people use their brain to things of fresh angles or combinations of ideas. The media is always looking for something new.
What are the biggest challenges facing your field right now?
Well as a curator, the main thing is getting artists money. Some incredible and successful artists are still struggling to make a living in this weird world of speculation and trend-led taste. Money's always a challenge no matter what industry you're in.
What advice would you have for someone breaking into the art world?
Put on shows anywhere – online, offline, in your car, on the street, in random buildings. Meet artists, get your work seen, put on parties, go to openings, be friendly, read voraciously and question everything you see.
Zealous X is committed to unleash creativity and facilitate a dialogue between creative talents, brands and not for profit organisations. You are one of our amazing judges, what drew you to being involved in this discussion?
I have huge admiration for Valentina Fois as a curator and individual who was putting some of the judges together – I believe in trusting your instincts and supporting other women in particular in your field.
Last question: favorite song?
Impossible question. Today its Stevie Wonder's original version of 'Until You Come Back to Me'.
Francesca Gavin is a curator and writer based between London and Berlin. She is the author of five books, a contributing editor at Dazed, AnOther, Twin and Sleek and has contributed to a wide range of publications including the Financial Times, Vogue and Kaleidoscope. She is the curator of the Soho House collection and has put together exhibitions internationally including at the Palais de Tokyo, Paris and Mu, Eindhoven. Follow her on Twitter and Instagram
You can see here our awesome line up of judges, more to come!
Zealous is unleashing creativity at Rich Mix, Shoreditch over an exceptional 10-day festival from the 7th to the 17th of January 2016.