Pictures taken at Zealous X
A carefully selected programme of the most inspiring and promising projects is presented at Zealous X festival. Come down to Rich Mix to meet tomorrow's bright stars in dance, theatre and music delivering ground-breaking concept performances.
New Music Ensemble, Alex Levene and Danielle "Rhimes" Lecointe are exploring all possible interpretations, connotations and symbols surrounding identity and masculinity on Friday 15 January 2015. Starting at 19.30 they will offer you 3 hours full of new ways to experience creativity through their extraordinary pieces. Book your £10 ticket here!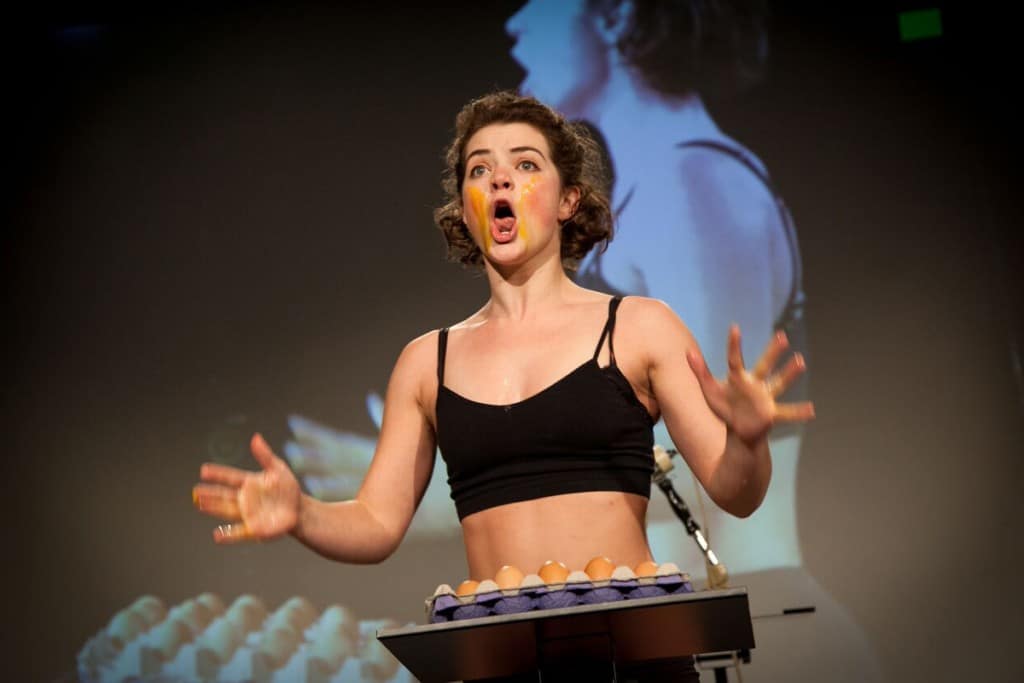 James Morgan and Charley Fone, Ingvild Isaksen and Rosie Roberts guarantee to take you on an extraordinary journey on Saturday 16 January. Become an explorer, an adventurer and allow yourself to be surprised by apocalyptic dance and theatre! Book your £10 ticket here!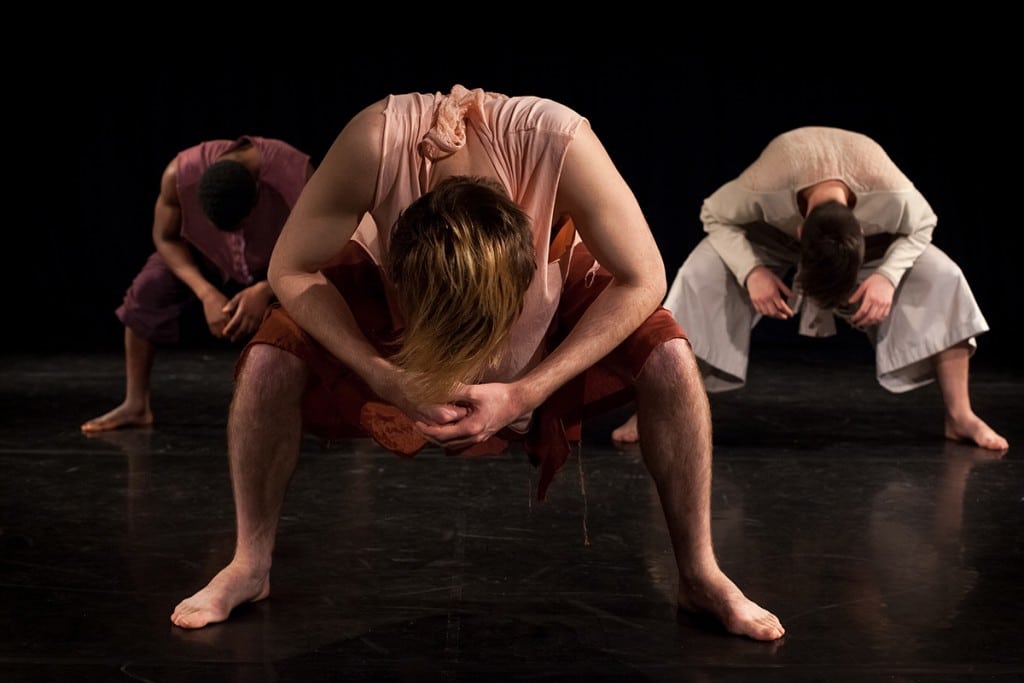 Come join us at Zealous X: Explore 100+ artists, discuss creativity alongside industry leaders at our talks, learn new skills, experience great music, discover inspiring performances and much much more!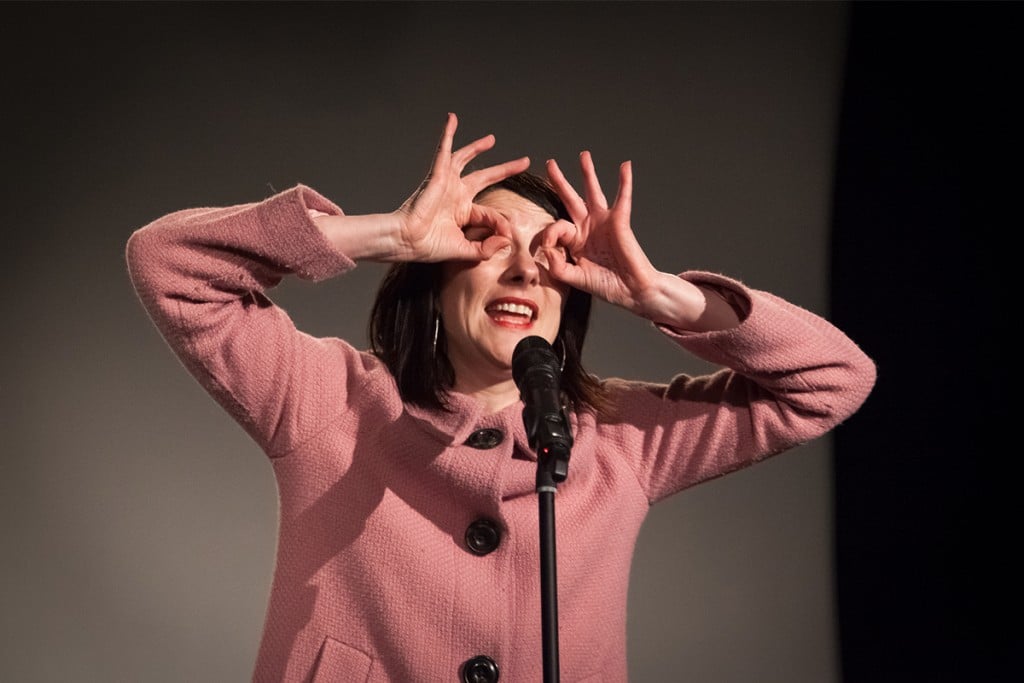 Book your place now, tickets are selling fast! You can buy a Day Talk ticket for only £29. Don't forget to check our programme of gigs, performances and industry talks starting at £8. For more details click here.
---