What a night!
First of all, we want to thank you all so much for your help in making the Zealous X VIP Opening party so spectacular. Thank you for coming! You were so wonderful.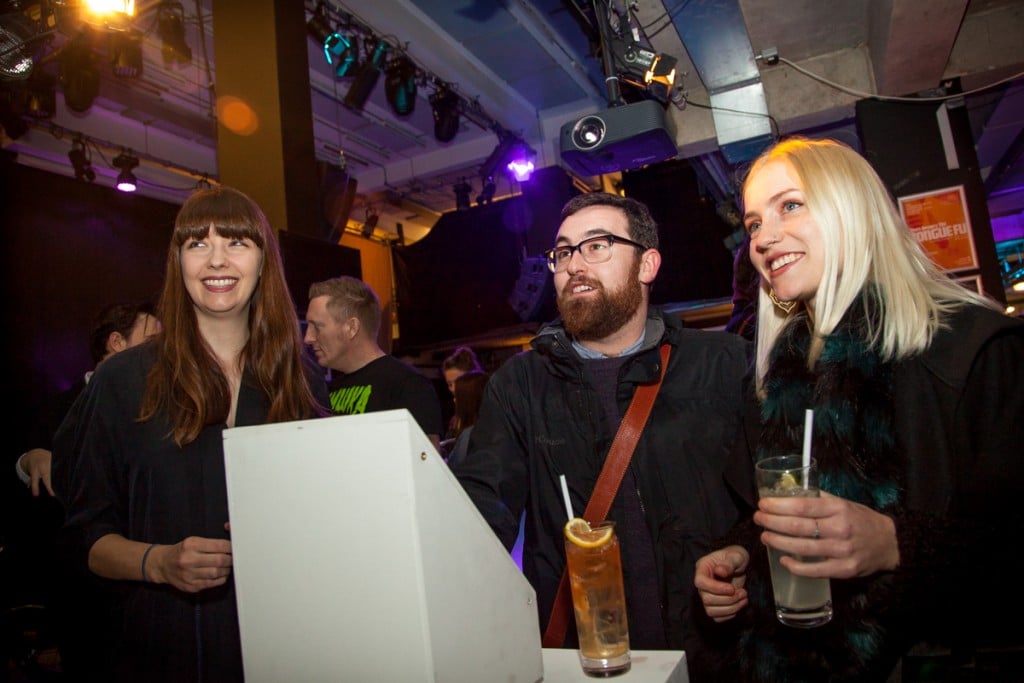 We also wanted to thank our team, all the volunteers, the Rich Mix team, the bar staff for the stellar help we received. Everything was absolutely perfect. We received many compliments on the venue, the drinks, and the service. Thank-you for making our party just unforgettable.
And of course we want to thank the artists who performed last night and all the creative talent whose work is showcased at Zealous X.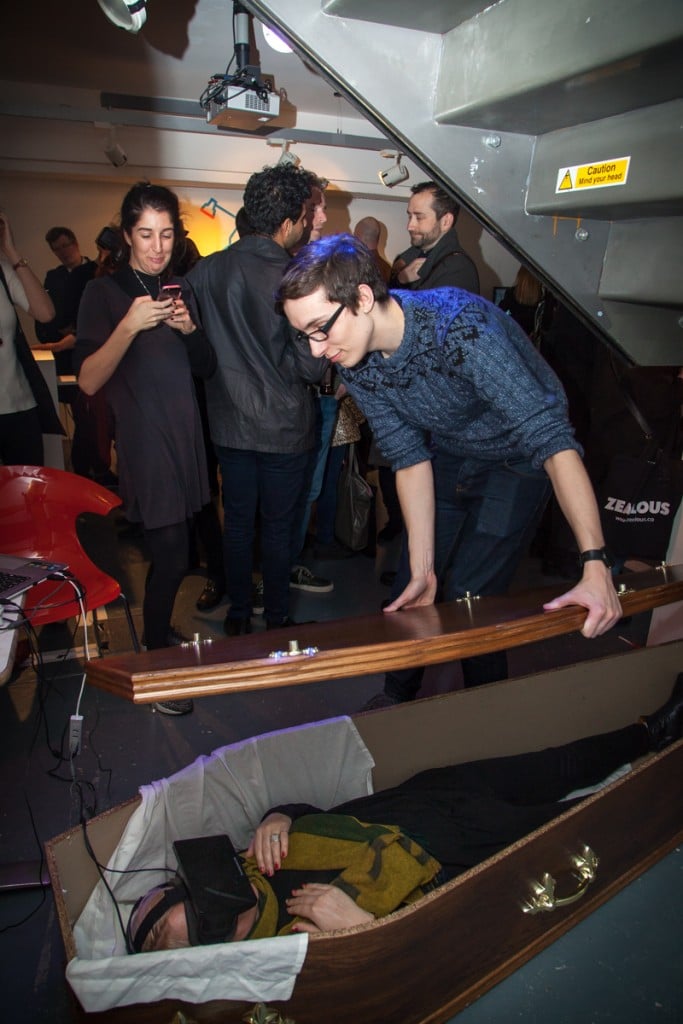 A big thank you to all of our partners and sponsors who have believed in us and decided to support us!
A Zealous X VIP Opening Recap, Just For You:
We had some amazing live music performances by: London based hip-hop/trip-hop collective Halfpenny Pass. Their upbeat, energetic and exciting rhythms, delivered by unique combination of a wind section, classical guitars, a beatboxer, rappers and singers, set the tone for an exciting evening of stellar performances.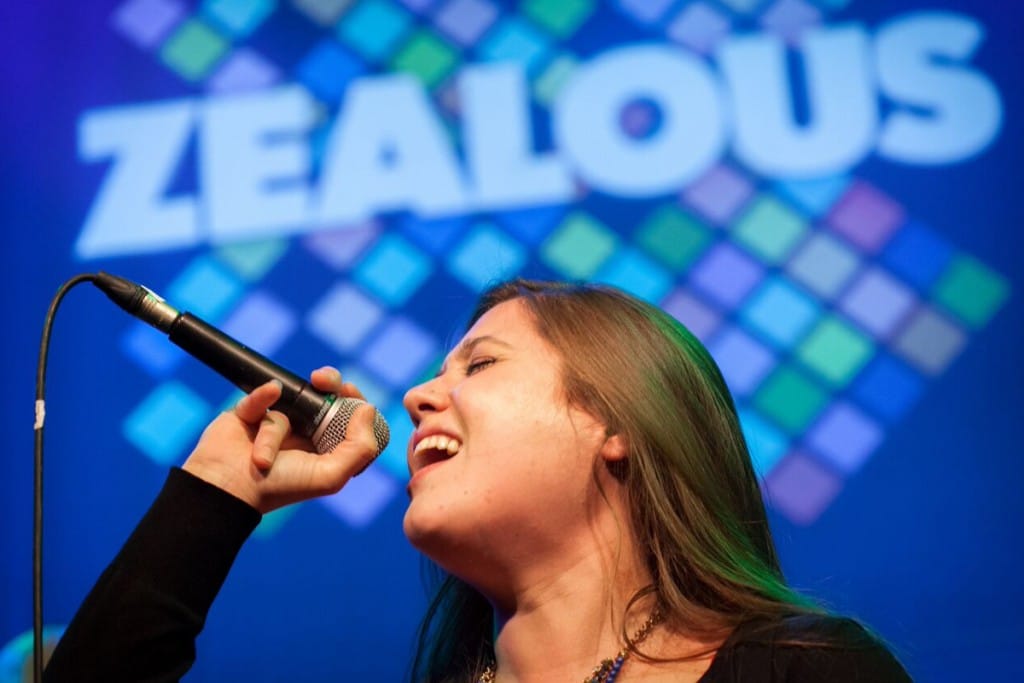 Hackney based self-trained guitarist James Nicholl was the second act to take Zealous X's stage. In his captivating performance he blended rock, pop, funk, flamenco, hindi and classical tones, using finger picking, percussion and tapping to unleash the full potential of his acoustic guitar and leave attendees impressed, overwhelmed and asking for more!
Scottish born singer, songwriter and pharmacist by day Emea headlined the opening night with a mesmerizing performance including her acclaimed debut single "Something Beautiful" and brand new "Know You". Her pure, angelic voice, breathtaking stage presence and performing dexterity left everyone feeling moved, thrilled and ecstatic.
We also had the great pleasure to enjoy a playfull, impromptu, interactive piece by dancer Anna B who utilised all available space, attendees' physical presence and general mood to introduce them to a whole new creative experience.
So again, THANK YOU EVERYONE!
Don't forget to book your place! Tickets are selling fast! You can buy a Day Talk ticket for only £29. Don't forget to check our programme of gigs, performances and industry talks starting at £8 🙂
What you say about us: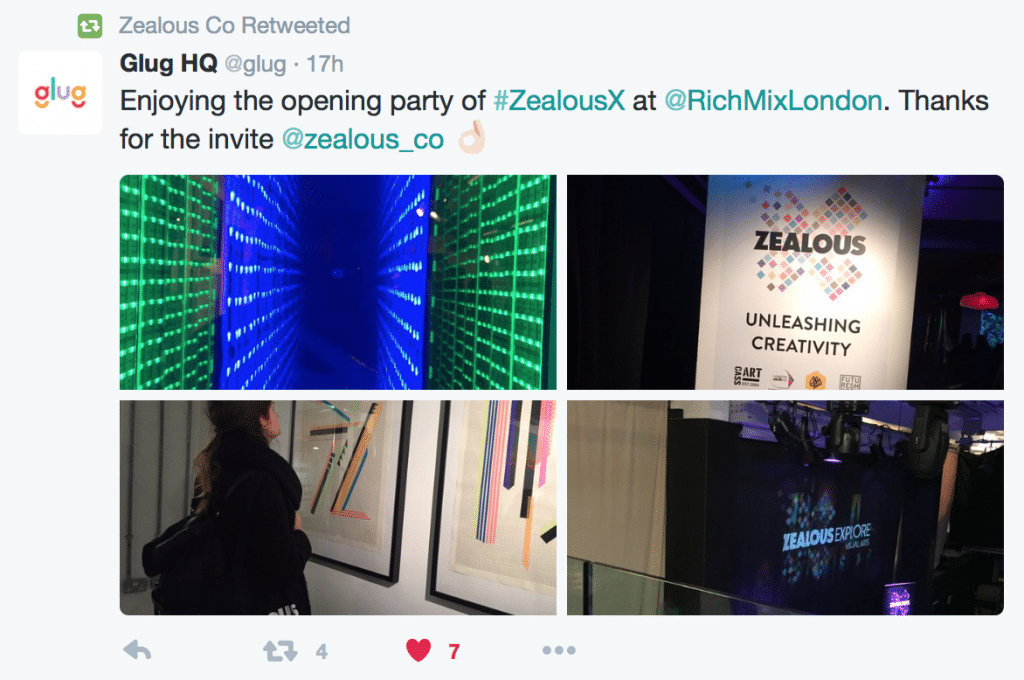 ---