Pictures taken at Zealous X
Welcome to Wednesday!
Today the theme was Engage. Zealous X generated some great discussion on a variety of topics, including diversity in the creative industry and engaging online consumers. Check out the Panel Talks below to learn more!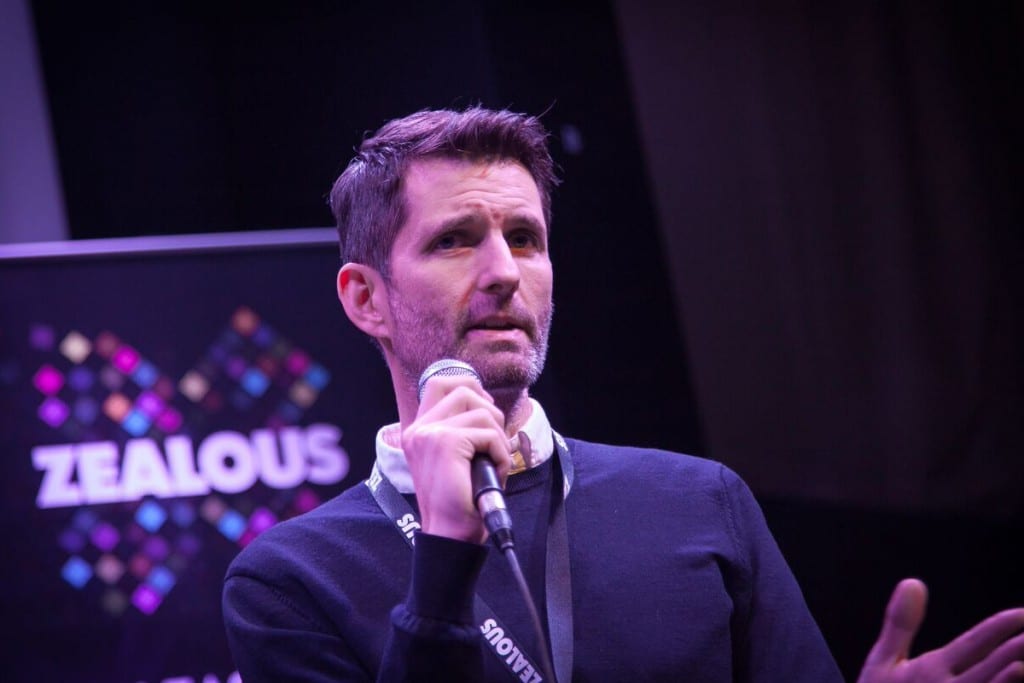 Wednesday opened with Teresa Potocka moderating the discussion. Panel members included James Walker (Head of Marketing, Channel 4), Jeremy Waite (Head of Digital Strategy, Salesforce) and Dominic Haddock (Creative Director, OperaUpClose). So how does a company make a meaningful connection with a potential online audience? One way is to buy a following from a data company such as Twitter. Waite argued that buying followers is acceptable if it gives you an extra edge. The panel agreed it's more important to use one platform strategically rather than multiple, trendy programs.
Another point of agreement was the increasing recognition of the power of live experience in our digital downloading/streaming culture. Consumers still want a unique, collective experience, such as a live performance.
The talk was chaired by Mik Scarlet (Journalist & Broadcaster) with speakers including Jon Little (Product Manager, Kew Gardens), Antony Robbins (Director of Communications, Museum of London) and Ed Warren (Creative Partner, Creature of London). Individualised communication and storytelling are both very effective forms of communication. Robbin's work with the Museum of London led the museum to create a Street Museum app, which provides a location specific augmented reality experience. Users can stand in a London location and check the app to reveal historic photographs of that location.
Warren's company recently produced an Alice in Wonderland themed immersive theatre show. The production created a highly personalised experience and combined it with traditional story telling. It was concluded that collecting data to understand your audience is important, but there must be a balance with respecting privacy.
Breathing Life Into Imagination
Keynote Mervyn Millar (Director, Significant Objects / Creative Associate, War Horse) explained that while he often works with some beautifully complex puppets, sometimes very simple objects can be just as effective. He demonstrated that art exists in the space between the artist and the audience, and these simple objects can be brought to life with rhythms of breathing and movement.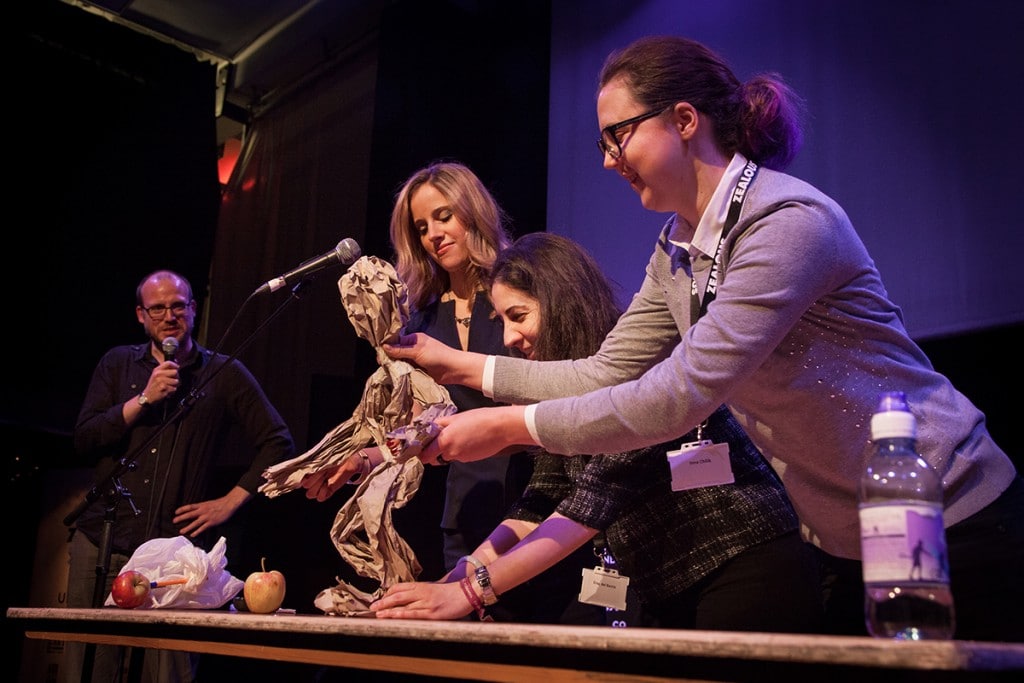 Ann Morrison (Chair, BAFTA) talked about the importance of diversity in creative industries. It can be difficult for BAME groups to get ahead in creative industries because actors, new directors, and writers are often expected to work for free. The most privileged, rather than talented, become the prominent figures. Artistic Directors of the Future, founded by Simeilia Hodge-Dallaway, focuses on training and promoting BAME actors, directors and writers.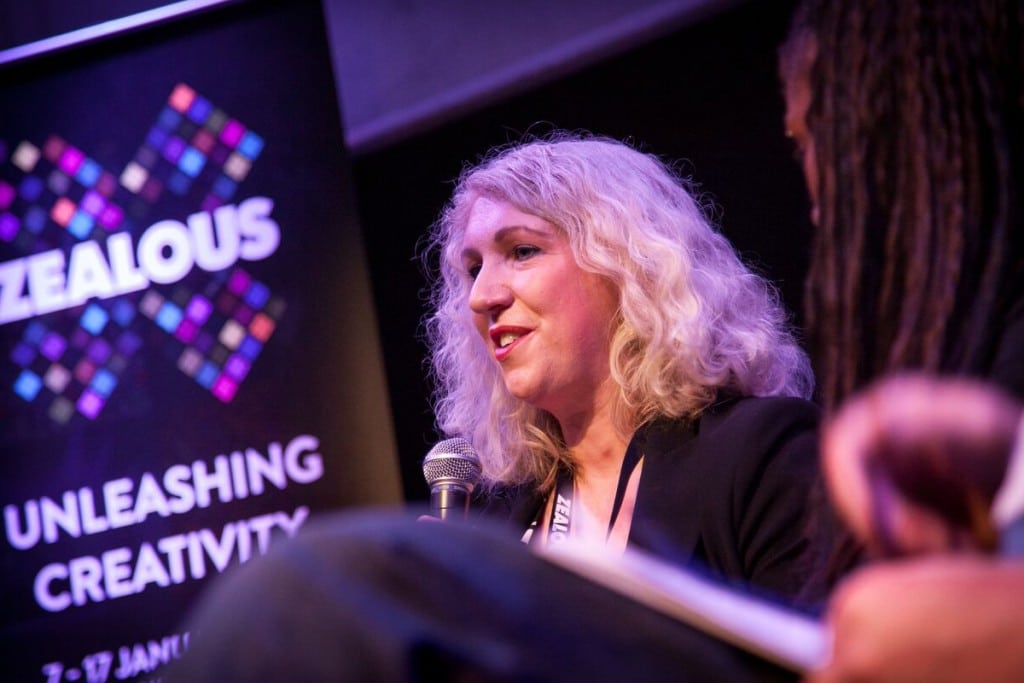 Roger Robinson (Musician, Writer & Performer) highlighted creative industry which specifically targets black people to teach workshops in schools. Is this form of positive discrimination okay? The way forward is to cast the net wider and create qualified talented people of all backgrounds. Robinson confirmed BAME artists want an equal chance to show what they can do!
Talks Reviewed by Rachel and Romica
---