How it works
Listing a creative opportunity is quick and simple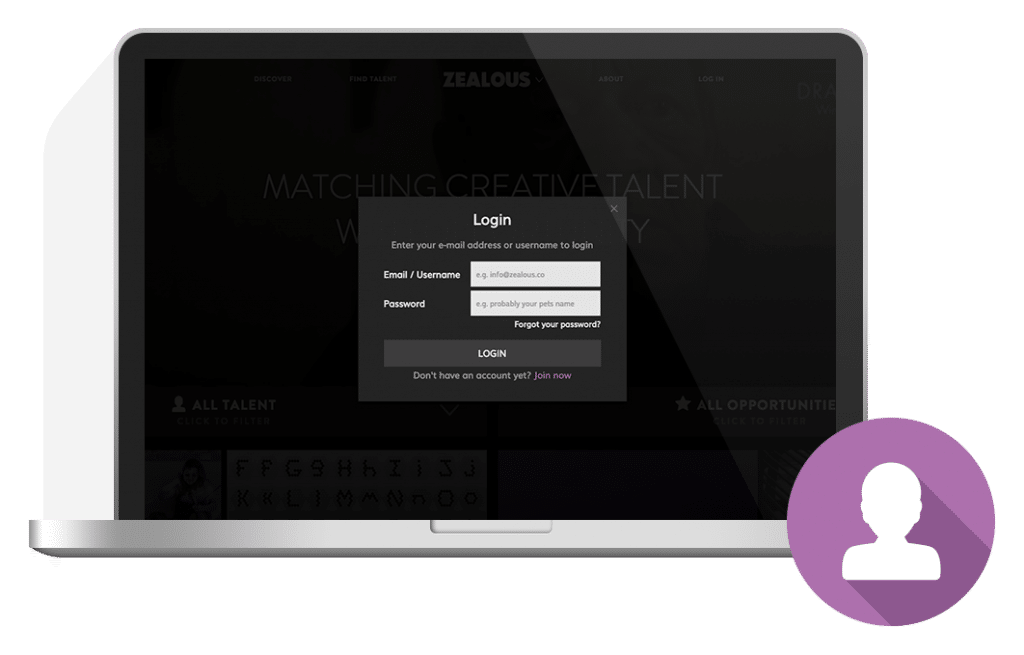 Simple Registration
Creating your account takes no time at all.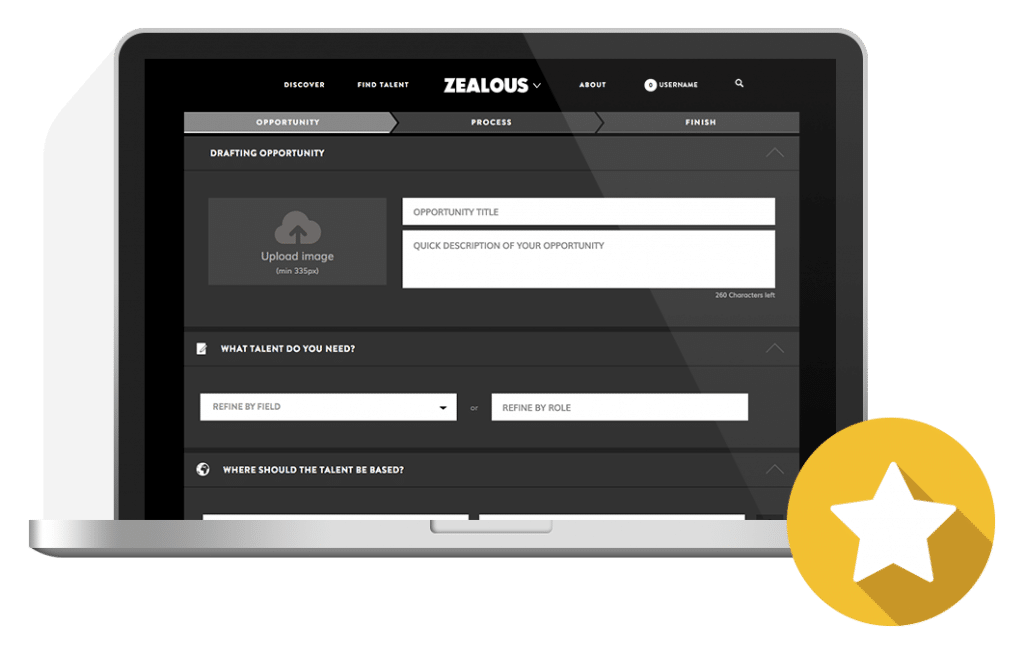 Add your listing
Publish your creative opportunity and have it seen right away.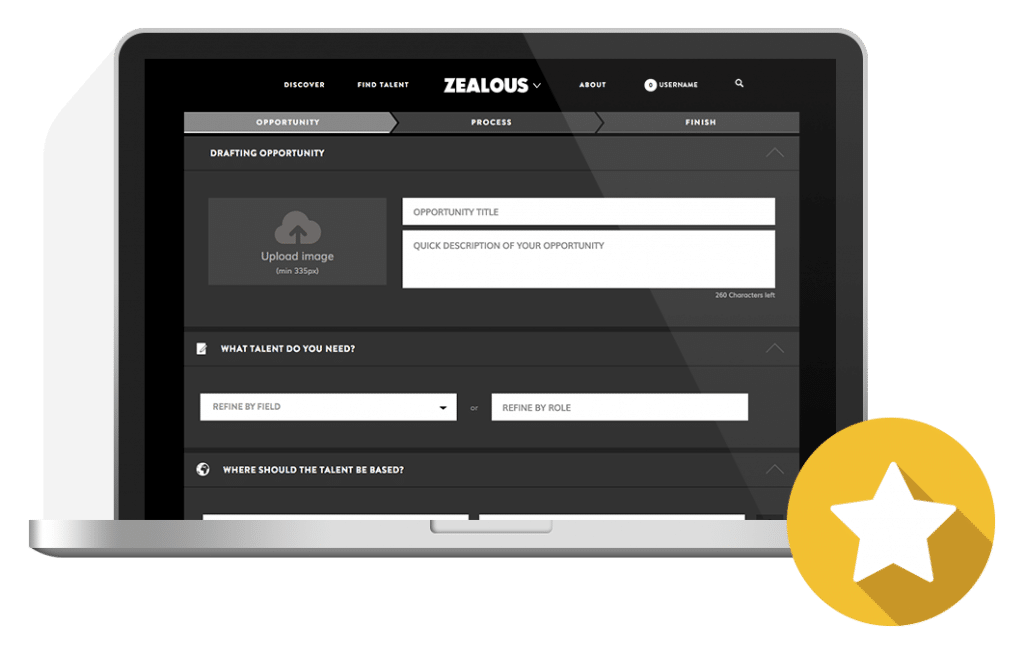 Attract attention
Get your creative opportunity seen by 10,000+ creatives.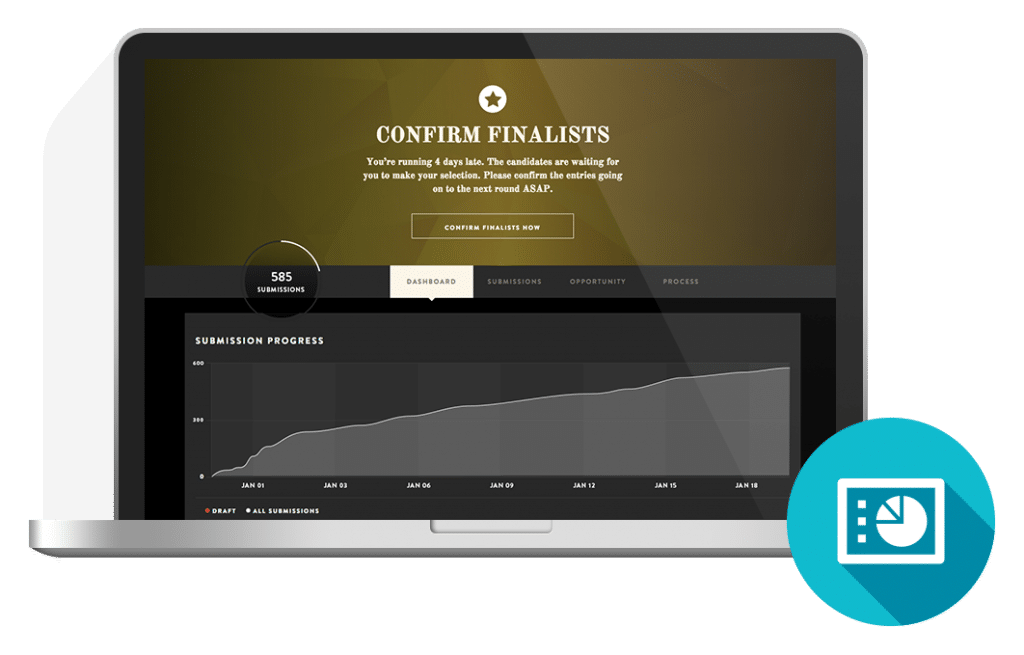 Measure the impact
Measure engagement with your listing. *COMING SOON*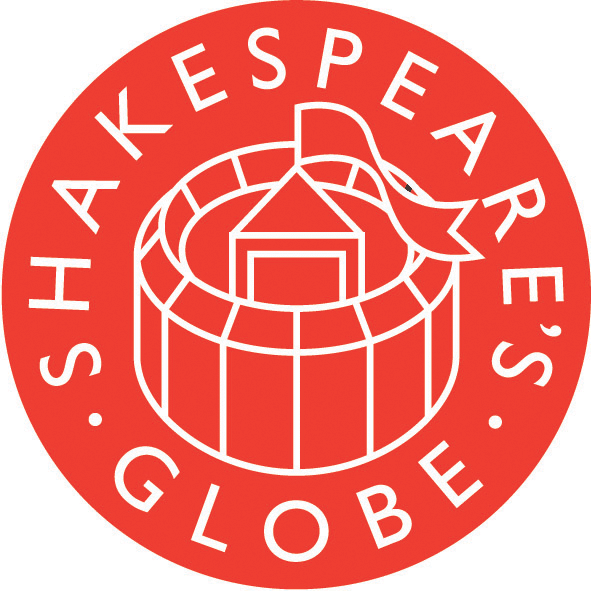 Zealous was great to work with, the process was straight forward and the quality of applicants was excellent. I look forward to using Zealous in the future.
– Harper Ray – The Globe
Your Own Page
Your own branded page, where submitters can see a list of all your past, present and future calls.
Communicate Guidelines
Space to input as much detail about your event as you need. Convey what you feel is important.
Link Your Website
Direct creatives to your website or another platform by entering a URL.
Promote
Quick access to tools to promote your call across social media networks.
Measure
Analytics will give insight into how many creatives have engaged with your event.
Legacy
Complete access to all your past calls, submissions and associated data. For free.
Access to a growing network
With over 10,000 creatives using Zealous, there's no better place to list your opportunity.
Best of all, It's Free!
---
No hidden fees, no caps, and best of all you can list right now.
Need help managing submissions?
---
Zealous is much more than a listings service; we can take the pain our of open calls to submissions.