Pictures taken at Zealous X
Zealous X doesn't just promote creativity, contemporary art dialogues, interaction, diversity, inclusiveness, innovation: it is defined by them. It is a combination of all the above notions and their practical explorations. It pushes the boundaries of interdisciplinary art festivals' operation and perception.
On that basis the festival's programme and activities could only be communicated effectively using an unconventional formula. Instead of sticking to the traditional two-way communication strategy: Festival sends out carefully crafted information→ You respond accordingly, we opened up to talented young people with genuine interest in the arts and let them loose for a social media takeover! They are going to share their passion, energy and personal experience of the festival while giving you an insight into the world of the most promising contemporary artists. What they explore, learn, enjoy or dislike is going to be brought to you via our blog, Twitter and Instagram account and also by our team's personal social media accounts.
Who are these brilliant "hackers" of the festival's social media channels? They introduce themselves below, in their own words. Attention! They are the next best thing in social media communications:
I wanted to work at zealous x festival largely because I was attracted to the sheer diversity of the programme – where else could I live tweet an interactive gaming workshop in the morning and blog about an up and coming band the same evening? In that respect, I'm excited to gain experience covering an amazing range of live acts, but I'm also hoping to develop interview skills in particular, and can't wait to meet the artists and members of the public.
Pina Emilia Bierer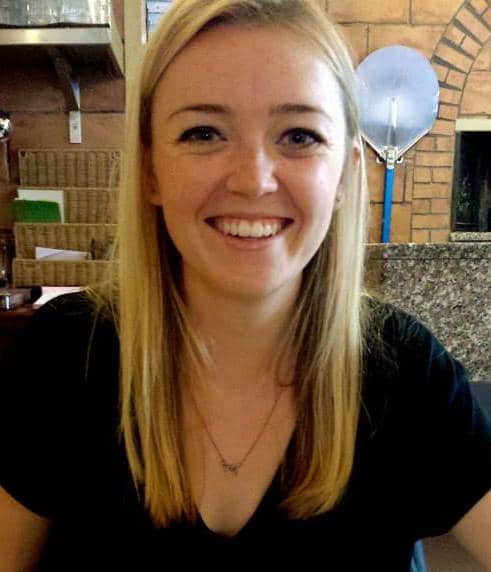 My name is Pina Emilia Bierer, I am a 24 year old German currently doing a MA in Digital Media Technology and Cultural Form at Goldsmiths. Zealous X is one of those rare opportunities for creatives to come together and celebrate the arts and I hope that everyone attending will gain inspiration for future projects.
Cecilia Berghäll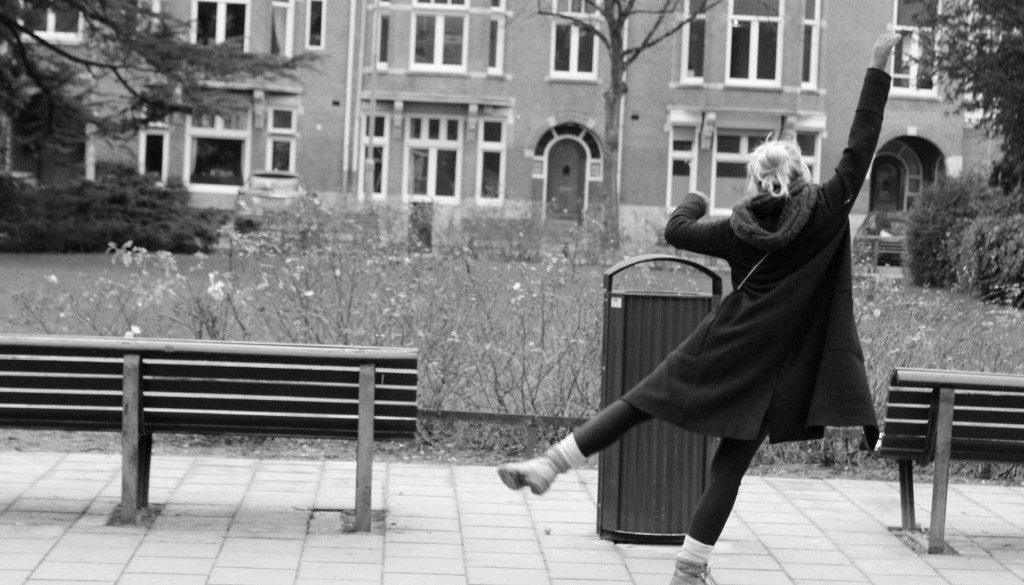 My interest in blogging for Zealous X came simply from my belief that art needs to be eloquently written about and spoken about to secure it as a valuable medium within the non-artistic community. I currently work for Kaleidoscopic Arts Platform and am a contemporary dancer for Sarah Louise Kristiansen, and MCDC (Michaela Cisarikova Dance Company) here in London. I have a deep interest in art – in all of its forms – specifically having studied Dance and Cinema so when the opportunity came I dove at the chance see first-hand is Zealous X is producing – knowing that I will grow as a writer, viewer, and artist.
Romica Sharma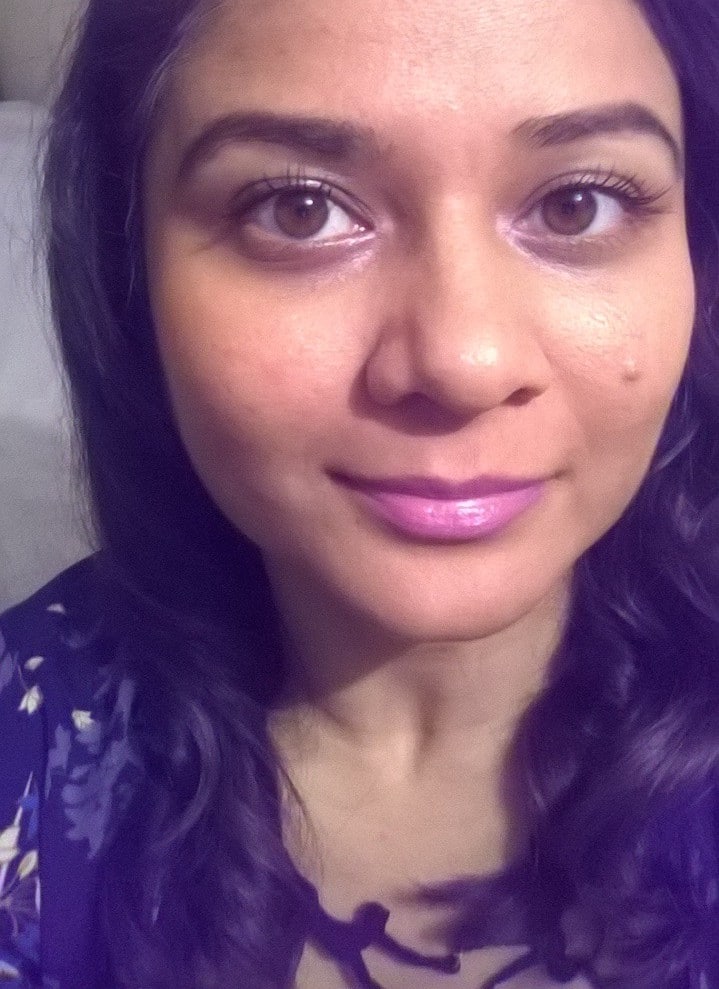 I am interested in creative ways of engendering positive social change and the impact of access to Arts for local communities. I firmly believe everyone should have the opportunity to make their voice heard and creativity is a vital tool in everyone's life. I'm excited to be working on Zealous X with this year's theme of 'unleashing creativity' and all the amazing sharing of ideas across a range of artists/creatives.
So people get ready, these reporters are coming!
Book your place now, tickets are selling fast! You can buy a Day Talk ticket for only £29. Don't forget to check our programme of gigs, performances and industry talks starting at £8 🙂
---