2016: A Year in Review
Looking to 2017
---
Last year challenged our world: we saw massive political changes when the UK turned its back to Europe and the U.S. embraced alternative politics.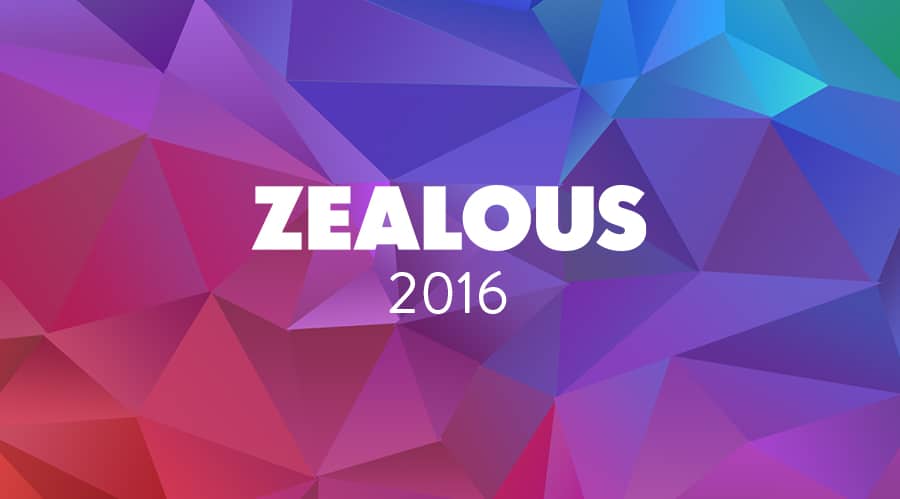 2016 saw us lose many creative icons, including the recent deaths of Carrie Fisher (Star Wars) and, a day later, her mother and Hollywood royalty Debbie Reynolds (Singin' in the Rain). The media's reaction and never-ending social media tributes to those lost this year are testaments to the importance of creativity in our lives and in society, and for that very reason we couldn't be happier in being there to support you in creating and inspiring those around you.
Amidst these changes, it's never been more important for the creative industries to challenge our perception, balance extremes, inspire us to think differently, entertain, do better, be better, make us smile, cry, laugh, offer escape from overwhelming realities, explain complex concepts with simple lines, and – ultimately – enrich our lives and society. [inlinetweet prefix="" tweeter="zealous_co" suffix=""]Creativity is the economic and social antidote to our society's status quo.[/inlinetweet]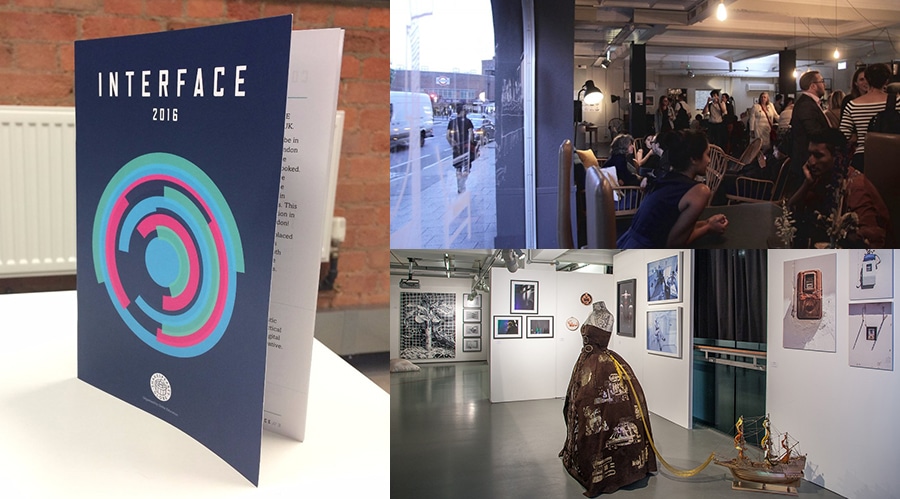 In 2016, Zealous thrived and supported both creatives and organisations looking for creative talent. We kicked off with a 10,000 people coming to see 115 of you at Zealous X. We organised a free impromptu exhibit at the Green Rooms Hotel which sold nine of our artists' work (some even sold out!) and put 32 organisations in front of the UK's biggest cultural organisations through the Globe's INTERFACE initiative – and that's not counting the hundreds of other opportunities listed on our site!
As for the site, we upgraded your profile in massive ways! Creatives: showcase your creative facets all from one place and recommend opportunities based on your skills. Organisations got some new functions, too: find creative talent for exhibits, residencies, jobs and more through simple open calls and online curation.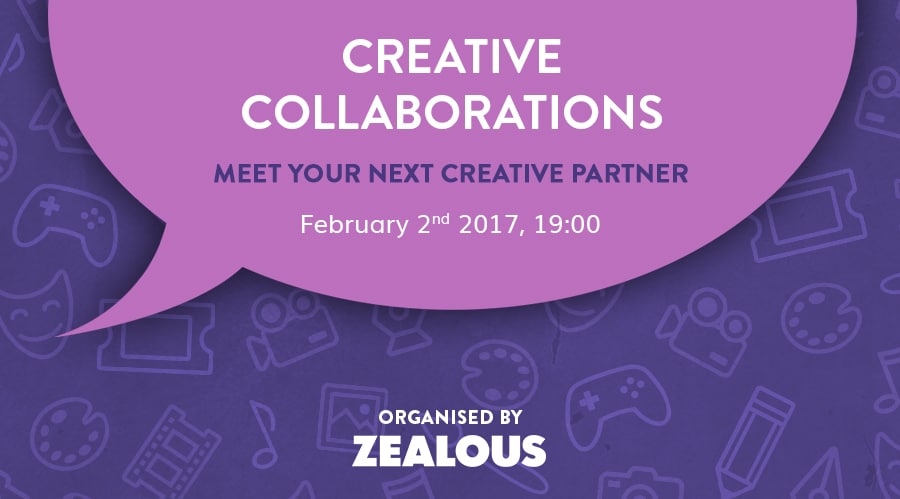 We'll put you in the press with a new regular opportunity called the Meet Series: a chance for you to get a spot in popular publications! Our first will be distributed at the end of this month – keep your eyes peeled for Tiago Galo's eye-popping design in Creative Review! (Let us know if you see it via Twitter with #beZealous).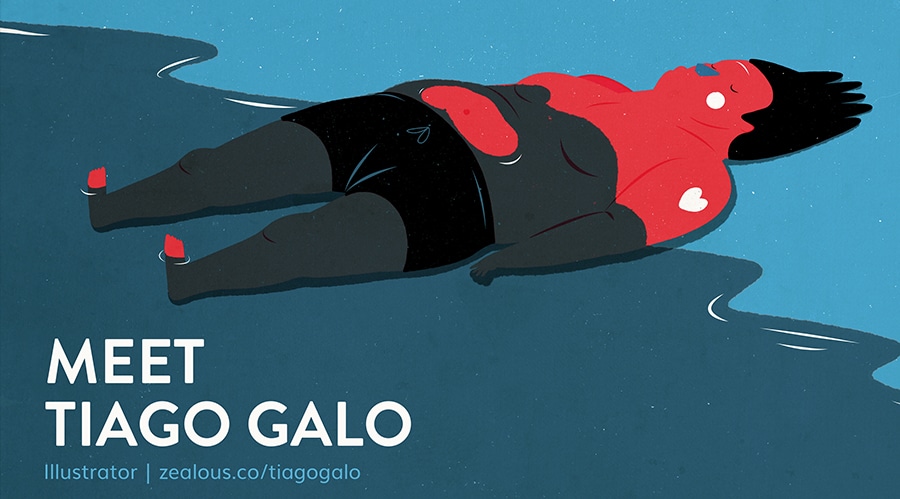 Get your creative juices flowing with our new monthly get-togethers, bringing organisations and creative talent together to share knowledge and collaborate with one another. Our first one is February the 2nd, and we'd love to see you there! The event is free for anyone registered on Zealous.
We'll also put you in front of the right people to help you create and grow in your craft: our first surprise package (featuring one of our own!) is going out to digital agencies and art organisations this month. Want to know what we're sending? Keep your eyes on our social media for a special giveaway!
It's been nothing but a pleasure to work alongside you in 2016 and we can't wait to see what you will create next! Here's to an incredible 2017!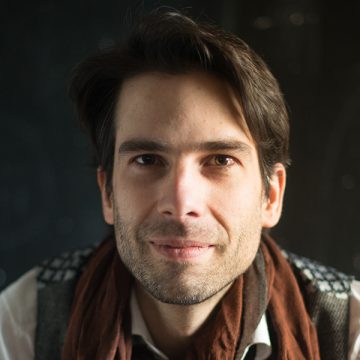 Guy Armitage founded Zealous to simplify access to opportunities in the creative sector. He was voted Guardian's Creative Entrepreneur of the Year in 2013, has discussed the world-changing potential of creativity at TED and in Forbes; and is a proud trustee of Firstsite (Colchester) and Arebyte (London). Prior to Zealous, Guy kept the London Stock Exchange open during the 7/7 bombings and founded a creative startup in Cairo. Contact Guy