Satori Magazine Shortlist
Satori Magazine Shortlist
Another month, another outstanding opportunity to see your work printed and distributed to avid readers. This month's Meet Series featured a partnership with SATORI Magazine, a budding platform where people from different backgrounds, cultures, interests, and beliefs can come together and share the experience of beautiful, provoking imagery and inspiring text, all in one place. The publication is the brainchild of Duncan Woods and Seb Camilleri and represents the beauty that creative work can bring when it's inspired by personal experience and struggle.
After a hugely successful launch of the magazine, SATORI is ready for issue two this fall—the theme is Change. Zealous artists far and wide submitted their best work – our team struggled to narrow nearly 200 submissions to just over 20. We can't wait to hear who the winner will be, but for now we'll relish sharing the shortlist with you.
If you're interested in submitting your work to an upcoming Meet Series, hang tight! We're taking a brief hiatus until the fall to offer you even more amazing opportunities to flourish in your craft. Until then—happy reading!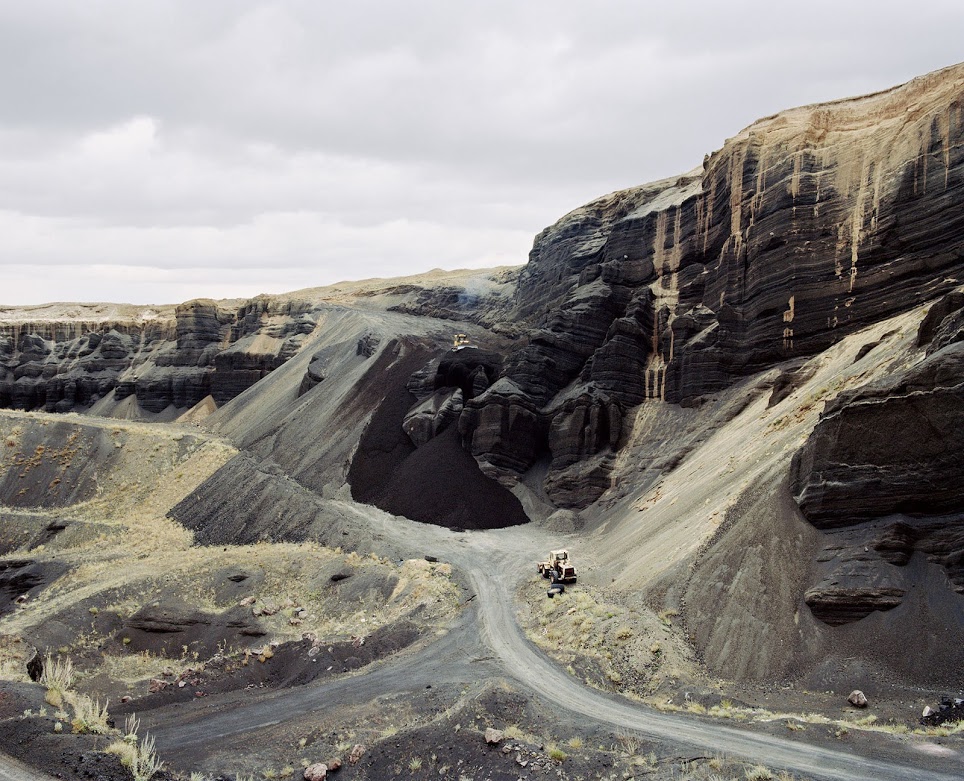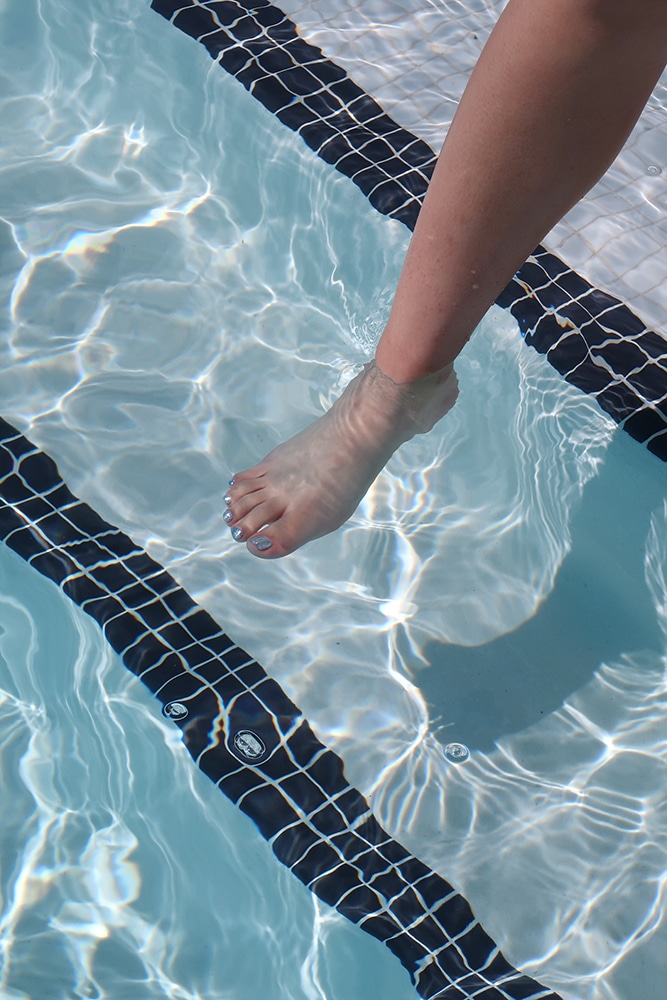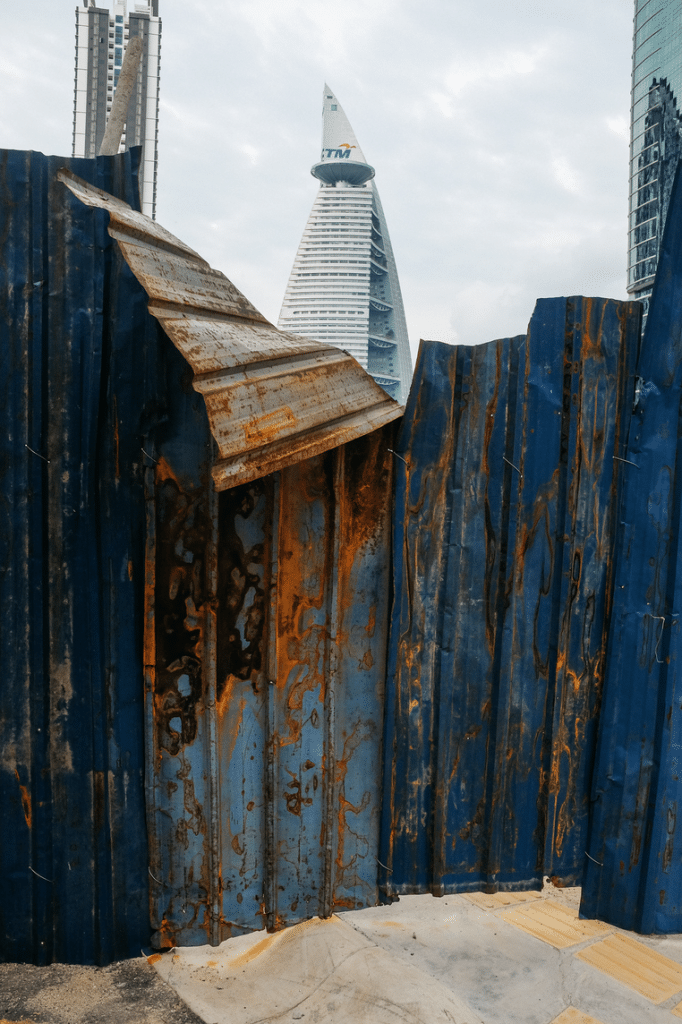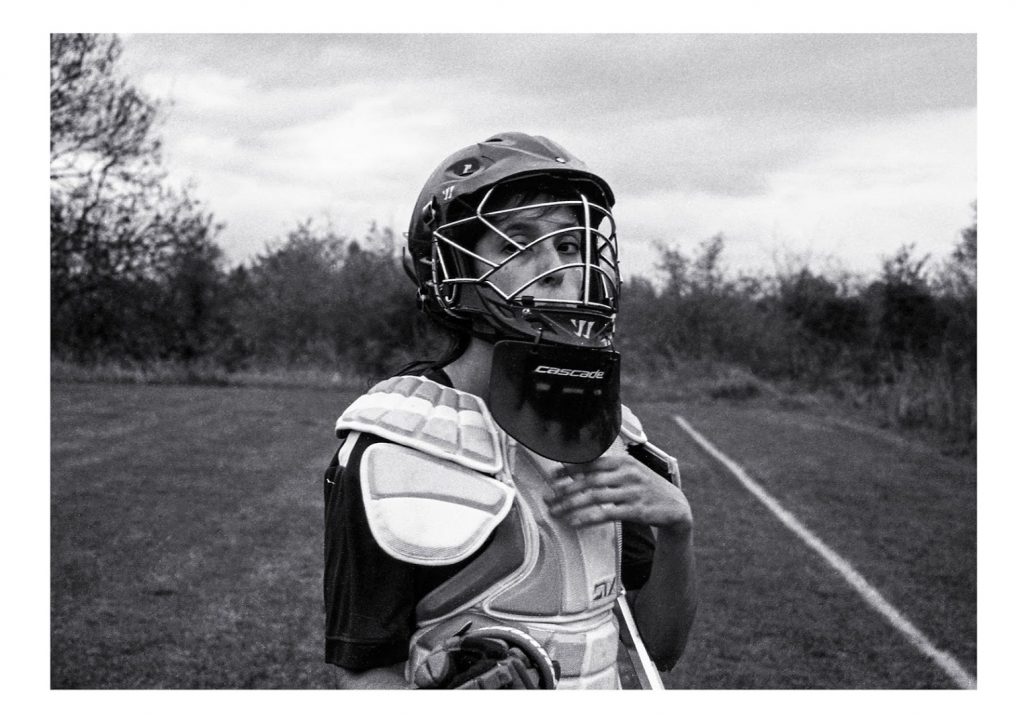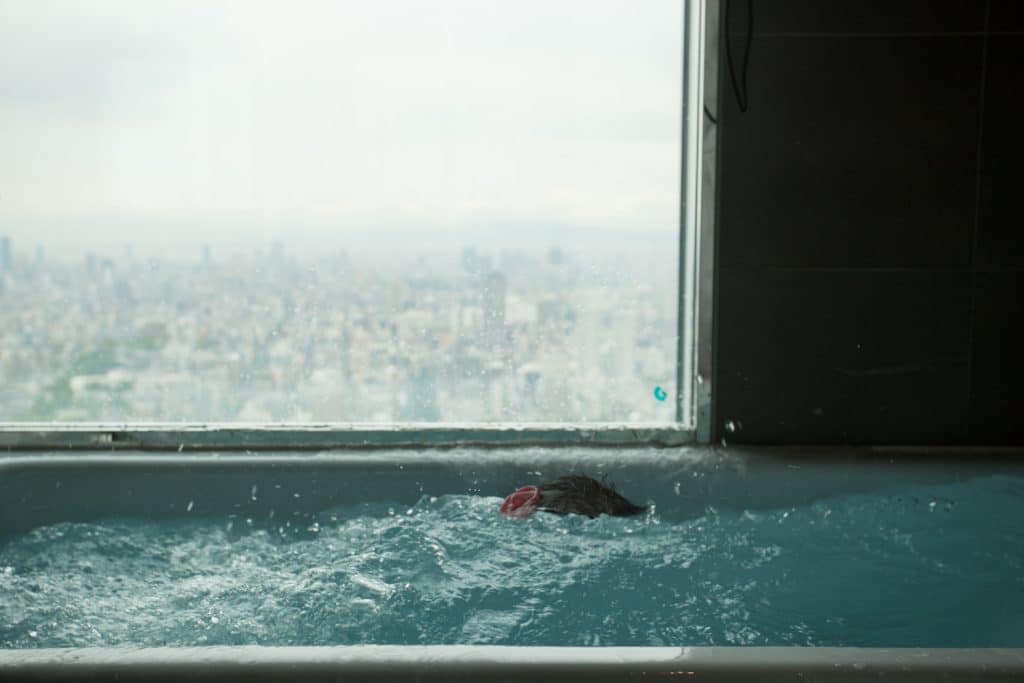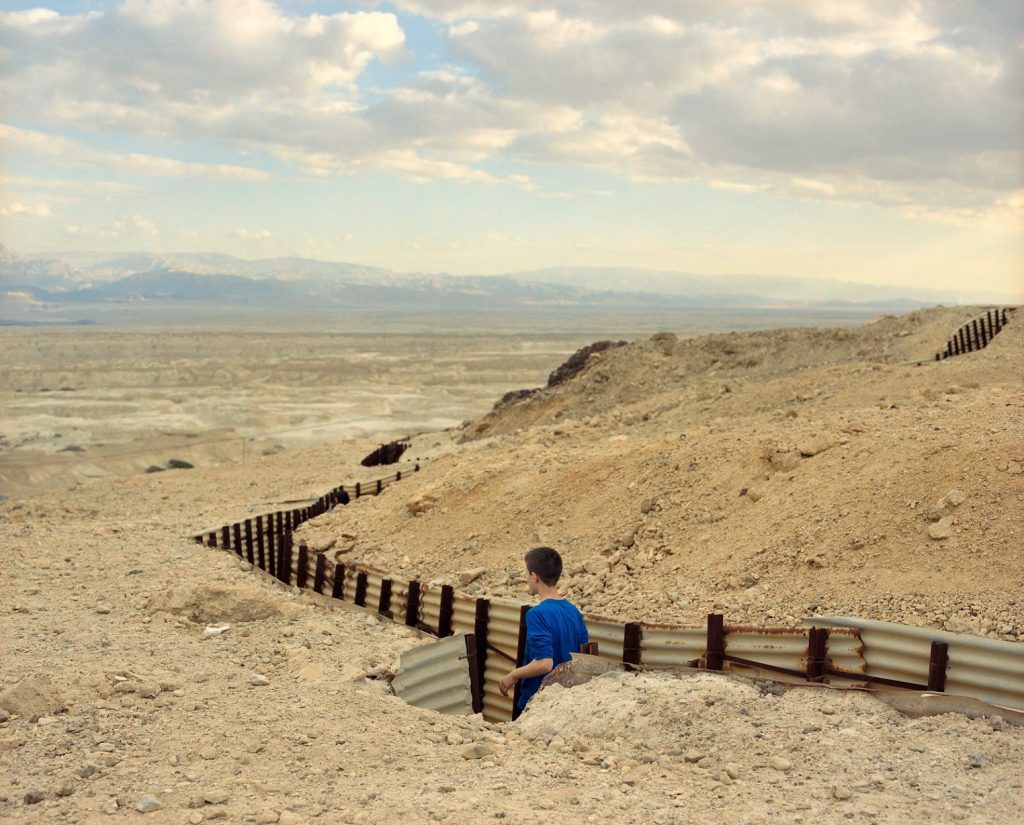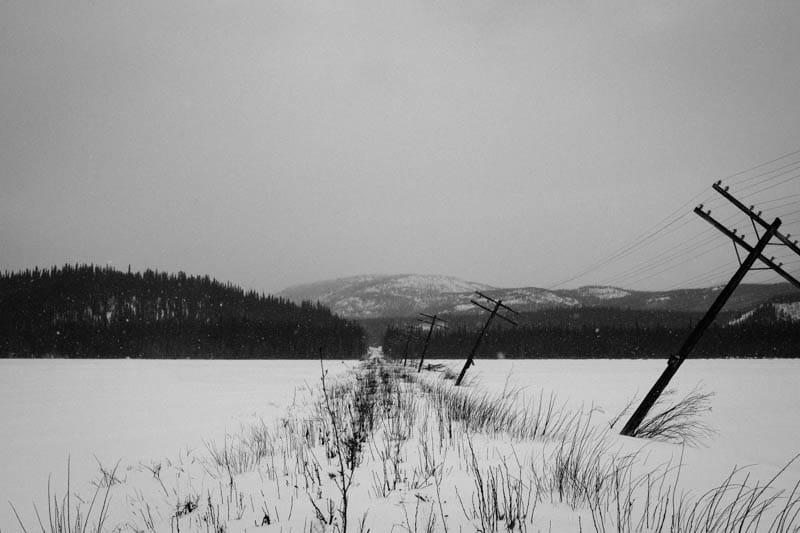 Simplify your submissions in minutes
Experience our submission management platform with a customised online tour.