Richard Seager 2018 Commission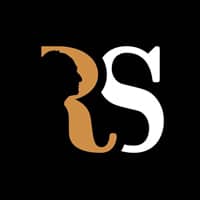 2018 Commission Celebrating Butterfly Conservations' 50th Anniversary
Blacksmiths, woodcarvers, furniture designers
£3000 towards commission, bespoke mentoring of choice during or after the commission (business, technical, etc.), feature of winner and their design in Butterfly Conservation's members' magazine (33,000 subscribers)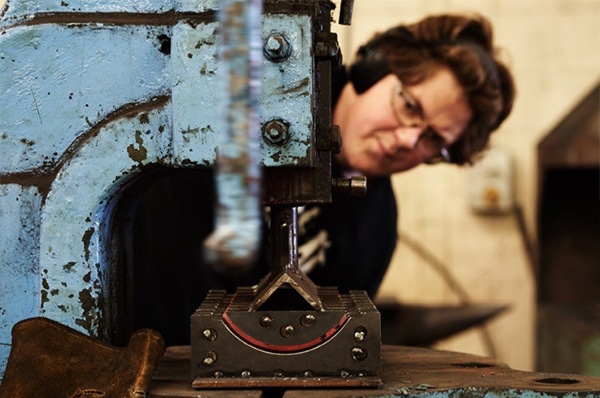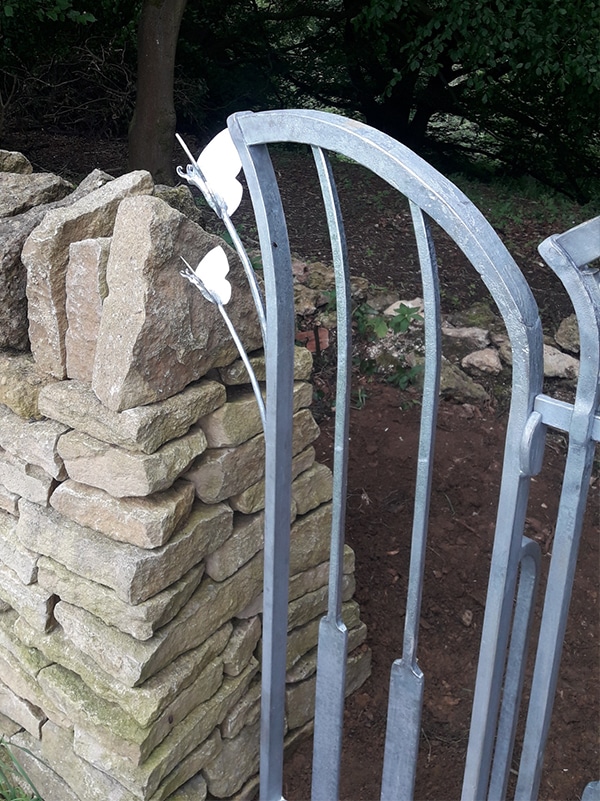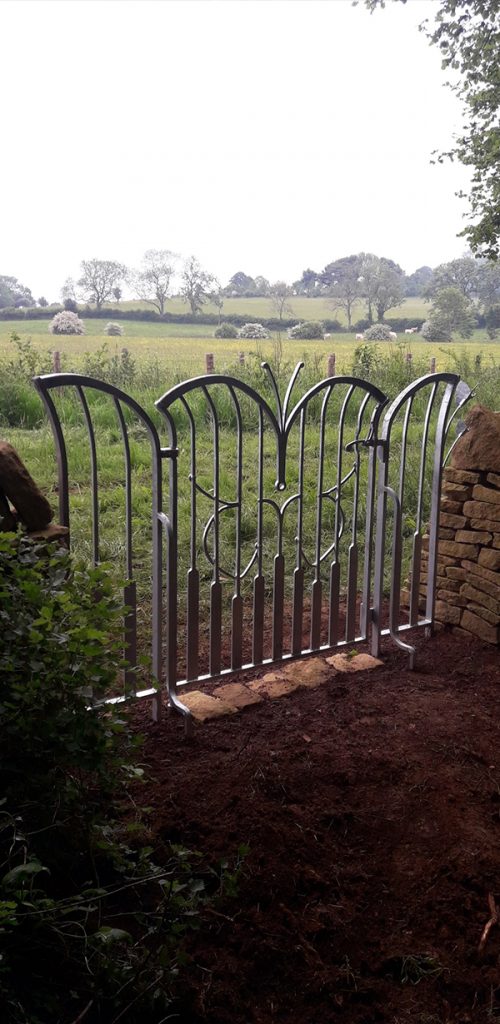 In 2018, Butterfly Conservation celebrate their 50th anniversary as the national charity dedicated to butterfly and moth conservation. As part of events being held to celebrate this milestone, the Butterfly Conservation became the recipient of the 2018 commission, set up by the Richard Seager Annual Arts Award.
The brief for the 2018 commission was to design and build a gate for Butterfly Conservation's flagship Rough Bank reserve to celebrate their 50th anniversary. The gate had to enhance its setting in a sensitive site in the Cotswolds, have artistic and technical merit, whilst taking in to consideration the wishes of Butterfly Conservations' local members and national guidelines for the management of its reserves. Zealous attracted 17 applicants who used a wide range of construction materials, techniques and designs which fulfilled the brief. Five finalists were selected (two blacksmiths, a furniture maker, a student designer, an architect/designer and an experimental artist), and Tobias Forbes-Gower won the commission against tough competition. The official unveiling of the gate took place on the 30th June by Mike Dilger.
"When I set up the Richard Seager Annual Arts Award in 2016, Zealous was recommended to me as an innovative and professional business, keen to promote emerging talent in all areas of the creative arts. Ever since my initial discussions with them, they have been incredibly supportive of the vision behind the Award and have been a joy to work with. Both Butterfly Conservation and the Award team are delighted with the outcome."
Valerie Seager – Richard Seager Annual Arts Award
Simplify your submissions in minutes
Experience our submission management platform with a customised online tour.
Generate a demo you can experience immediately.