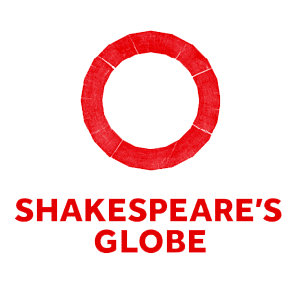 Digital SMES & Graphic Designer for Interface 2016
A graphic designer and 32 Digital SMES in Greater Berkshire
Graphic Designer: £800 + added to the Globe's supplier's list­­­­­­
Digital SMES: Meet with some of the UK's Biggest Cultural Brands
Submissions taken a month
Graphic Designer and 32 Digital SMES (App Development, VR/AR, Games, Promo Videos, Live Streaming, Film, Animation, Scenic Engineering, etc.)
After a successful collaboration in 2015, Shakespeare's Globe approached Zealous for a second consecutive year of INTERFACE, a free digital / cultural networking event between emerging digital startups and the UK's top 10 cultural powerhouses (including BAFTA, BFI, the Royal Opera House and more).   INTERFACE 2016 was a chance for small businesses west of London to connect with the UK's most influential creative organisations.
"We are incredibly grateful to Zealous for making our searching and selection process so simple and straightforward for both our designer and digital partners. Our INTERFACE event is all about discovering regional talent and the ability to narrow the search and highlight the most relevant past projects really streamlined the entire process. We look forward to working with both Zealous and our newly discovered partners again."
Ryo Tabusa – Globe Education Digital Coordinator
Simplify your submissions in minutes
Experience our submission management platform with a customised online tour.
Generate a demo you can experience immediately.