Emerge Awards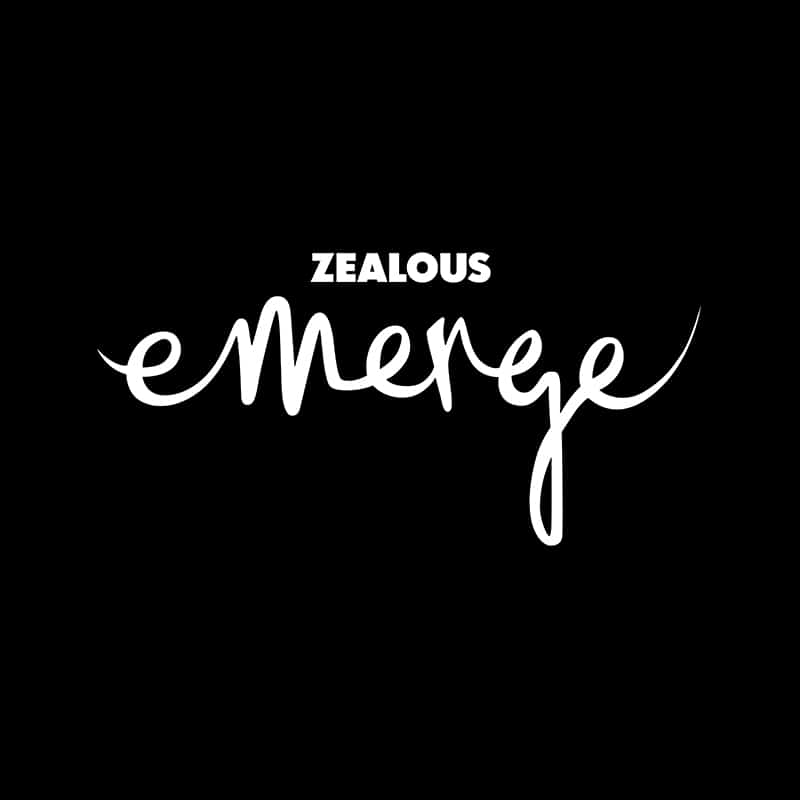 Emerge Awards 2018
Architecture, Art, Craft, Creative Writing, Design, Digital Art, Fashion, Film, Gaming, Music, Performance and Photography
£1,000 cash prize per prize category (12 in total) + sponsored prizes from SubPac, ArtFund and Wacom
Submissions taken for 8 weeks
We set up the Emerge Awards to celebrate diversity and artistic merits of emerging creative talent from all backgrounds across the UK.
With an incredible panel of 40+ leading industry judges and exposure in the media, we wanted to make a case for safeguarding the interests of those in the creative industries. 2,200+ submissions were accepted on Zealous. Each prize category was shortlisted to 15 submissions, from which the top 3 finalists were selected by top industry judges. The judges used individual Zealous accounts to score the shortlists, based on the works' artistic merit and the candidates' conveyed passion and commitment to pursuing their discipline as a career.
The final 12 winners were announced at an exclusive awards showcase in London, attended by over 200 industry guests.
"The way the material was presented for me to look at was exemplary."
James Lingwood – Art Angel, Art Judge
"What a great way of shining a light on, and developing emerging talent! Thanks for letting me be part of the Emerge award judging team. I feel privileged to have had access to the work of an amazing array of artists and the wealth and diverse range entries is testament to the talent that Zealous attracts."
Peter Higgin – Punchdrunk, Performance Judge
"'Zealous' platform is remarkable. This is the first time I've come across a promotional profile that so easily allows submission to numerous competitions and opportunities. Really happy to be a part of it."
Elizabeth Mizon – Filmmaker
Simplify your submissions in minutes
Experience our submission management platform with a customised online tour.
Generate a demo you can experience immediately.