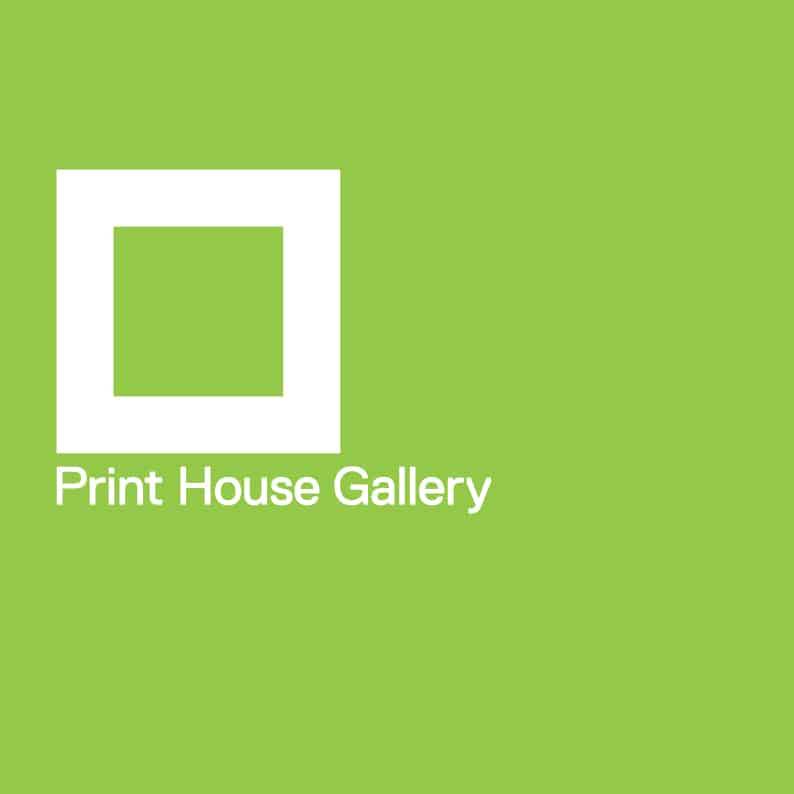 Art Exhibition for Gallery
Sell and exhibit work at Gallery
Submissions taken in a month
There's no better way to spend a summer night than with new people, good conversation, and art. Print House Gallery makes all that possible during one of their intimate yet exciting exhibits. A recent exhibit at the gallery featured contemporary collage art, where work was both showcased and available to purchase.
"This is my first exhibition in the UK and I couldn't be more satisfied: thanks to Zealous I had the possibility to show my works with other great artists in an enstablished gallery in London."
David Gorriz – artist
Out of over 100 submissions, 11 artists were chosen to be featured at the exhibition. The selected artists, brought together via Zealous, impressively merged traditional craftsmanship with modern visual elements, creating an original twist on a timeless medium.
"The opening night was amazing and I'm glad I met the Zealous team: I'm looking forward to participating in their next opportunities"
Carmine Cartolano – Artist
Simplify your submissions in minutes
Experience our submission management platform with a customised online tour.
Generate a demo you can experience immediately.