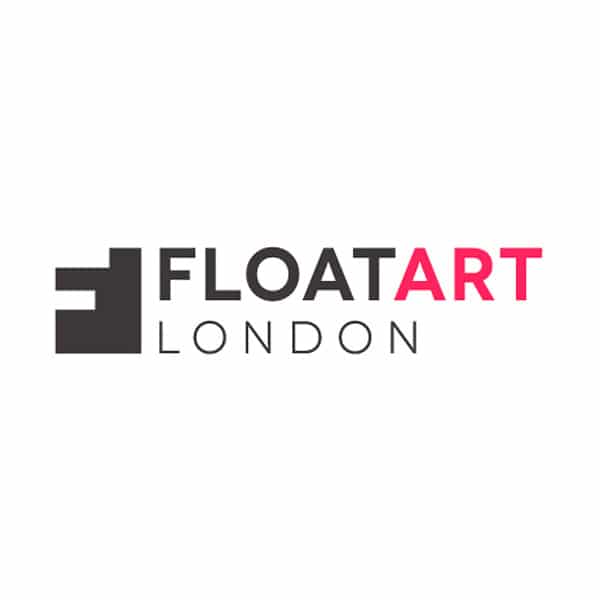 Artist for Residency and Solo Exhibition
60+ wide selection of artists
1 year covered studio costs + solo exhibition
Submissions taken for 3 months
FloatArt London is an exciting annual exhibition of graduate art school talent. In 2015, they sought to assemble freshly graduated artists in the UK. With their event coming up, they needed a vast collection of new work to exhibit. One featured artist would even be honoured with a public-voted prize.
"I cannot thank the FloatArt team enough for such an amazing and life-changing opportunity and also Zealous, without them I wouldn't have found the competition. Zealous made the application process very simple and easy to use and is full of a great variety of work."
Grace Erskine Crum –
Artist
The winner would receive covered studio costs for one year and a solo exhibition in a London gallery. With stakes as high as these, FloatArt turned to Zealous.
The call attracted over 224 emerging graduates, of which 65 were selected to showcase their work on London's South Bank.
"We're using Zealous for a second year running. The site is a good way to receive applications, having all the important data we need about the applicants accessible in one place. Also Zealous helps make our decision process much easier and quicker when it comes to selecting the applicants we will put through. Using Zealous is simple and we especially like that we can feature images and videos to describe our event."
FloatArt
Simplify your submissions in minutes
Experience our submission management platform with a customised online tour.
Generate a demo you can experience immediately.