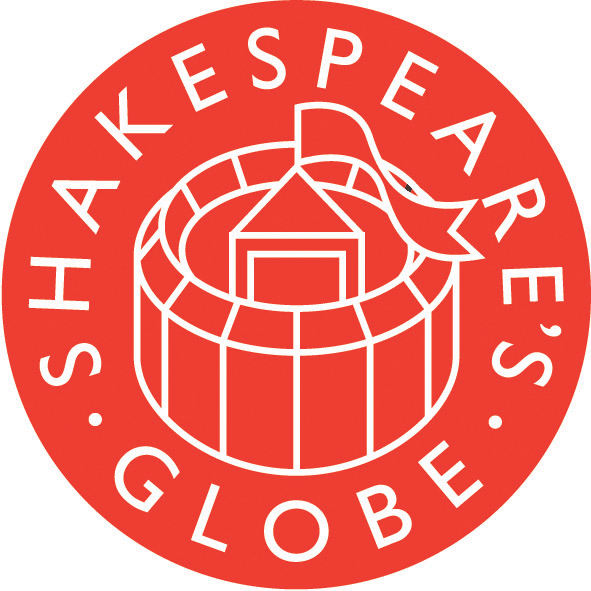 Graphic Designer for designing corporative identity
A graphic designer in Yorkshire
£800 + added to the Globe's supplier's list
Submissions taken for 3 weeks
Shakespeare's Globe, a unique international resource dedicated to the exploration of Shakespeare's work and its playhouse, recently pioneered "Interface" an event dedicated to bringing top cultural brands (Barbican, BBC, National Theatre…) with new digital talent.
"Zealous gave us access to a great pool Graphic Designers focussed on single geographic area. I can't imagine how we would have done this without Zealous. They were great to work with, the process was straight forward and the quality of applicants was excellent. I look forward to using Zealous in the future."
Harper Ray – Digital Manager
For this year's instalment, the Globe sought to marry the iconic identities of those brands into Interfaces very own, to do so would require a fresh twist of creativity (Graphic Designer) true to the location of the event (York).
Within 3 weeks, Zealous sourced 21 applicants in Yorkshire, shortlisting 3 and ultimately selecting LazenbyBrown to create their new identity.
"We found Zealous a perfect solution to credentials pitches. Zealous gives both clients and creatives common ground to explore opportunities."
Matt Lazenby – Founder of LazenbyBrown
Simplify your submissions in minutes
Experience our submission management platform with a customised online tour.
Generate a demo you can experience immediately.