Secret Art Prize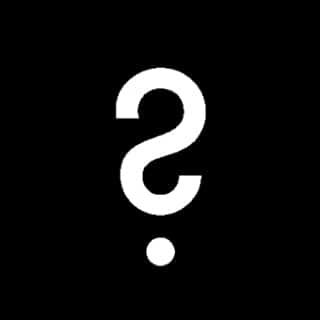 International Artists for Secret Art Prize
International artists specialising in painting, sculpture, drawing, printmaking and photography
Representation and mentoring from Curious Duke Gallery, Premier Print + Portfolio Prize worth over £500 from Metro Imaging, £1000 plus cash prize, art supplies from Jackson's Art Supplies, a dedicated space at Moniker Art Fair London
Leading London contemporary art gallery, Curious Duke (CDG), have chosen Zealous to power their annual Secret Art Prize. Founded by Eleni Duke, the gallery has cemented its position in the UK art scene with artists showcased at leading art fairs, taken to the airwaves on BBC radio and featured in London's press as well as top art publications such as After Nyne.
The annual Secret Art Prize is open to all urban and contemporary artists specialising in painting, sculpture, drawing, printmaking and photography. The winner has the opportunity to showcase their work at Moniker Art Fair with curatorial support from both Moniker Art Fair and CDG, earn full representation and mentoring from CDG, £1000 cash and other prizes.
On Zealous the Secret Art Prize 2018 received a record number of entries from around the world and nearly 7000 public votes. Entries and fees were easily managed by the CDG team using the platform's diverse functions and judged online by 8 industry experts to determine the winner in several rounds.
The prize was won by Michelle Loa Kum Cheung with her fictional environments exploring the idea of a displaced heritage, with 4 runner up artists. Zealous' powerful functionality has offered a great experience for artists, judges, public and the CDG team, securing a fantastic winner. We are thrilled for the artist and the gallery and very much look forward to working with the Curious Duke next year.
"I found using Zealous really easy and straight forward, and also it's so interesting that it is an exciting central hub to find out more about other opportunities and events."
Michelle Loa Kum Cheung – Winner
"We launched 2018's Secret Art Prize on Zealous. We were really happy with the usability of the site and received a lot of feedback on how streamline it was. We were thrilled with the coverage that we received from Zealous throughout the open call, we felt like they supported us throughout the entire process."
Curious Duke Gallery
Simplify your submissions in minutes
Experience our submission management platform with a customised online tour.
Generate a demo you can experience immediately.