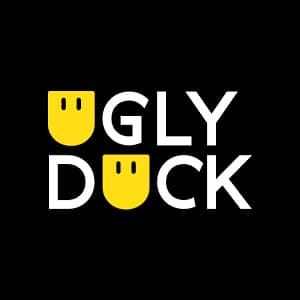 Artists for their Real/Virtual Festival
Artists and creatives in Technology
Exhibit/Perform at their Real/Virtual Festival
Submissions taken for 4 weeks
Ugly Duck was looking to organise a 5 months programme of events that explored the boundaries of reality and virtual reality.  The festival explored alternative realities through Art and Technology and featured exhibitions, installations, performances and workshops.
"The best thing was to be able to call Zealous and everyone seemed very interested; always helped and checked up on us."
Arts and Facilities Manager – Ugly Duck
In less than a month, we received over 59 submissions from a wide range of mediums from Art, Performance, Installations, Digital Art, of which 15 were selected from Zealous to exhibit based on a Real/Virtual theme.
Simplify your submissions in minutes
Experience our submission management platform with a customised online tour.
Generate a demo you can experience immediately.