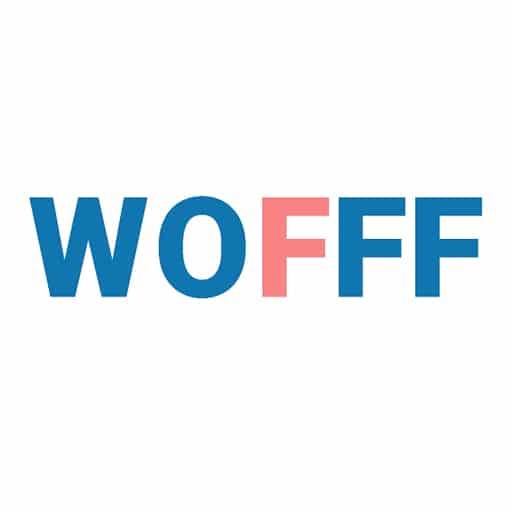 Short Films for Film Festival
Filmmakers (female directors, writers, and actors over the age of 50)
Top films received: £50 cash, screened at Picturehouse Duke of York's, Brighton; a bottle of Mother's Ruin gin; complimentary Picturehouse cinema tickets
Submissions taken for four months
Now in its second year, the Women Over 50 Film Festival (WOFFF) supports a diverse range of filmmakers in a demographic often overlooked in the film industry. Their latest festival – which included two Zealous filmmakers – exhibited the unique talents of female writers, directors, and actors, all over the age of 50.
"Two of our five winners (Best Drama and Best Documentary) submitted their films via Zealous. We loved being part of the Zealous family and found everyone at Zealous enthusiastic, helpful and supportive."
WOFFF Director – Nuala O'Sullivan
Their determined work for equal representation resulted in an exciting second festival in Brighton, UK, where recognised filmmakers and audience members had the opportunity to celebrate showcased work of emerging and longstanding talent.
Simplify your submissions in minutes
Experience our submission management platform with a customised online tour.
Generate a demo you can experience immediately.