Choose the right collaborators
Gather applications and pick the best candidates with our award-winning submissions management software.
Unlimited free testing. No credit card required.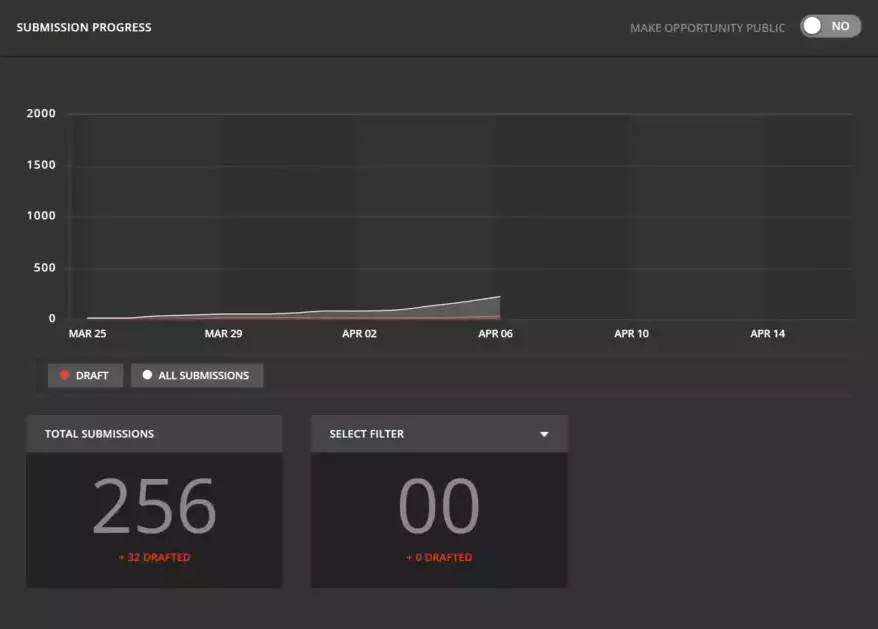 Your dedicated page – no coding required
Automate key dates (e.g. submissions open)
Draft at any time, and publish when ready
Customise your application form
View real-time progress on your dashboard
Fair and flexible monthly or annual packages
Unlimited Uploads
Save as Draft
Automatic Reminders
Lock / Unlock Entries

Using Zealous took away 80% of my workload
Sue Ecclestone
Holly Bush Emerging Woman Painter Prize
Let candidates shine, accept any kind of media
Customise your application form
Delight candidates with a streamlined process
Limitless uploads (images, videos, pdf, 3D models, etc.)
Allow candidates to save submissions in draft
Lock submissions or allow for edits up to the deadline
Convert drafts with automatic reminder emails
Unlimited Uploads
Save as Draft
Automatic Reminders
Lock / Unlock Entries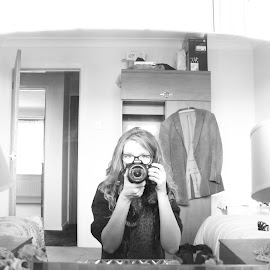 Zealous is remarkable. A promotional profile that easily allows submission to competitions.
Elizabeth Mizon
Filmmaker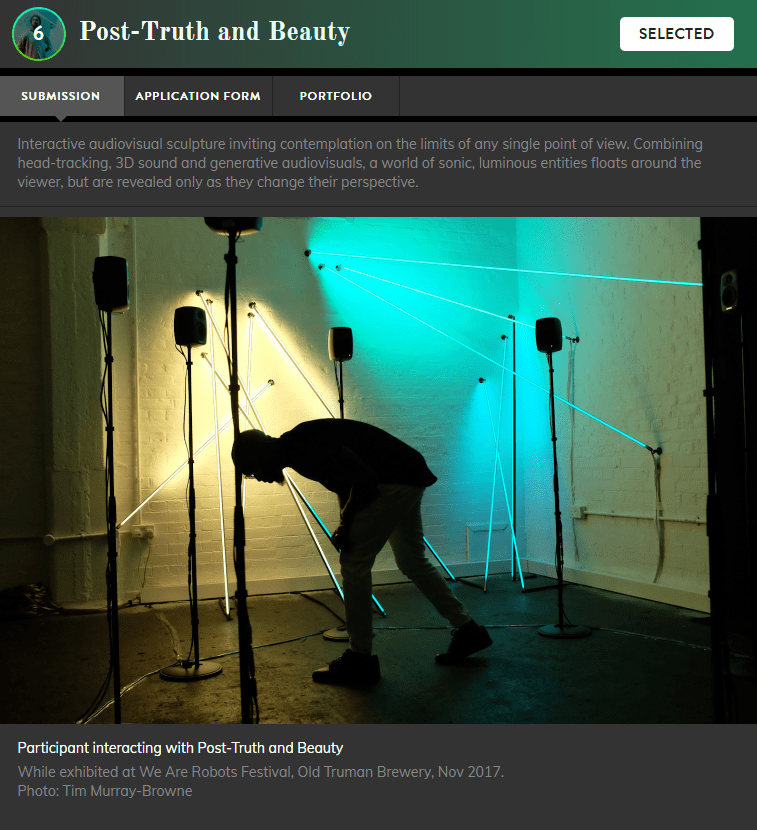 Engage with your team by inviting them as judges
Assess candidates in multiple rounds
Remove bias with anonymous judging
Save time with automatic navigation through candidates
Simple judge assignments through categories
Remote Judging
Anonymous Scoring
Score by Criteria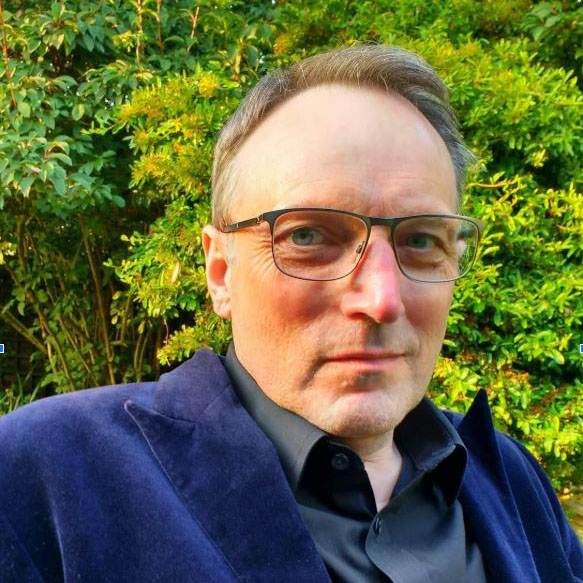 Zealous is the best competition scoring platform I've used. Couldn't have been easier
Andrew Miller
(Cultural Consultant, Broadcaster & Disability Champion)
Powerful application search function
Scores calculated for you and ordered by best first
All information presented to you in one place
Contact any of the candidates at any time
Export applications as PDF and CSV files
GDPR compliant
Automate
Customise
Real-time
Data Exports
Scalable & Secure
Ethical
Worth every single penny.
Fikri Hakimi
UM STEM Centre
Fair pricing
No annual contacts. Choose to pay monthly if you want.
No limits on programmes, judges, or uploaded files.
No hidden charges for setting up or onboarding.
No lock-ins. Download your data and cancel your subscription once your programme is over.
Risk-free. Get your first submissions for free.
Costs & Income Calculator
unlimited judges
unlimited programmes
---
Submissions
Total amount of submissions you will take this year. Running many programmes? Add submissions up
Entry Fee (enter 0 if free)
Taking multiple fees? Enter an average
Duration (months)
From submissions open to results confirmed
Package
Want more than 1 round, scoring criteria and an account manager? Pro is for you
Take submissions in minutes
Try our submission manager now. No onboarding or credit card required.