Celebrating Pride Month: 10 LGBTQIA+ Resources To Inspire Your Creativity
Celebrating Pride Month: 10 LGBTQIA+ Resources To Inspire Your Creativity
---
Pride Month is an exciting time to highlight LGBTQIA+ creativity, celebrate spaces of self-expression and proudly continue to fight for equality.
However, our commitment to supporting queer artists goes beyond a single month, as Zealous is dedicated to building a safe space for LGBTQIA+ inclusivity all year round. 
 This short guide aims to champion the creativity of the LGBTQIA+ community through invaluable resources and inspiring podcasts that you can return to any day of the year.  
Celebrate Pride with love and joy, and always advocate for queer artists! 
5 Free Resources to Stimulate Queer, Trans and Non-Binary Creativity
5 Podcasts made for Queer Creative Makers and Thinkers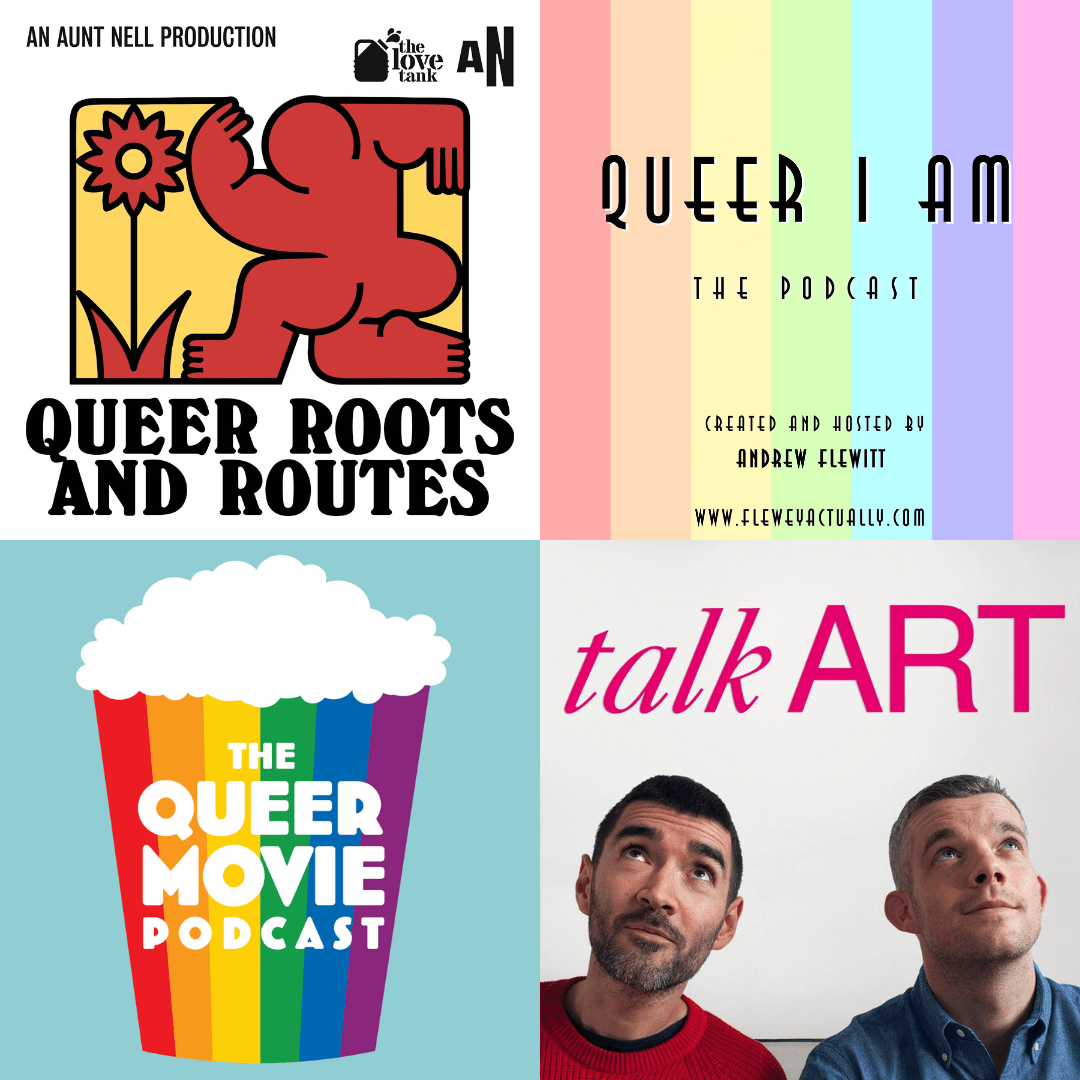 Various Queer Podcast Covers (Queer Roots and Routes Podcast, Queer I Am The Podcast, The Queer Movie Podcast and Talk Art)
Submit to exciting opportunities
Get recommended opportunities based on your portfolio.