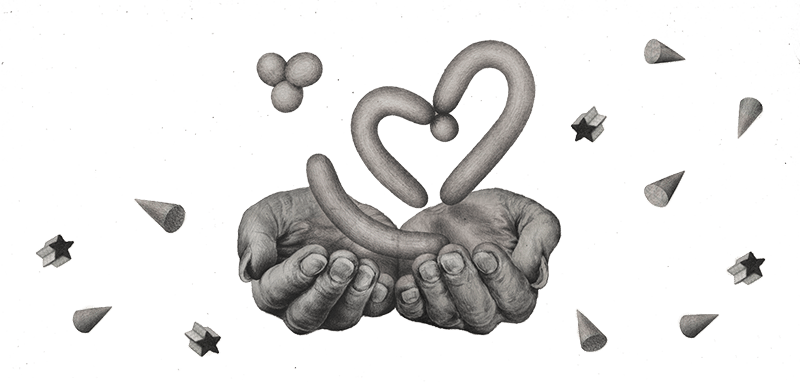 Building a more creative world together
Zealous is a submissions platform connecting organisers, creative candidates and judges with ease. Our goal is to save you time, which you can use to create more work, more opportunities and in turn, a more creative world!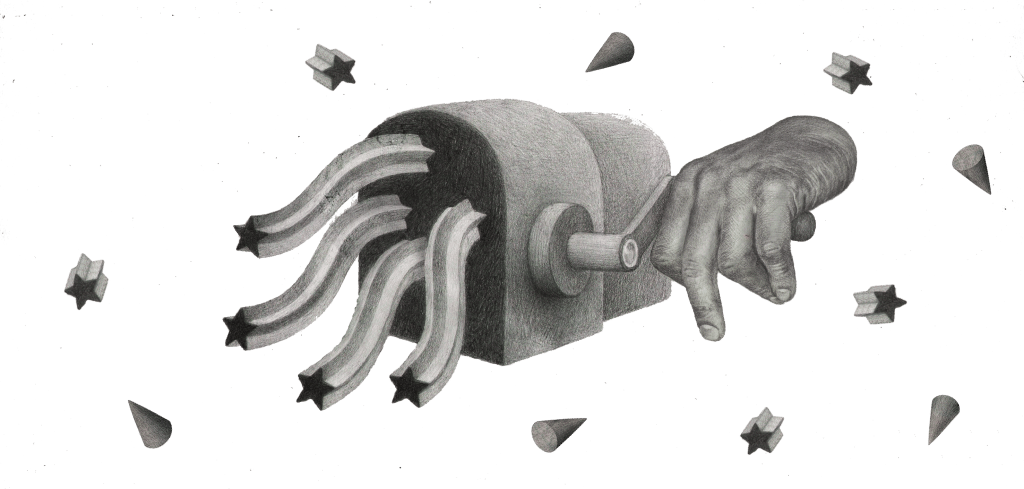 Empowering the Creative Industries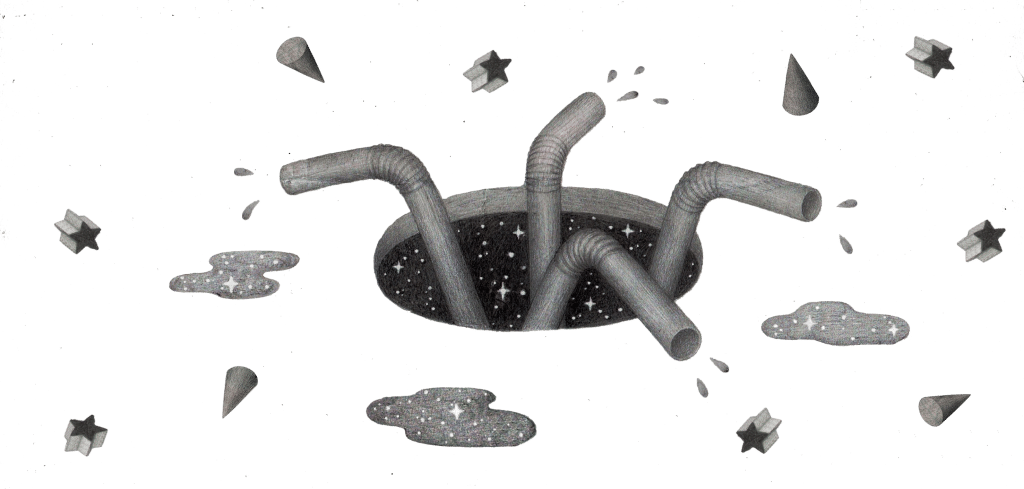 Creative journeys are worth sharing, that's why we hold regular meetups and monthly features celebrating the work that you do. Our diverse community is reflective of the industry and we do everything we can to strengthen it.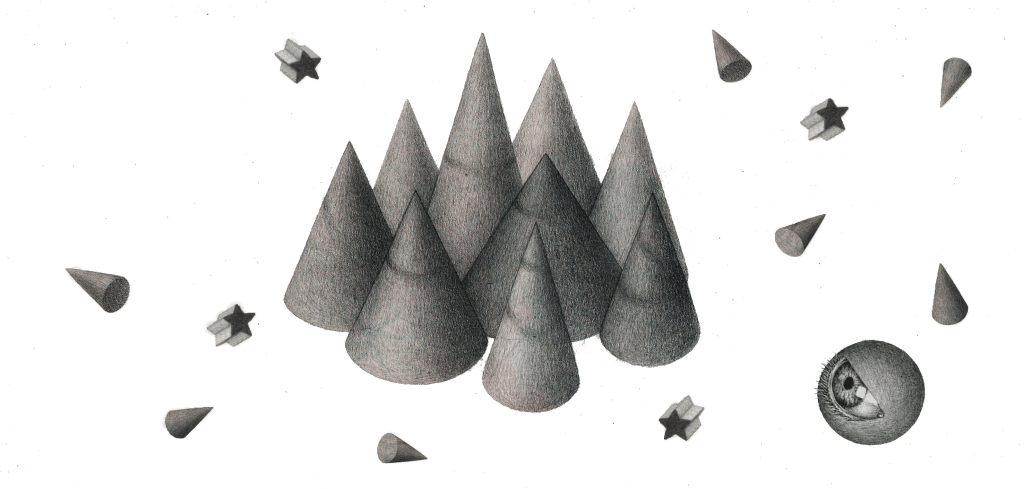 Joining you on your journey
We understand the challenges you face in a rapidly growing industry, that's why we continuously evolve and encourage transparency to make it as easy as possible for you to succeed.
Team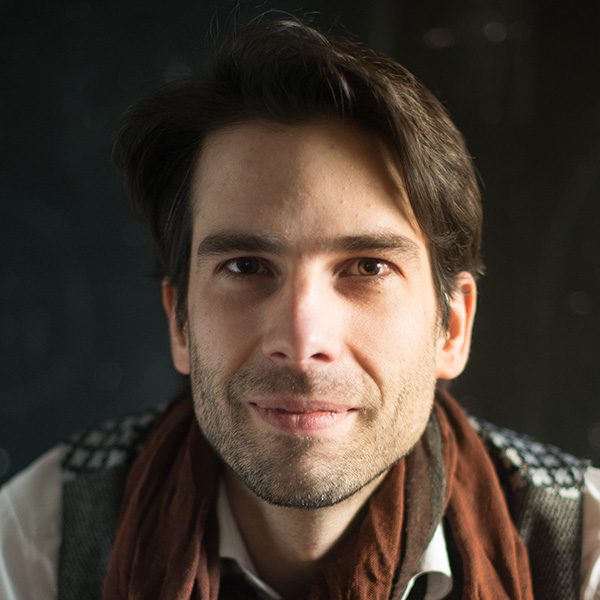 Guy Armitage
Founder / CEO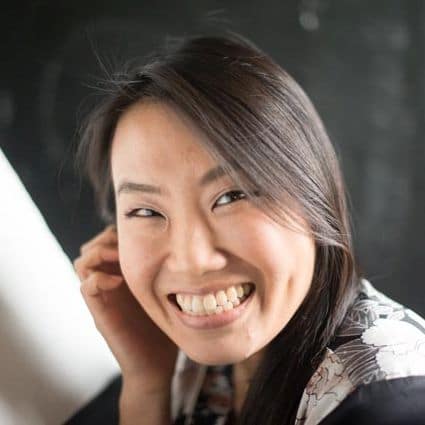 Yukie Yokoyama
Director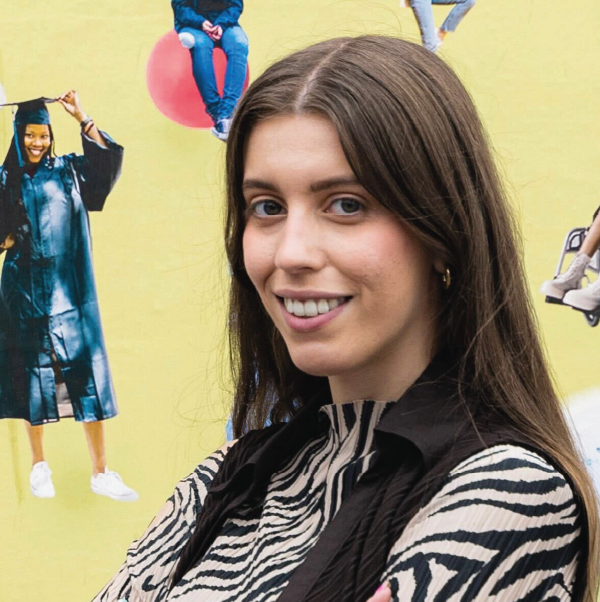 Carmela Vienna
Marketing Coordinator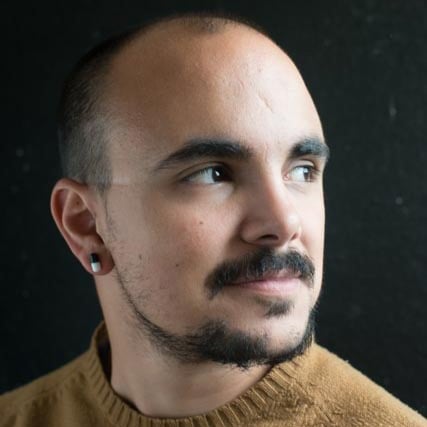 Chema Martinez
Designer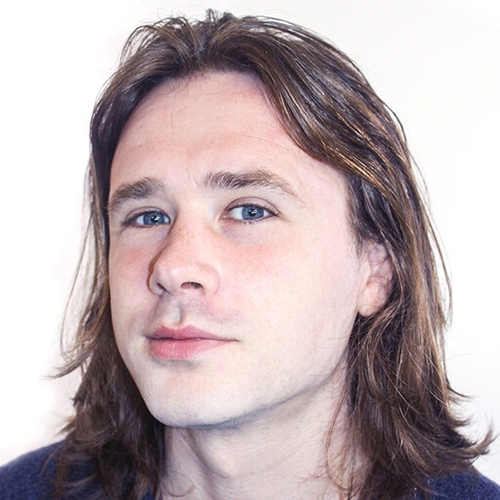 Dan Jackson
Marketing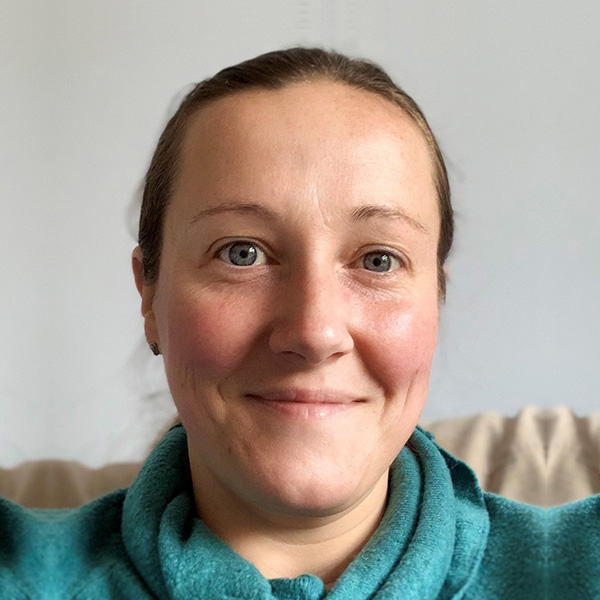 Diana Todd
Account Manager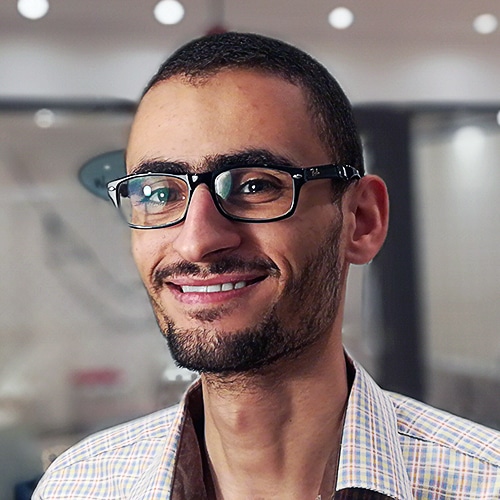 Ibrahim Ali
Developer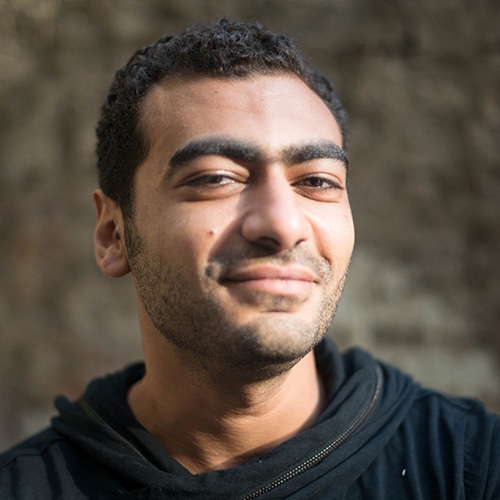 John Boutros
Developer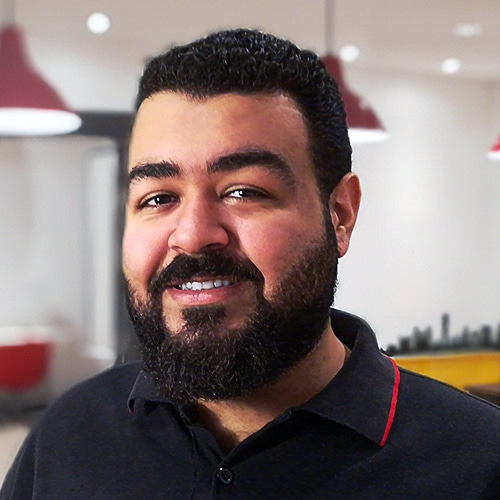 Khaled Samir
UI Lead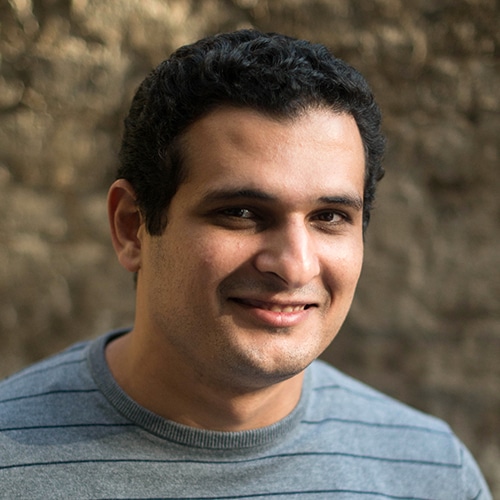 Mahmoud Zaki
Development Lead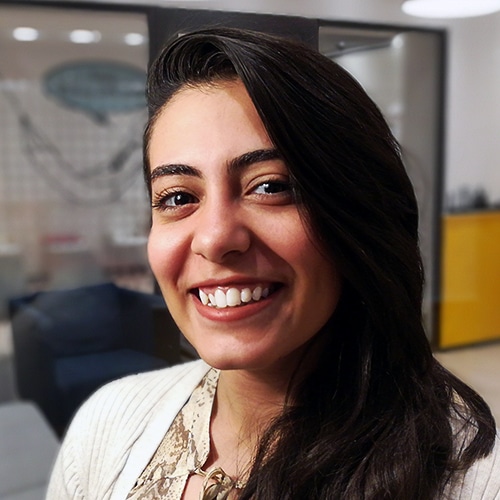 Merna Magdy
UI Developer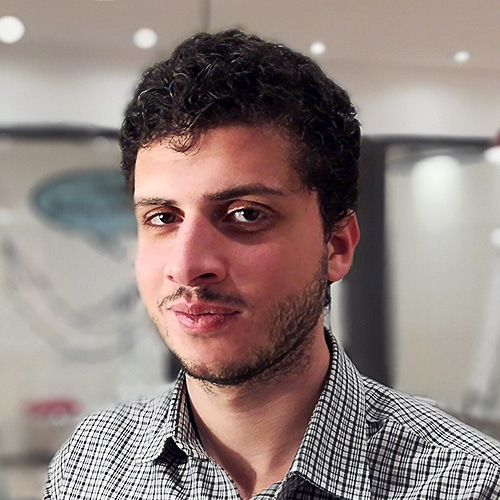 Mo'Men Mohamed
Developer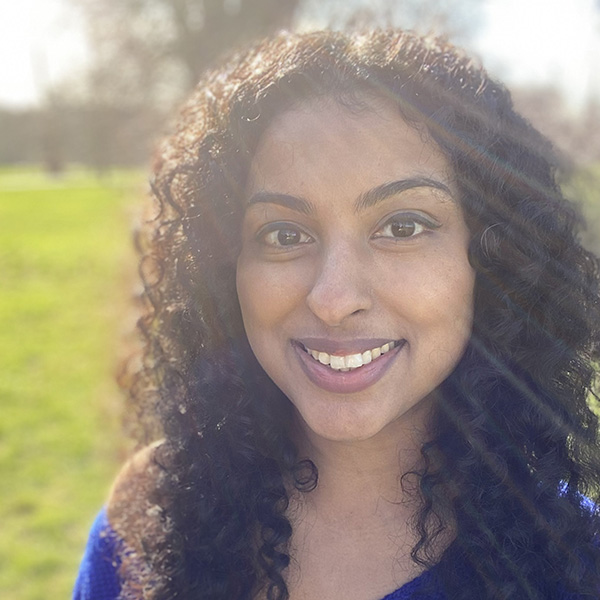 Vasena Kularatna-Rodgers
Account Executive
Take submissions in minutes
Try our submission manager now. No onboarding or credit card required.