Simplify applications to your fairs
Curate great products for your audience, streamline payments and invoices for applications.
Unlimited free testing. No credit card required.
Applications to your fair in minutes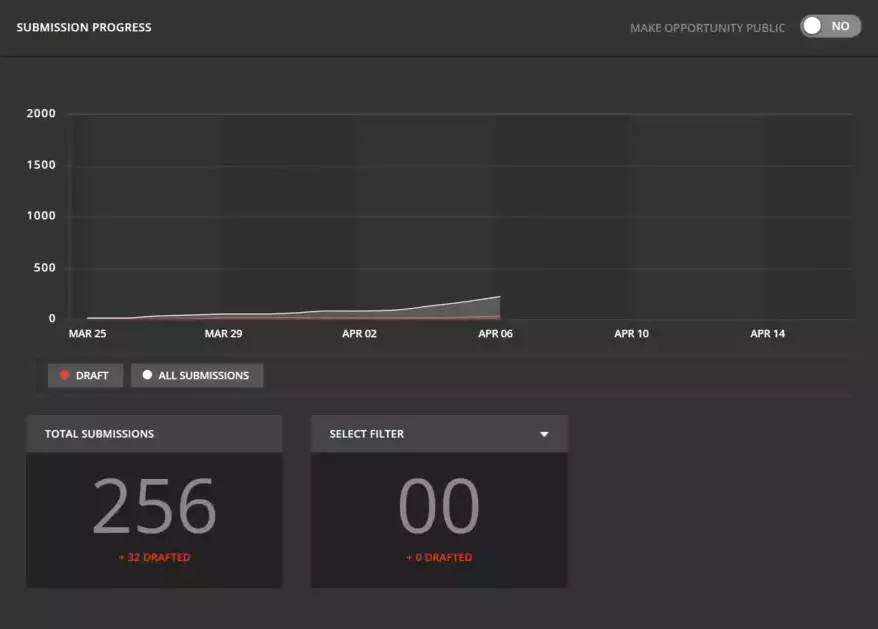 Seamlessly take fees when applicants submit
Automate key dates (submissions, judging…)
Customise application forms & fee structures
Accept almost any file type (inc. 3D models)
Supplement marketing with bi-monthly recommendations to our network
Keep your call out in draft, and publish once ready
Unlimited Uploads
Save as Draft
Take Payments
Automatic Reminders
Lock / Unlock Entries
We received our highest number of submissions, an increase of 22%!
Boost the right type of submissions
Real-time income & entries dashboard
Visually stunning submissions
Seamless, secure payments through Stripe
Automated invoicing
Convert drafts with automatic reminders
Unlimited Uploads
Save as Draft
Take Payments
Automatic Reminders
Lock / Unlock Entries
I found using Zealous really easy and straight forward.
Michelle Loa Kum Cheung
Artist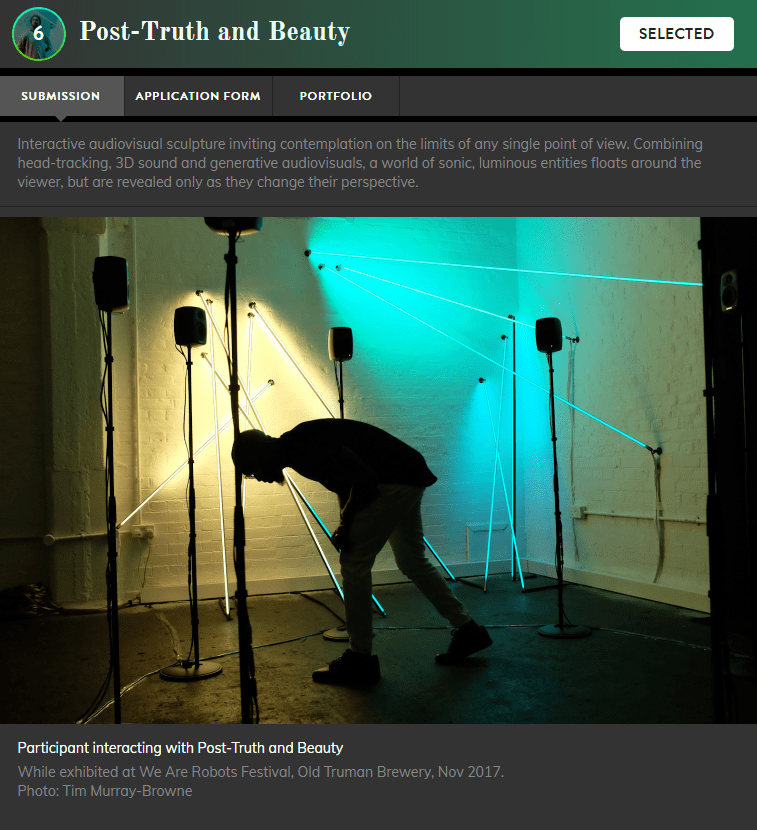 Invite those who matter to help score candidates you showcase
Choose candidates across rounds
Grow your audience with a public vote
Monitor judging progress
Get public voters to signup for your newsletter
Score on your mobile, no app is needed
Remote Judging
Anonymous Scoring
Score by Criteria
Public Vote
Your judging process a pleasure, it was very easy to follow.
Vanessa Brady OBE
Founder & CEO (The Society Of British & International Interior Design)
Powerful search & filter functions
Manage thousands of submissions seamlessly
Automate result emails
All applicant's information in one place
Download imagery for your marketing/PR
GDPR compliant
Automate
Customise
Real-time
Data Exports
Scalable & Secure
Ethical
Take submissions in minutes
Try our submission manager now. No onboarding or credit card required.