We're funded!
We're funded
---
Zealous has always been a labour love, for myself and those that have worked alongside me in making our company what it is today. A simple idea to bring creative talent from all the creative industries together and help them find one another; morphed into something much bigger. A bridge between organisations seeking creative talent, and the talent looking for opportunities to thrive from their craft.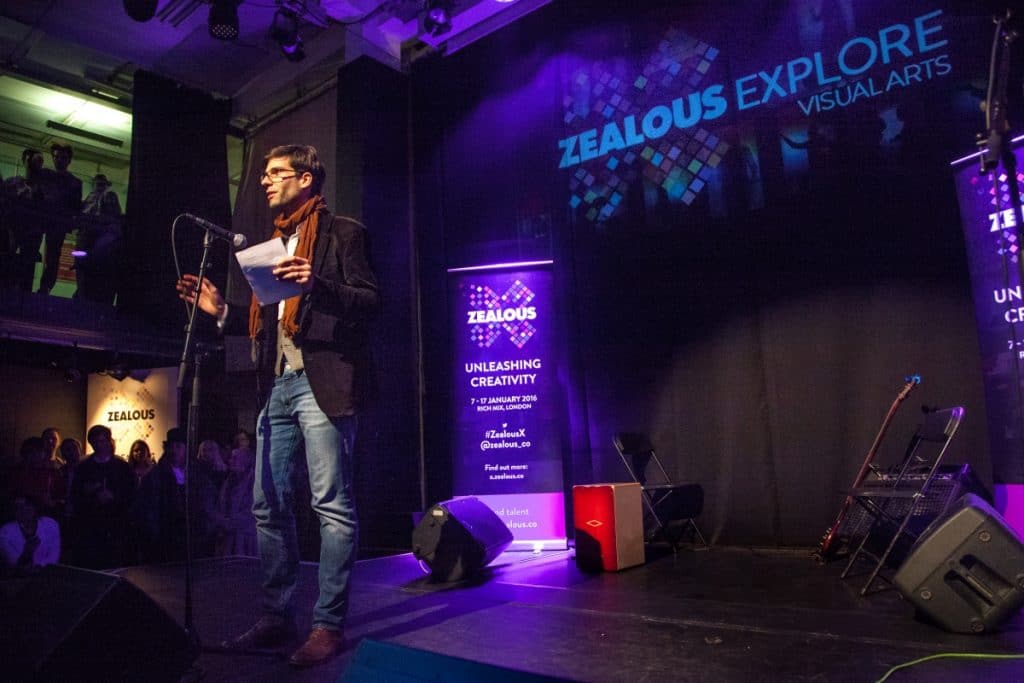 Since I penned the first lines of code in a basement in Old Street, Zealous has grown to host 14,000, and matched some of you with incredible brands like Shakespeare's Globe and Canary Wharf Group.
We deployed 197 versions of the site based on your needs and feedback. We even found the time to organise 2 creative festivals and have actively generated bimonthly dialogues on the challenges creativity faces (with a few drinks thrown in for good measure). All of this with a tiny dedicated team and an unforgiving budget.
Throughout the years we've learned a huge amount, shunned speculative work and aimed to be as agile as possible in solving any issues arising. It's been an incredible journey with the same highs and lows you'd expect from undertaking any creative endeavour. It has also carried personal risks, as year on year, I continued to personally fund the company's growth to allow it to be what it is today.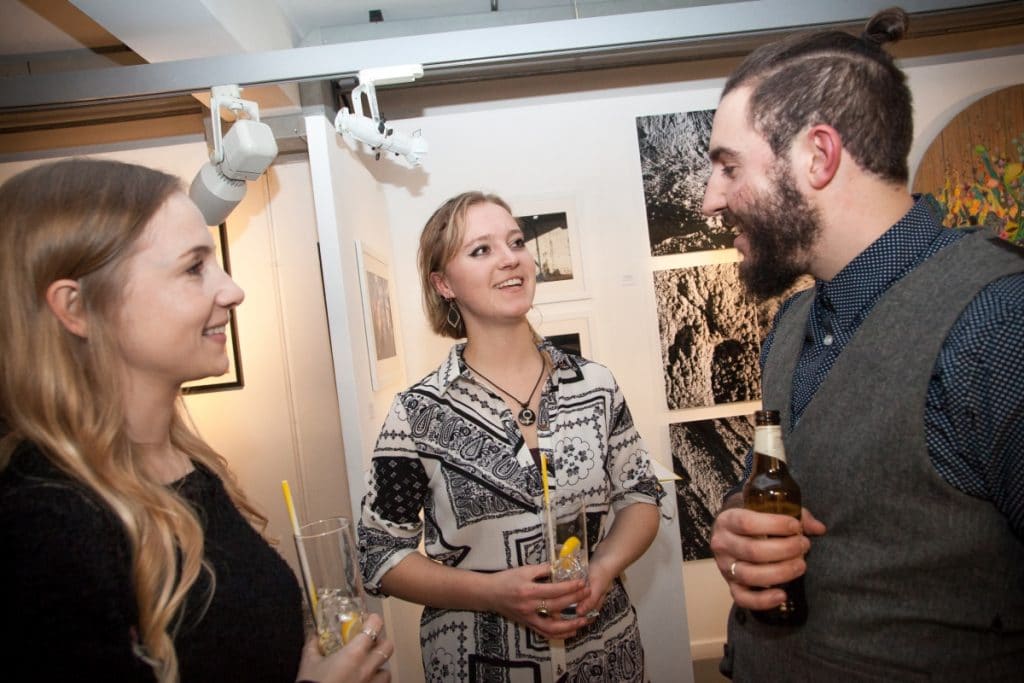 One of my core beliefs has always been that creative talent needs to value themselves and be more business-minded, sustaining themselves and growing into what they deserve to be. The notion that creative talent needs to suffer to create beautiful work is outdated and absurd.
This shouldn't be any different for organisations supporting the industry, which is why I chose early on to register us as a limited company. Doing so has limited our ability to fund ourselves through grants, which, although has been a challenge, is positive for the creative ecosystem. By not seeking grant money, we've allowed others access to it.
It's taken time for us to establish where to get our funding from. It needed to be in line with our values and allow us to grow our community organically. It also needed to protect the creative talents' access to opportunities without the need to pay monthly fees.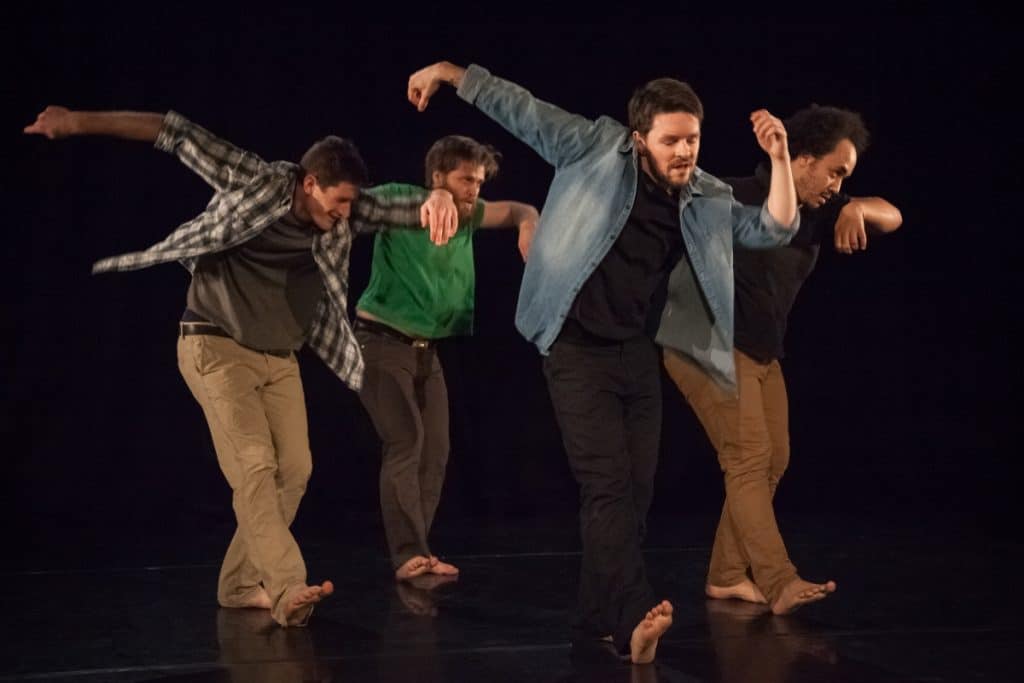 It is with great excitement to say that we finally found the right angel investor and secured further funding for Zealous. And although our investor has asked for anonymity, we're enormously grateful to be joining their portfolio of philanthropic endeavours and will do our very best in doing our bit in supporting the creative industry.
This round of funding will allow us to scale our team and ambition, take us through far into next year and most importantly, allow us to become self-sustainable and grow our revenues. We'll be able to serve more of you, better, and push further to make our world that little bit more creative.
This is going to be a very exciting year, and we can't wait to share it with all of you!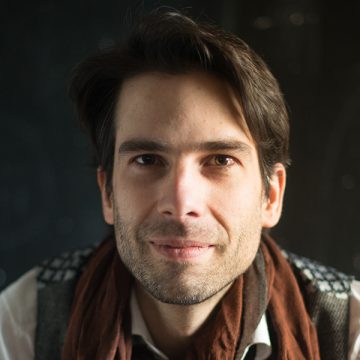 Guy Armitage founded Zealous to simplify access to opportunities in the creative sector. He was voted Guardian's Creative Entrepreneur of the Year in 2013, has discussed the world-changing potential of creativity at TED and in Forbes; and is a proud trustee of Firstsite (Colchester) and Arebyte (London). Prior to Zealous, Guy kept the London Stock Exchange open during the 7/7 bombings and founded a creative startup in Cairo. Contact Guy