Submit to exciting opportunities
Submit to open calls with leading organisations and keep updated with other opportunities that match your portfolio.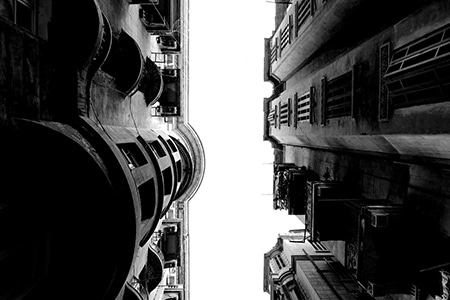 Into the Void
Photographer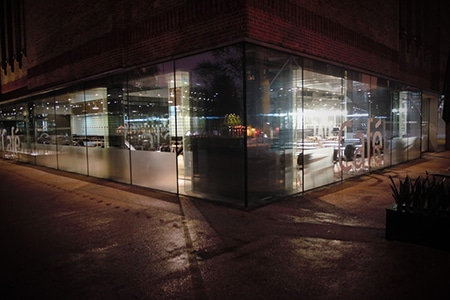 Tate Art Hackathon
Digital Artist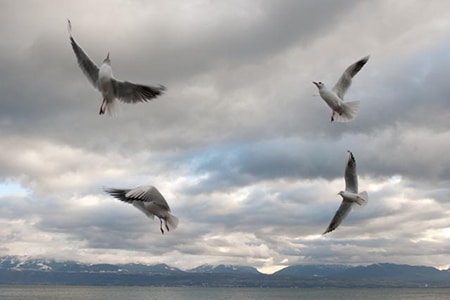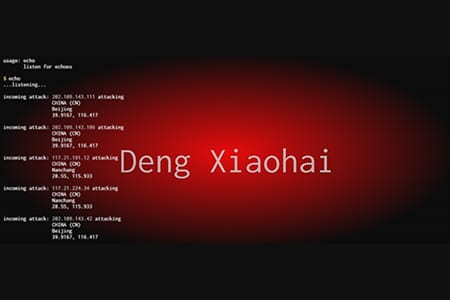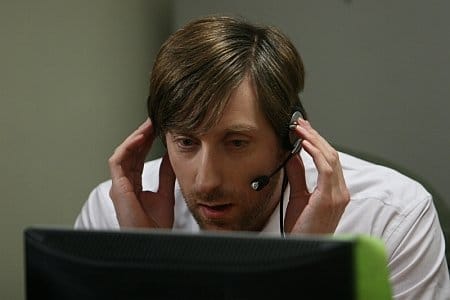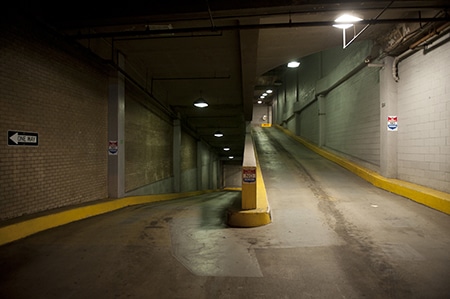 Manage your creative portfolio and submissions from the same place. Submit existing projects to new opportunities, add submitted projects directly to your portfolio.
Submit to exciting opportunities
Get recommended opportunities based on your portfolio.