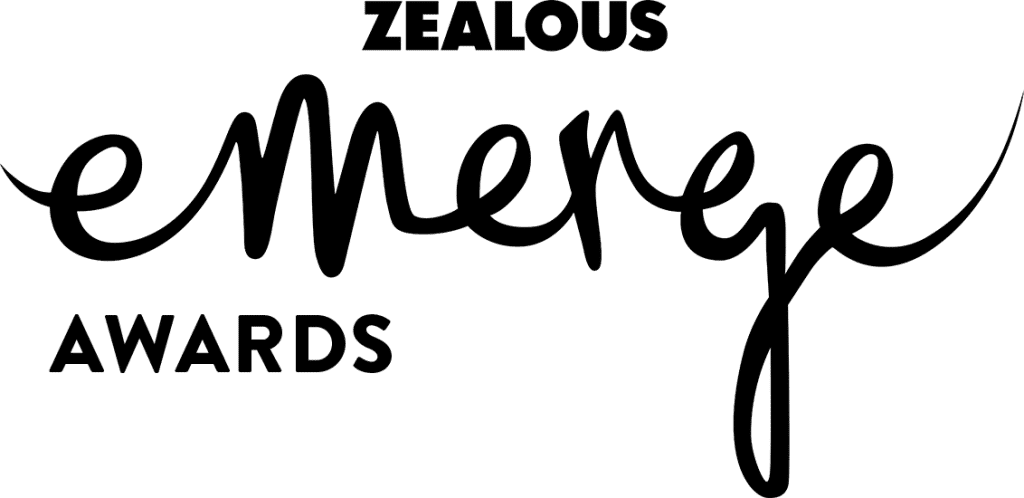 The Emerge Awards celebrated the diversity and artistic merits of emerging creative talent from all backgrounds across the UK.
With cash prizes, an incredible panel of 40+ industry judges and exposure in the media, we wanted to make a case for safeguarding the interests of those in the creative industries.
Celebrating the next generations of diverse creative talent in the UK.
As seen on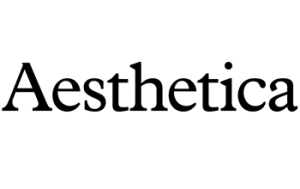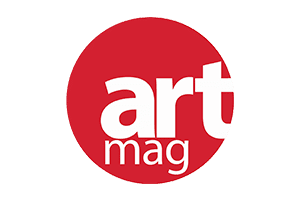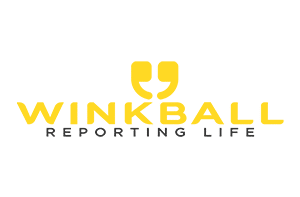 Why Emerge?
The future of our creative industries depends on the next generations of creative talent receiving adequate support and encouragement. With Emerge, we aimed to represent the interests of budding creative talent in a rapidly changing economic and geopolitical climate.
Submissions were accepted across a variety of creative categories: Architecture, Art, Craft, Creative Writing, Design, Digital Art, Fashion, Film, Gaming, Music, Performance and Photography.
How it worked
Accessibility and diversity were at the core of Emerge. With the help of our partners, Zealous put the word out to up and coming creative talent across the UK.
2,200+ submissions were accepted on Zealous. Each prize category was shortlisted to 15 submissions, from which the top 3 finalists were selected by top industry judges.
We celebrated all 36 finalists and announced the 12 winners at an exclusive awards event in London. Find out more about the event.
We're only able to celebrate the true diversity of the UK's creative industries with the help of others. Our thanks go to the amazing organisations below for supporting Emerge.
Find creative opportunities like Emerge
Showcase your work from multiple disciplines in one portfolio. Submit to open calls for prizes, exhibitions, paid opportunities and more.