Simplify open exhibitions
Widen participation and delight judges with a beautiful submission and selection process.
Unlimited free testing. No credit card required.
Grow the impact of your open exhibition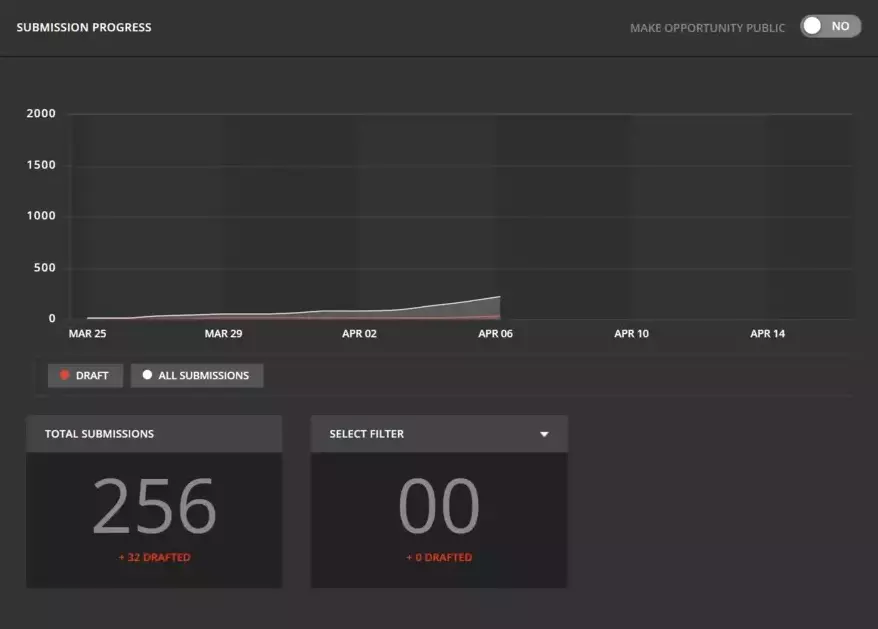 View real-time progress on your dashboard
Your dedicated page with videos/sponsor logos/T&Cs…(no coding required)
Automate your schedule (e.g. submissions open/close/results…)
Customise your application & selection process
Create special deals on submission fees
Supplement marketing efforts with recommendations to our network
Draft in minutes, publish once ready
Unlimited Uploads
Save as Draft
Take Payments
Automatic Reminders
Lock / Unlock Entries
We received our highest number of submissions, an increase of 22%!
Accept rich content (images, videos, sounds, 3D models…)
Quicker submission for candidates with project reuse
Beautiful & secure payment flow through Stripe
Convert draft entries with automatic reminders
Delight candidates with a streamlined process
No limits on uploads (images, videos, pdf, 3D models, etc.)
GDPR compliant
Unlimited Uploads
Save as Draft
Take Payments
Automatic Reminders
Lock / Unlock Entries
Applying was simple, allowing artists to present work in a way that can speak for itself.
Alexander Bertram-Powell
Artist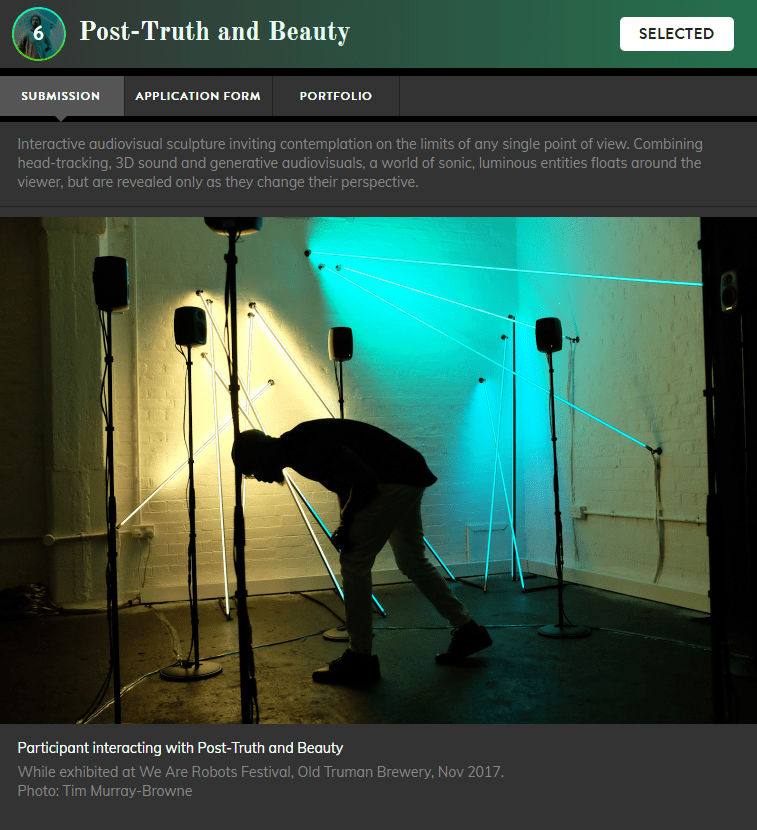 Make judging intuitive, quick and fun
Select candidates in rounds (e.g. shortlist)
Monitor judging progress
Simple judge assignment through categories
Remove bias with anonymous judging
Grow your audience & newsletter with a public vote
Remote Judging
Anonymous Scoring
Score by Criteria
Public Vote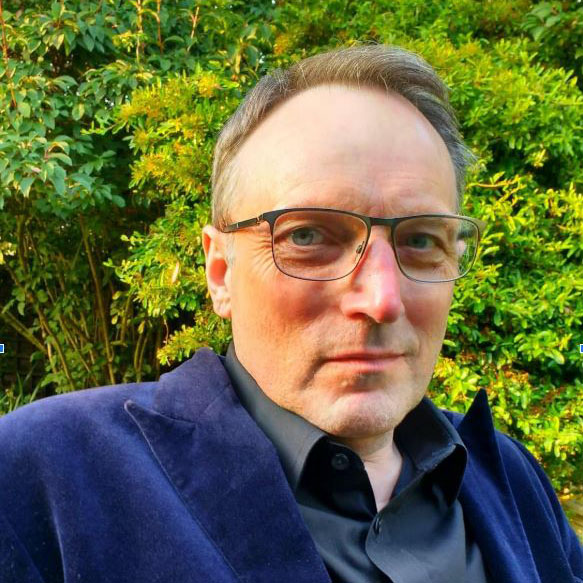 Zealous is the best, most intuitive competition scoring platform I've used.
Andrew Miller
Cultural Consultant, Broadcaster & Disability Champion
Quickly select the best works
Easily manage thousands of submissions
Quick filter and search functions
Send out results at each round automatically
See the best-scored works first; always retain control over the selection
Directly contact applicants at any time
No paper – save money & the environment
Automate
Customise
Real-time
Data Exports
Scalable & Secure
Ethical
Begin taking submissions in minutes
Try our submission manager now. No onboarding or credit card required.