7 tips to boost your open call
Be descriptive
Have you ever seen an advert for a job and ended up really frustrated because they haven't given the full specifications? That's how creatives feel when they read a vague brief for an open call! The more information you give, the better and more appropriate to the genre/theme/style your submissions will be.
You might not be getting the submissions you're looking for if the people applying don't have the full picture. It's good practice to have a Frequently Asked Questions section too, to make sure the creatives have something to refer to before they come to you to ask questions.
Remember...
Include all the information necessary for people to submit their best work
Don't avoid talking about submission fees, make it clear from the start
Include an FAQ to minimise confusion
Look your best
Imagery is important when it comes to sharing content and spreading the word about your open call. If you have a grainy image of your logo, or an image with lots of text on, then that's not going to attract as much attention as, say, last year's winning artwork or a big, polished version of your logo.
It might seem simple, but eye-catching imagery is key to adding another level of professionalism, as well as getting shared on social media.
Top Tip
Too much text on images affects your reach when advertising on Facebook and Instagram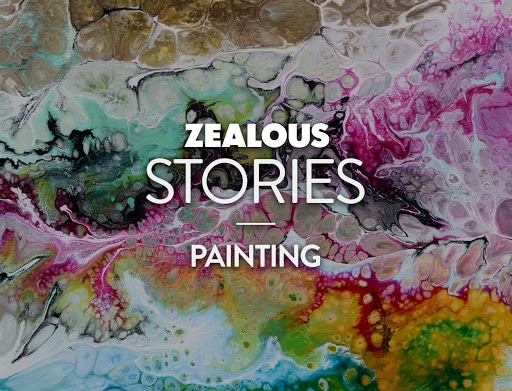 Reward creativity
Speculative work engages very few people and, in the long run, will be a hindrance to guaranteeing our creative future. Think about how much you are asking of the applicant and whether the payback you are giving is worth the amount of time and money they are investing submitting. Creatives that work hard to help sustain the industry should be compensated properly for their time and effort.
Remember...
Think about the time/energy you are asking creatives to spend before deciding on a reward
Speculative work has very low engagement
Bring in external judges
Bringing in external judges, especially those revered in your field, can really help boost not only the credibility of your call but the amount of submissions your call will get. It may seem difficult to know where to start when approaching external organisations, but remember that these are people who want to see the creative industries thrive just as much as you do.
Let them know the value of your call, why you're running the call and what you can offer them in return for a good chance at getting some brilliant judges on board.
Top Tip
Have all the necessary information in one place so they don't have to open, manage and look through numerous files and emails.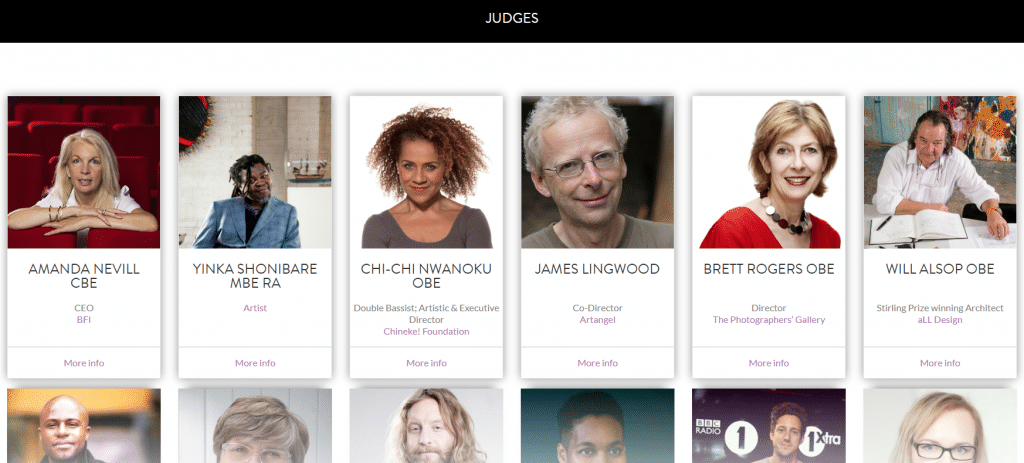 Share your opportunity
Social media is at the heart of a lot of what we do online, so make sure you spread the word on all your social media accounts about your opportunity. Don't have any social media accounts for your organisation? Now is the time to create them! We recommend Instagram and Pinterest for more visual based disciplines, whereas Facebook and Twitter are great for everyone.
You'll be able to reach a wider audience and create a conversation with people who are interested in what you have to offer. There's also no harm in promoting it on your personal accounts, if that's something you're able to do.
Remember...
Think about where your audience will be – what platforms are they more likely to use?
Imagery is more likely to drive interactions
Social media is a powerful tool and we can always help you make the most of it with your call on Zealous
Extend your deadline
Remember to leave a little bit of room in your timeline when planning your call. Submissions will increase closer to the deadline so, if you still have a few draft submissions (and you've got the time), extend the deadline to give a chance for last minute submissions.
This is a great way to create a buzz around your call on social media, too. We recommend extending the deadline from a few days and up to a week to make the most of your call.

Focus your efforts in one place
You want your open call to be as easy as possible to apply to, which is why we highly recommend using one method of taking submissions online and sticking to it. This way, you won't have to take data manually from several different places, you'll be less likely to make mistakes with your data and be confident that you are complying with GDPR regulations.
If you're worried about your data and GDPR, then take a look at our handy GDPR guide to ease your mind.
Remember...
Managing submissions in one place online reduces your workload
Minimise human error with one method of taking submissions
Keep up to date with GDPR regulations a lot easier by focusing your efforts in one place
Simplify your submissions in minutes
Experience our submission management platform with a customised online tour.
Generate a demo you can experience immediately.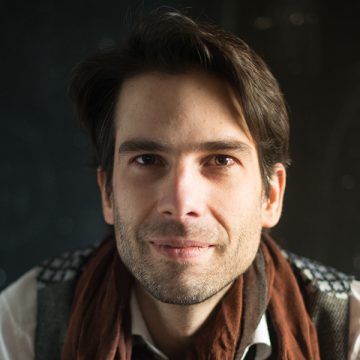 Guy Armitage founded Zealous to simplify access to opportunities in the creative sector. He was voted Guardian's Creative Entrepreneur of the Year in 2013, has discussed the world-changing potential of creativity at TED and in Forbes; and is a proud trustee of Firstsite (Colchester) and Arebyte (London). Prior to Zealous, Guy kept the London Stock Exchange open during the 7/7 bombings and founded a creative startup in Cairo. Contact Guy