Emerge Awards Ceremony (2018)
The Emerge Awards
---
We hosted our inaugural Emerge Awards in celebration of the UK's best emerging creative talent at arts space, Ugly Duck! With cocktails, creative happenings and inspirational company aplenty, the Awards left us feeling excited and hugely optimistic for the future of the creative industries in the UK.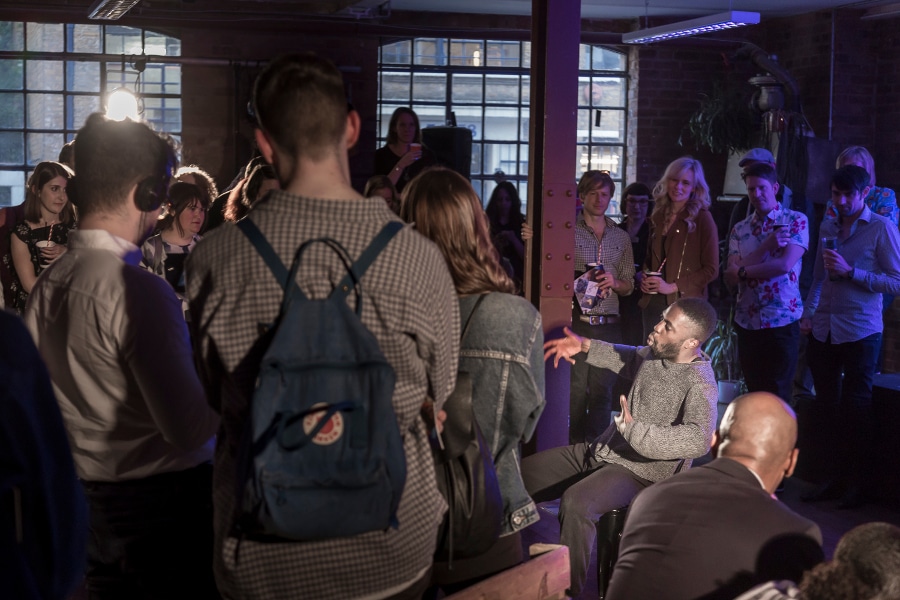 Over a period of three months, we received over 2,200 submissions for the Emerge competition across twelve categories: Architecture, Art, Craft, Creative Writing, Design, Digital Art, Fashion, Film, Gaming, Music, Performance and Photography. Our focus for the Awards was to champion the 36 finalists whose works were handpicked by a panel of leading industry judges.
Guests including sponsors, partners, judges and friends were treated to a mesmerising solo performance, Elephant in the Room by Lanre Malaolu, winner of the Emerge Performance Prize, followed by Music category winner, Breantonia who gave us a taster of her newly-released debut EP, Organic.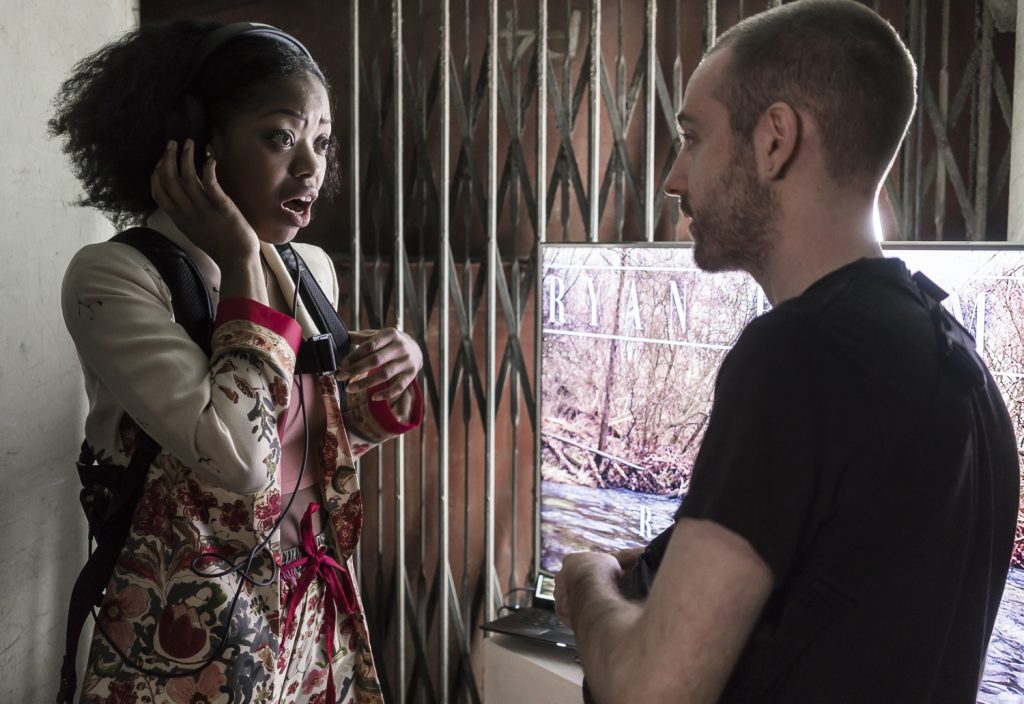 A Gaming station encouraged attendees to test out the highly-addictive Maomao Castle by finalist Quang Nguyen (you heard about it here first!) and winning game, Empires of the Undergrowth by Liam Comerford (Slug Disco).
Film Prize finalists' short films, Borders (Elizabeth Mizon), Hope Dies Last (Ben Price, Bolo Films) and Learning to Swim (Ruth Grimberg) were showcased throughout the evening while sponsors, SubPac were on hand to enhance guests' experience of the Digital Art and Music finalists' works, using their state-of-the-art backpacks.

"What a great way of shining light on and developing emerging talent! I feel privileged to have had access to the work of an amazing array of artists. The wealth and diverse range of entries is testament to the talent that Zealous attracts."Peter Higgin, Co-founder of Punchdrunk and Emerge Performance judge

"I found it really simple to enter the Emerge Awards, particularly because I could upload existing projects. My main motivation for entering was to get my work seen by people I admire in the industry, so to be shortlisted, then selected as a finalist was a massive surprise and a great confidence boost."Katie O'Rourke, Emerge Design Prize winner

"The process has provided a unique platform where talent across 12 disciplines can be viewed and appraised by industry experts and fellow practitioners. I felt that the scope of the awards was an ambitious yet important objective to assess and provide much needed exposure to new talent across the creative industry."Ashraf Hanna, Ceramic artist and Emerge Craft judge

"The cash prize will be hugely beneficial to the development of my practice at this early stage in my career. I am really thankful to Zealous for the hard work that has gone into the Emerge Awards."Jake Moore, Emerge Digital Art Prize winner

"As an up and coming musician, it can be really difficult to get consistent work and quality gigs, but Zealous sent emails full of opportunities and since they're based on your specific skills, they are always useful. Using the Zealous platform was super easy too and I enjoyed updating my profile with everything I've being doing during the competition."Breantonia, Emerge Music Prize winner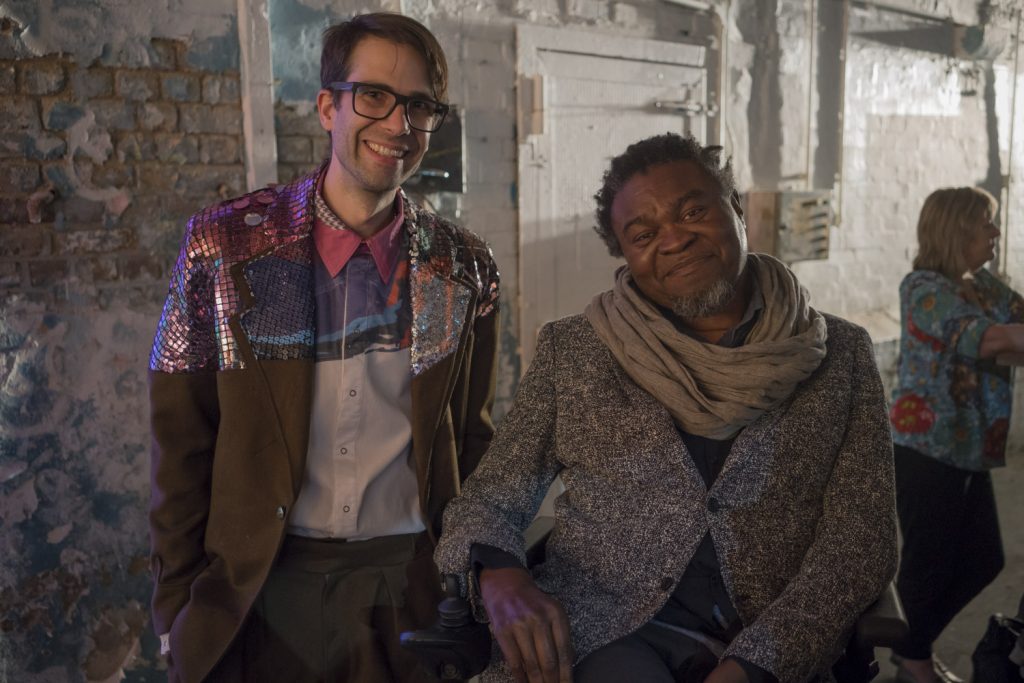 Set up in response to the changing nature of the UK's relationship with Europe, we wanted to provide the creative industries with a strong, unified voice, by promoting and safeguarding the interests of emerging creative talent from all backgrounds.
We couldn't have achieved this without involvement of brilliant individuals and organisations based across the UK. We're incredibly grateful to all those who offered their support in making the Emerge Awards such a success.
Here's to the future of creativity in the UK!
Congratulations to our Winners!