5 galleries to check out for World Photo Day
What is World Photo Day?
World Photo Day (or World Photography Day) has been celebrated every year since 2010 on the 19th August, the same day as the UN appointed World Humanitarian Day, with one vision: inspiring positive impact through photography.
We've compiled a list of our 5 favourite impactful photography galleries below for you to check out and take some inspiration from before you decide to share your photos with the world on the 19th. Be sure to tag us in your pictures or #bezealous so we can share them too!
Did you know?
The daguerreotype, an early form of photography, was named after French artist and chemist Louis-Jacques-Mandé Daguerre. It was gifted to the public on August 19, 1839.
The Royal Photographic Society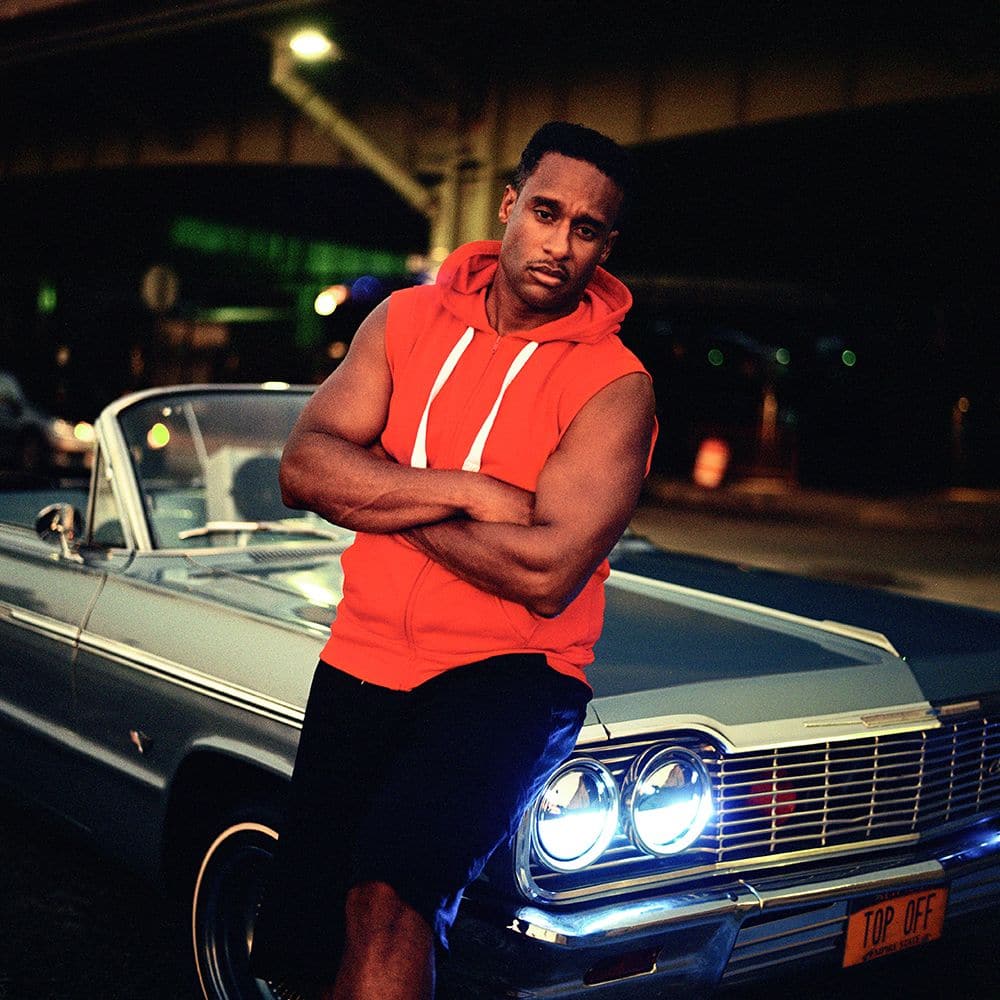 Sosa, a member of the Lunatics Lowrider Crew. Owen Harvey, winner of the RPS Under 30s Gold Award. 
Founded in January 1853, the Royal Photographic Society is an inclusive community, championing their original aim of promoting the art and science of photography for over 150 years.
The RPS hold several exhibitions and competitions for members and non-members alike, as well as their annual awards which are held each September to celebrate the highest achievements from all fields of photography.
Their International Photography Exhibition (IPE 160) is on display until 26 September 2018 at Royal United Hospital, Bath, to enhance wellbeing for patients, staff and visitors in collaboration with Art at the Heart.
The Photographers' Gallery
The first public gallery in the UK dedicated to photography opened in 1971 and has been a pioneer in the exploration of photography ever since. Finding home in London's Soho, The Photographers' Gallery is on a mission to make photography accessible to everyone.
If you're a young, up and coming photographer then they run affordable events for 14-24 year olds looking to start a career in the world of photography.
With free admission before 12pm every day and being open 7 days a week, everyone can experience the fantastic and thought-provoking exhibitions on display. With it's central location, it's brilliant for tourists and locals alike.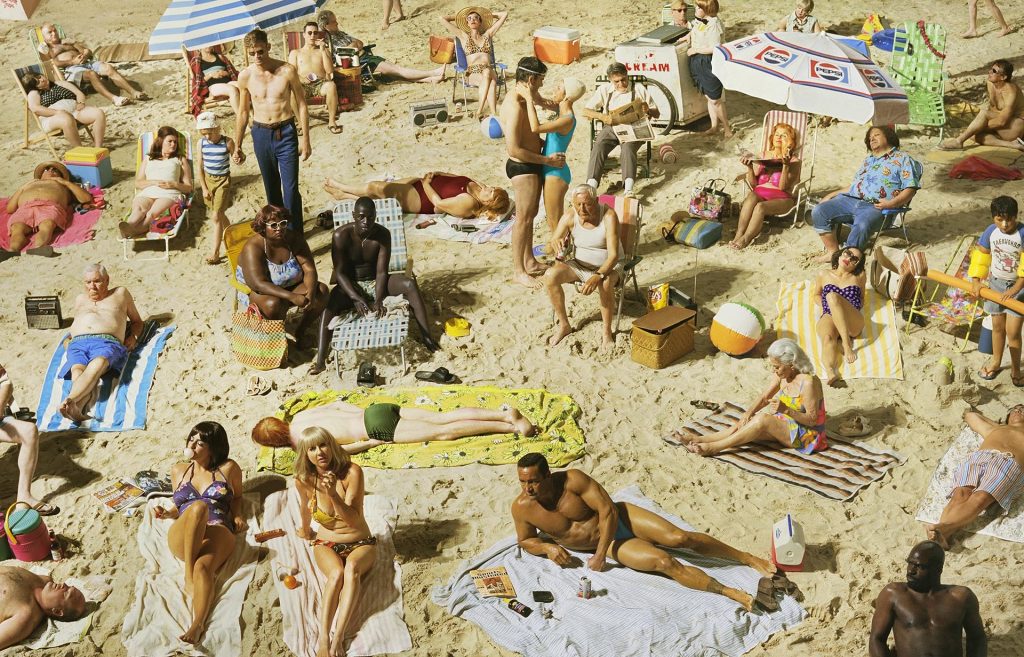 Crowd #3 (Pelican Beach), 2013 © Alex Prager Studio and Lehmann Maupin, New York and Hong Kong. 
Open Eye Gallery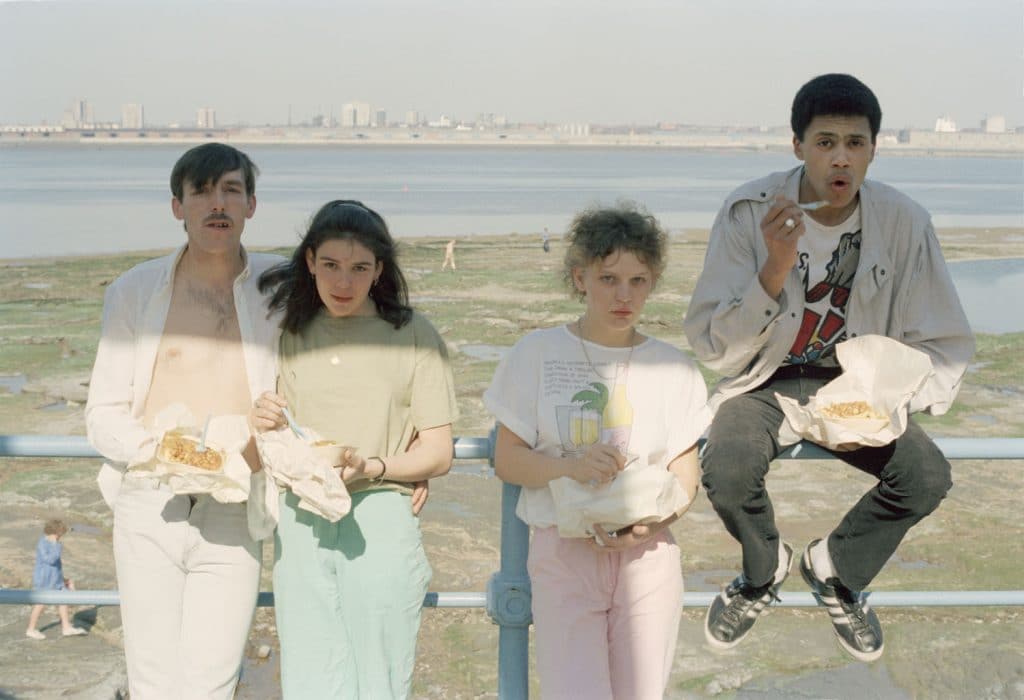 Beans + Chips 2, Tower Promenade, 1990, © Tom Wood
If you want to know why we've included Open Eye Gallery in this list, just look at their about page. Presenting an international programme of contemporary photography exhibitions across the UK, Open Eye Gallery are putting socially engaged photography practice at the heart of what they do.
With their main space on the Liverpool Waterfront, the not-for-profit runs a wide variety of exhibitions throughout the year, as well as free workshops to help emerging and established artists.
Currently running is the Liverpool Biennial 2018, Beautiful world where are you?, inviting artists and audiences to reflect on a world of social, political and economic turmoil. Catch it every Tuesday to Sunday, 10am – 5pm until 28 October 2018.
Stills
Based in Edinburgh, Stills is a gallery and educational centre that aims to teach through workshops, courses, gallery tours and residencies, widening the net for creative participation.
With the belief that photography plays a powerful and important role in the world today, Stills is currently embarking on a large project to unearth our history for the public to enjoy. You can take a sneak peek on their timeline here.
The gallery is open every day from 11am – 6pm, so there's plenty of time to go and check out some fantastic photography already on display in the heart of Edinburgh.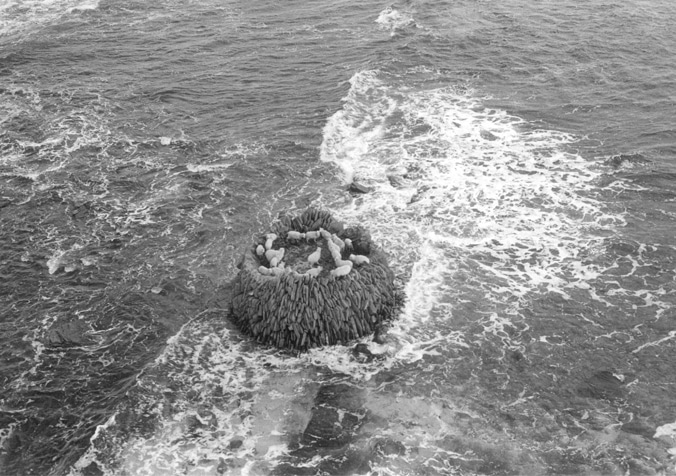 Gunnie Moberg, Sheep Fort, Skerry, South of Ruskholm, copyright the Estate of Gunnie Moberg. Courtesy Orkney Library & Archive.
After Nyne Gallery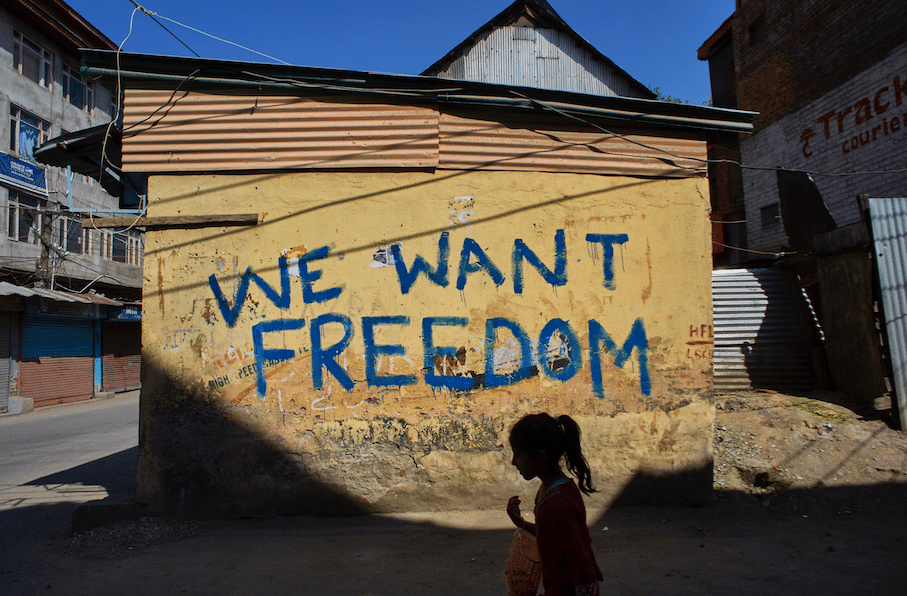 Rebecca Conway – Valley of the Shadow, previously exhibited at After Nyne Gallery.
After Nyne have launched a permanent gallery space in Holland Park, West London and incorporate photography alongside a variety of other mediums.
Despite their high profile location, After Nyne aim to exhibit artworks from established and emerging artists alike, as well as hold workshops and talks to engage more with the community.
Keep an eye on their website for the latest exhibitions or, if you'd like to be part of one, you can apply to It's Art Call 2018 for a chance to win a solo exhibition or be part of a one-week collective exhibition.
Submit to exciting opportunities
Get recommended opportunities based on your portfolio.