Boost applications for your awards
Make gathering, reviewing & managing submissions fun!
Unlimited free testing. No credit card required.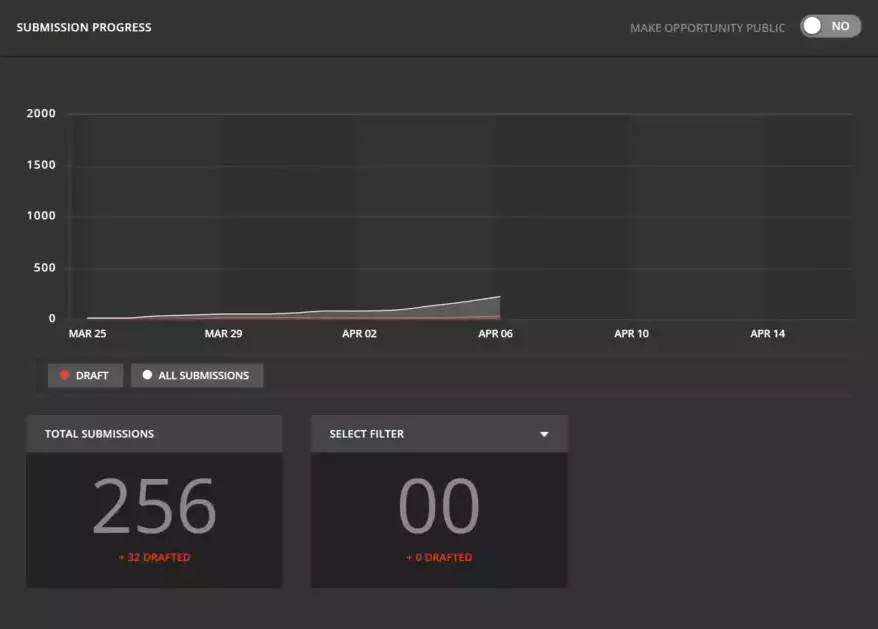 View real-time income & applications
Boost submissions with automatic reminders
Seamless payment flow, secured through Stripe
Accurate portrayal of entrants with rich media (images, videos, 3D models…)
Automated invoicing
Let candidates edit submissions until close
Unlimited Uploads
Save as Draft
Take Payments
Automatic Reminders
Lock / Unlock Entries
We received our highest number of submissions, an increase of 22%!
Create your award in minutes
Customisable application & selection process
Multiple fee structures (e.g. 2 for 1…)
Automate communications with judges & candidates
Secure interest by getting into applicants diaries with our add to calendar feature
Solve common queries by editing at any time
Robust, scalable and secure infrastructure
Unlimited Uploads
Save as Draft
Take Payments
Automatic Reminders
Lock / Unlock Entries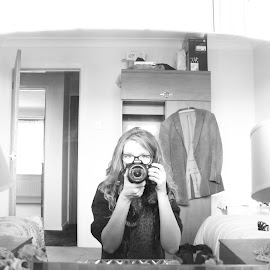 Zealous is remarkable. A promotional profile that easily allows submission to competitions.
Elizabeth Mizon
Filmmaker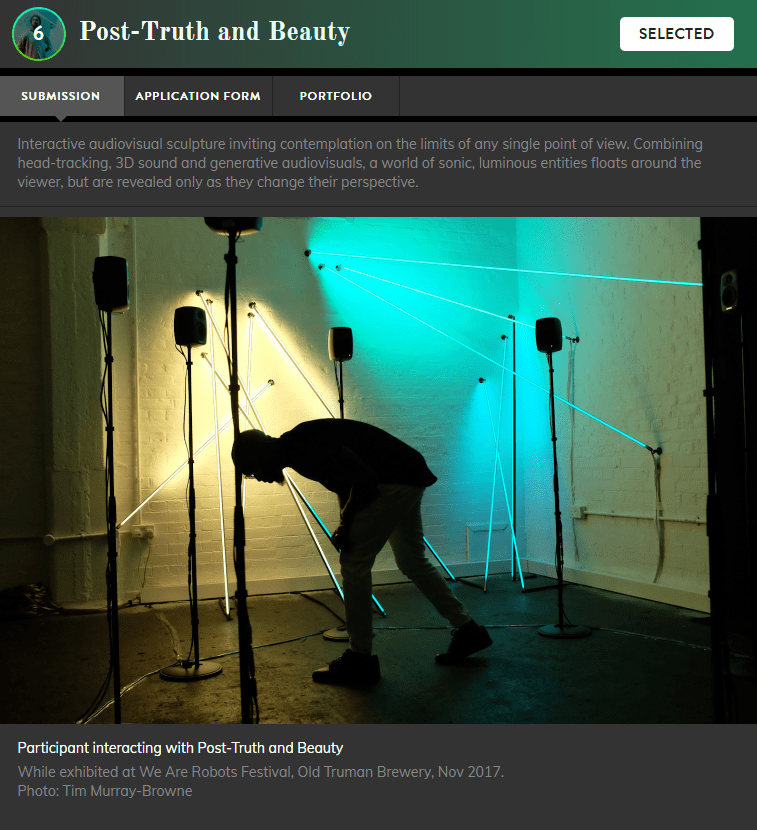 Restrict submissions to judge through rounds
Simple, smooth & fun online judging process
Grow your audience with public voting
Download PDFs for offline judging
Eliminate bias with anonymous judging
Mobile friendly, no app download needed
Remote Judging
Anonymous Scoring
Score by Criteria
Public Vote
So easy to use, it allowed all the judges to access everything necessary, making the whole process much more straightforward.
Dan Goode
Making Goode (Founder)
Pick the best projects easily
Seamlessly manage thousands of submissions
All applicants information in one place
Automatic average score calculation
Powerful search & filter functions
Contact candidates at any time
Paperless process (good on the wallet, and the environment)
Automate
Customise
Real-time
Data Exports
Scalable & Secure
Ethical
Worth every single penny.
Fikri Hakimi
UM STEM Centre
Fair pricing
No annual contacts. Choose to pay monthly if you want.
No limits on programmes, judges, or uploaded files.
No hidden charges for setting up or onboarding.
No lock-ins. Download your data and cancel your subscription once your programme is over.
Risk-free. Get your first submissions for free.
Costs & Income Calculator
unlimited judges
unlimited programmes
---
Submissions
Total amount of submissions you will take this year. Running many programmes? Add submissions up
Entry Fee (enter 0 if free)
Taking multiple fees? Enter an average
Duration (months)
From submissions open to results confirmed
Package
Want more than 1 round, scoring criteria and an account manager? Pro is for you
Take submissions in minutes
Try our submission manager now. No onboarding or credit card required.