Guy Meets Michelle, Director at UK New Artists
How To Win An Art Competition With UK New Artists
---
Our Founder at Zealous, Guy Armitage, had the opportunity to speak to Michelle Bowen at UK New Artists about their exciting programmes and managed to get some invaluable tips for emerging creatives too. You don't want to miss this. Read on!
A little bit about Michelle..
Michelle Bowen is the Director of UK New Artists; an organisation that brings together emerging creatives in multi-disciplinary fields that enables them to engage and collaborate, ultimately, helping them ignite their creativity.
Michelle has more than 30 years' experience in the creative sector in both the public and private sector. Supporting emerging talent has been her common thread throughout; from talent spotting at a private gallery to supporting them to blossom at the Craft Council.
Every time I need you, UK New Artists, you are there.
A UKNA Collective Artist
Can you tell us more about some of your future opportunities at UK New Aritsts?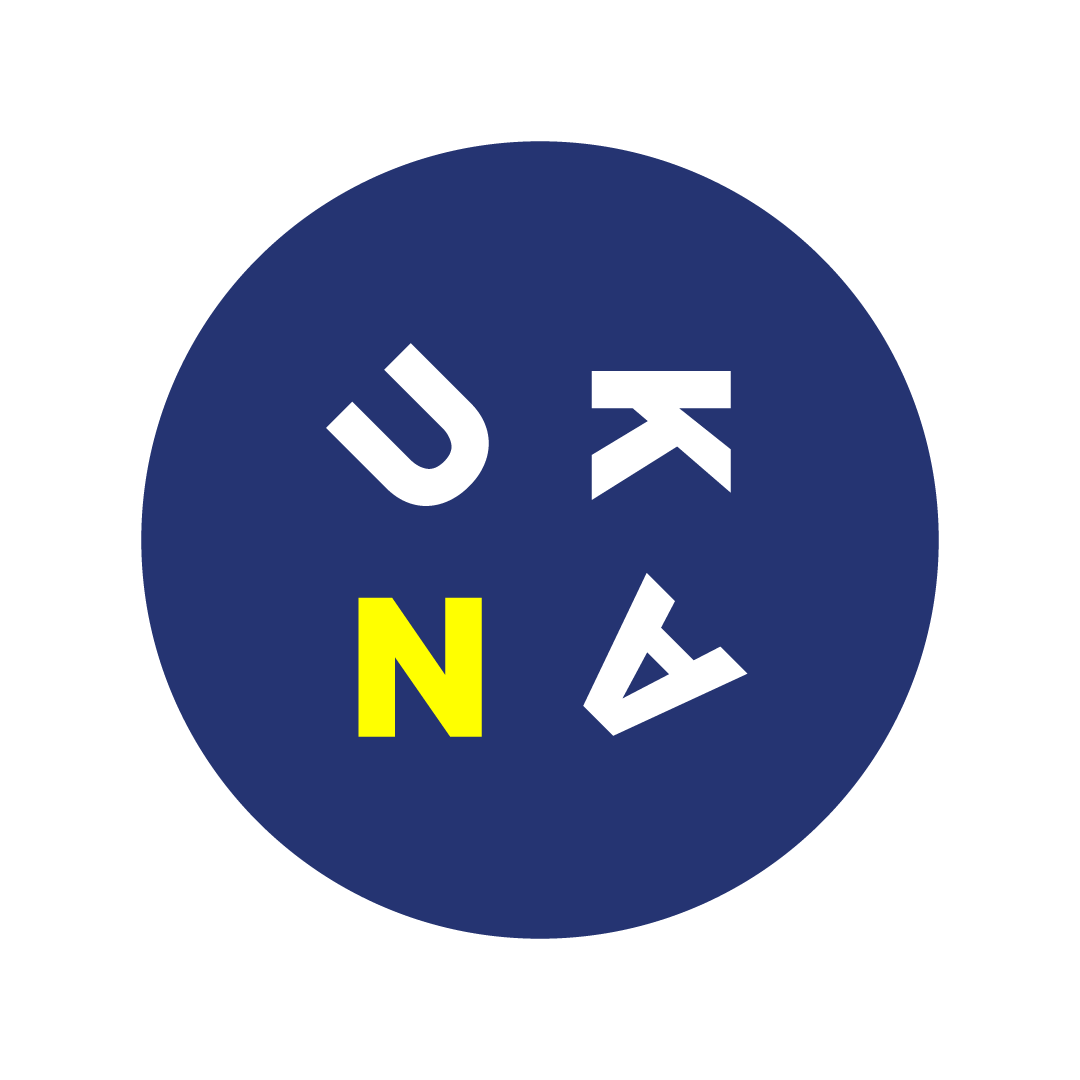 One of our most exciting opportunities would be The Fourth edition of the Robert Walters New Artist of the Year Awards. The competition is free to enter and shortlisted entrants are exhibited at the Saatchi Gallery. The first prize is £10,000 followed by a second prize at £5,000. Its competitive, we had around 1500 entries last year! But its worth it. It will open June 29th and closes midnight 3rd September.
Another opportunity to look out for in 2024 is the 4C Group £10,000 bursary which is open to artists within the first 10 years of their practice, working across all art forms. UKNA will also be working with 4C Group on a Weekender, where a group of artists get together in a hotel in London to collaborate and develop new ideas and works which are a direct response to the space and locality of the hotel. There will also be an opportunity to apply for the New Artists Collective call-out for Taking Place: Derby in 2024.
Follow UKNA's Instagram, Facebook and Twitter account for latest opportunity updates.
Michelle Bowen, Director, UK New Artists
Making your entry stand out
With a wealth of experience of going through thousands of applications over the years, Michelle shared some invaluable tips to emerging creatives on what makes a good 'first impression' in terms of an entry form.
Images submitted should be good, clean and crisp; where you can quickly work out the quality of the work. There should be a sense of cohesiveness too that shows a strong 'artists voice'.
The simpler the artists statement the better. Plain, simple and descriptive and what you are doing and where you are at in your career.
Michelle shared some more advice on specific mediums too:
Music and Film: Submit a snippet (trailer) to whet the appetite and then a link to the whole piece to give the entire experience.
Spoken Word:  Where possible the writer should submit a video of them reading their own work; the impact is more 'immediate'.
Theatre performance: Try and capture the performance or essence of the performance in the best possible way that you can afford e.g. video recording. Don't submit a performance where the video is so far away from the stage and people are crossing across the camera!
What makes a good application?
Michelle emphasizes that while each opportunity comes with its own unique submission criteria, the fundamental requirements are:
Read each question carefully and answer honestly (for example Robert Walters is a visual arts Award, so singers shouldn't be applying)!
Show how its the right opportunity for you and how it would really help you (e.g. for the Weekender, judges will take into consideration how the opportunity will help make the artist move forward in their career).
Get someone to read your application, make sure all the images and films work
Michelle Bowen, Director, UK New Artists
One piece of advise to artists?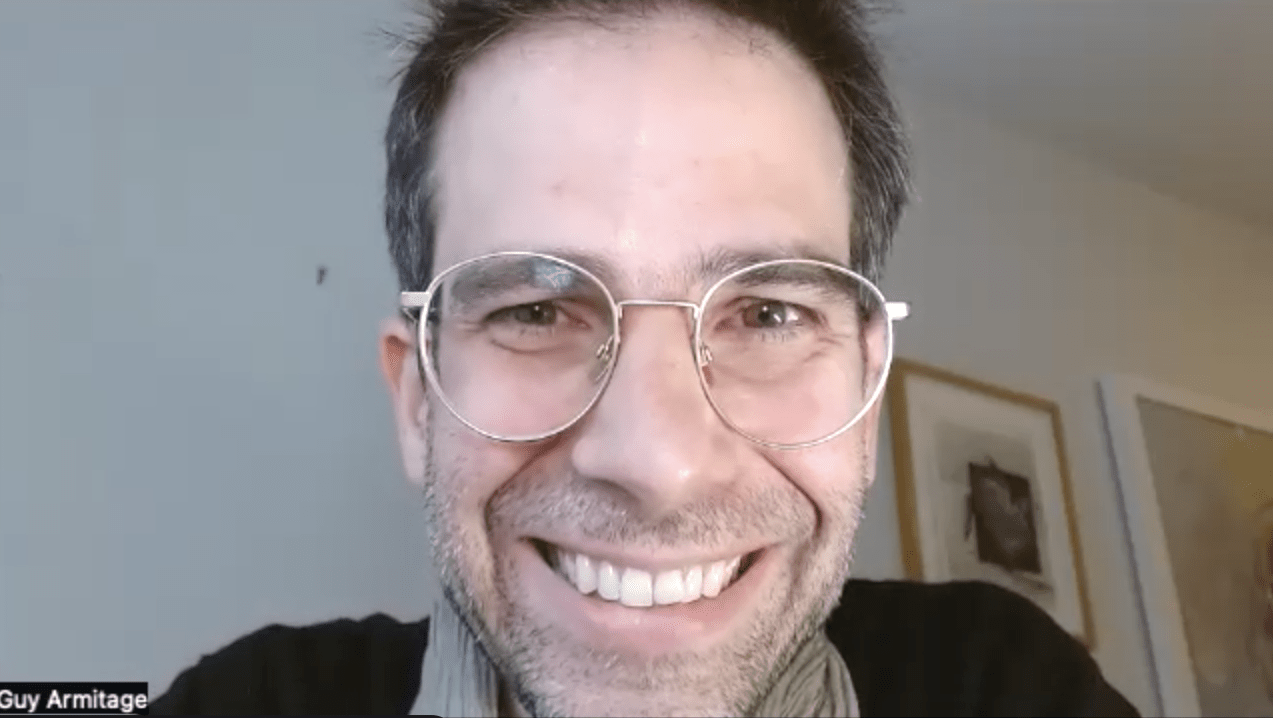 Michelle encourages artists to be open and don't underestimate the power of networking.
Always be open; introduce yourself and connect with others.
Michelle Bowen, Director, UK New Artists