Do I need to pay to submit?
Whether you pay to submit or not is up to the individual organisation. All fees will be made as transparent as possible before you apply. On the opportunity page, the fees will be listed.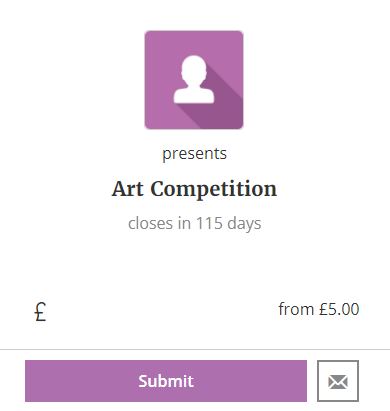 You will be able to view all fees before applying by opening the side menu on the right hand side of the opportunity homepage.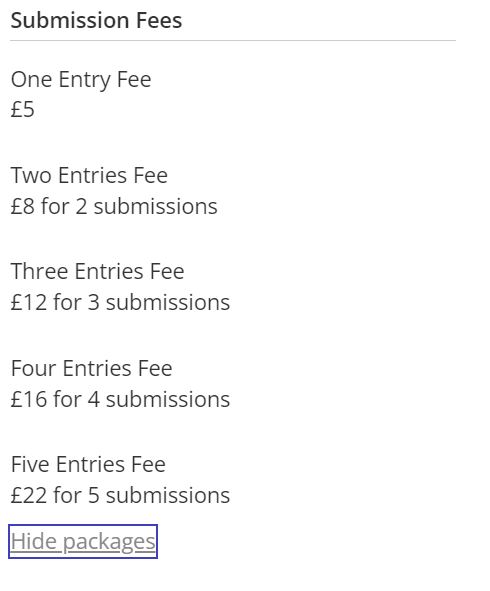 Some organisations may choose to offer multiple packages, such as multiple submissions for one price or a discounted fee for students. You will pick which package you want on the payment section of the submission.