When selection is in progress
At the end of each round, you will be asked to make your selection. The Selected candidates will go onto the next round, or if this is your final round, they will be marked as the "winners" of your opportunity.
The candidates will only be informed of their results, and the next round will only begin(if there is one) once you have confirmed your selection.
The opportunity homepage is still accessible, but not interactive. If you have made results public, then applicants will be able to view them.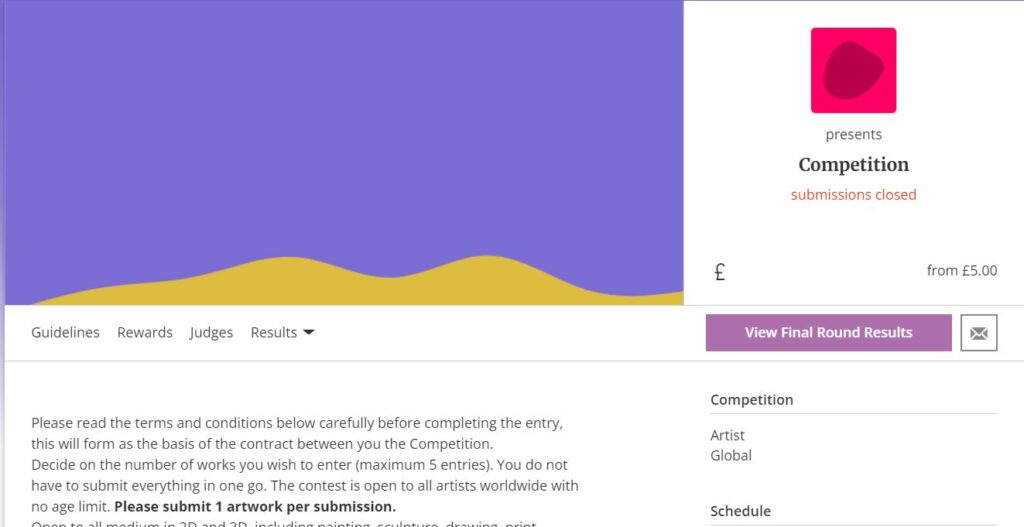 Selection confirmation to opportunity host 
See the date when results are published
If selection is not confirmed, a selection reminder to the host 
See when results are published
If this is the final round, you've completed your opportunity! If there are still more rounds, the judging and selection steps repeat.