When submissions close
Zealous will automatically end submissions when the close date is reached. Candidates will no longer be able to submit or edit their submissions at this stage (unless you allow them to).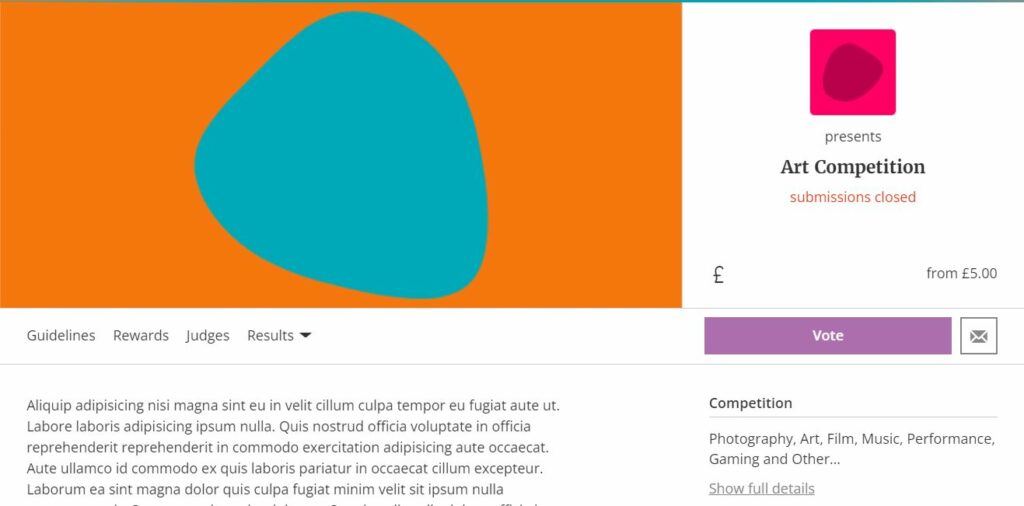 As the host of the call, you will now be able to start making your selection, if this is the only round, your selection will be the winners of your opportunity. If you have a round after this one, your selection will represent the candidates going unto the next round.
You can change the candidates you select as you go – your selection will not be confirmed until you click on the Confirm Selection button at the top right of your round.
Any confirmed judges scoring the round after the submissions close will now have access to the submissions and can begin scoring.